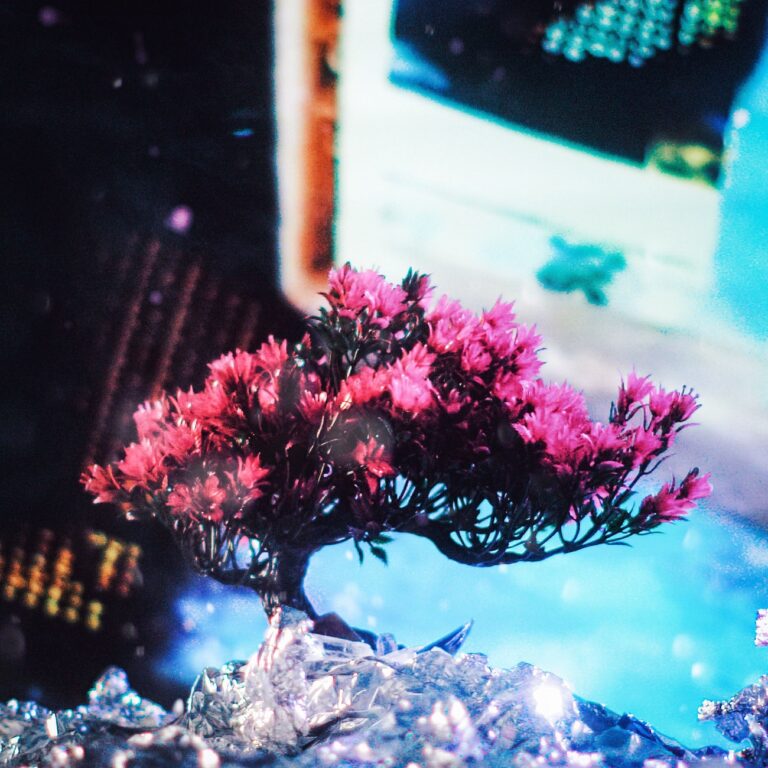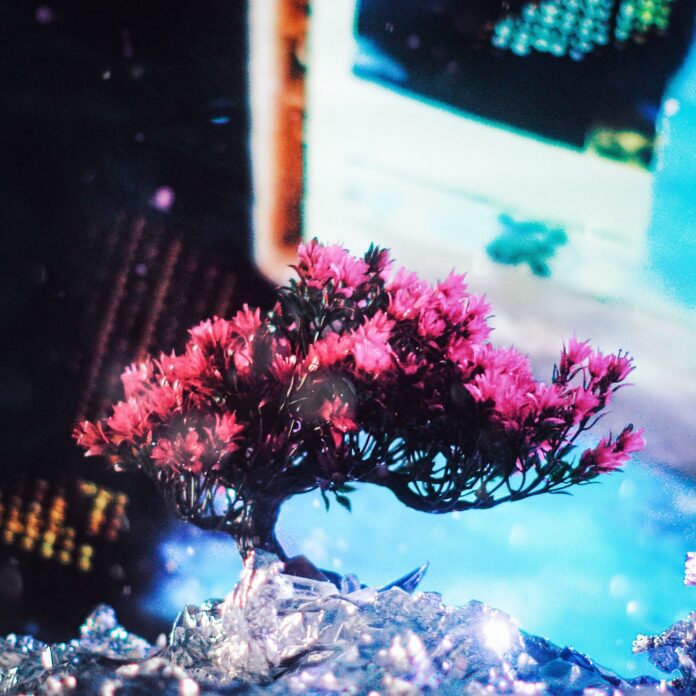 BARDZ is on his way to becoming a major force on the EDM scene. He has not only shared the stage with some of the biggest stars of the industry like Deadmau5 and Illenium but he is also behind hit tunes like 'Little Time' and 'Telling Me.' This crazy talented composer/DJ is now back with his latest song called, 'Concrete Jungle.' This new BARDZ music is a freshening number that is much different from his previous releases. Rolled out via Black Swan International, BARDZ – Concrete Jungle has an electric and eclectic vibe to it, it is very chill but also offers a powerful and intoxicating bassline. This new track will also be featured on the upcoming BARDZ – Burn Bright EP. 
We have been left speechless by BARDZ – Concrete Jungle and trust us, that doesn't happen very often. From its incredible sound design to how flawlessly it is crafted, everything about this song is just so magnificent. Presented by Black Swan International, it is an exceptional track that we didn't see coming. The song kicks off with airy pads and mellow synths that will instantly catch your attention. The artist then adds delicate atmospherics and warm percussion that fuse effortlessly. The atmosphere of the song changes with the arrival of the first drop. Here, a rhythmic bassline takes over and layers perfectly over all the elements, creating a groovy ambiance. But then BARDZ breaks down the song before he leads the listeners to the second drop, which is even funkier. This new BARDZ music is an Indie Electronic meets Chillstep opus, a pretty fresh and unique combination, and it will 100% get you moving. And it won't be a surprise if the song raises your anticipation for the BARDZ – Burn Bright EP by several folds. 

To say that BARDZ – Concrete Jungle has gotten us spellbound would be an understatement. This Black Swan International release proves just how good the artist is when it comes to producing original and infectious tunes. This new BARDZ music also features some cinematic elements and cool guitar riffs that make the track even more unique and compelling. After listening to this killer tune, we just can't wait for the BARDZ – Burn Bright EP to come out!
Stream 'BARDZ – Concrete Jungle' on SoundCloud below!
Streaming Options:
---
More About BARDZ:
BARDZ (born Tyler Bardzilowski) is a songwriter and multi-instrumentalist who began producing electronic and organic timbres when he moved to Arizona for college. Since entering the electronic scene, BARDZ has shared the stage with Illenium, Deadmau5, Said The Sky, Slow Magic, Louis Futon, Golden Features, and many more. That goes without mentioning hundreds of thousands of streams, HypeM chart runs, and praise from blogs like  Relentless Beats for a "powerful and emotive sound." And with releases like BARDZ – Concrete Jungle, 2021 is looking very promising for the artist!