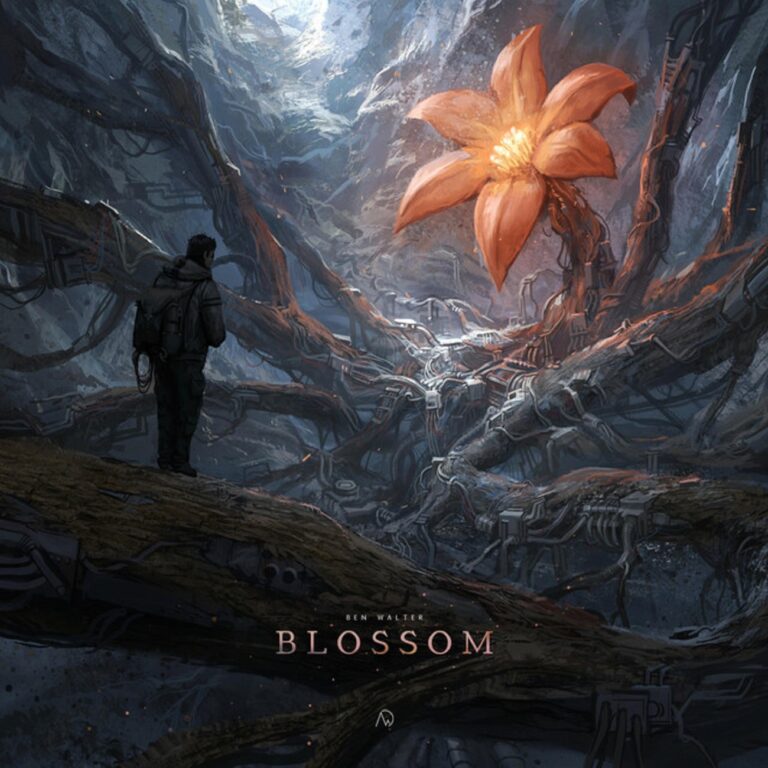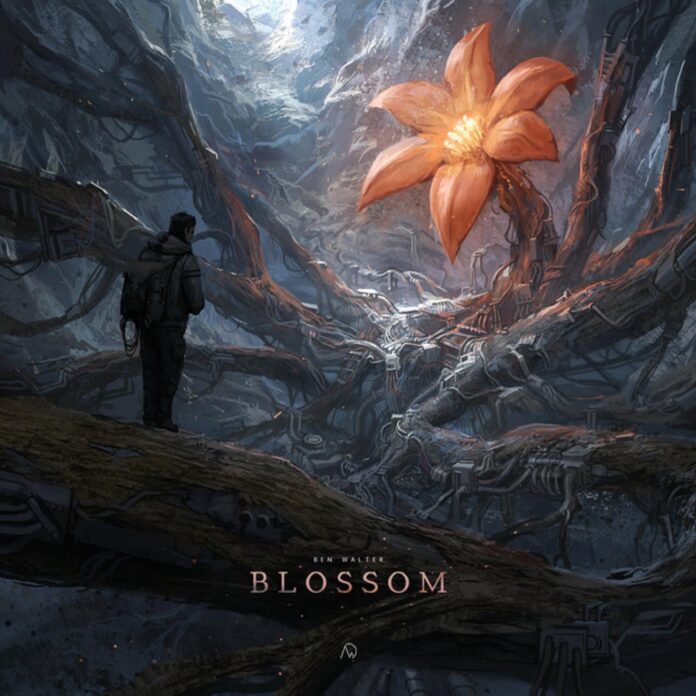 New Dawn Collective music is always exciting and the new track 'Blossom,' by the dynamic bass artist Ben Walter, is no exception. For those unversed, this talented producer forms one-half of the duo TwoWorldsApart. Ben Walter has now resumed his solo journey with a cinematic melodic Dubstep number that will unearth serious emotional conflict within you. While this latest stint is as pulling and captivating as his previous releases, 'Thin Air,' and 'From the Wreckage', however, here's a word of caution about this one; expect the wave of sonic intensity from Ben Walter – Blossom to hit you most unexpectedly.
Undoubtedly, when it comes to unleashing memorable cinematic melodic Dubstep, New Dawn Collective music is ruling the space with releases like CASTER's 'Gathering Coven,' & 'Hunting Season,' DREAMOIR's 'Whispers' and Satellite Empire's 'Thrones (The Second Cannon).' Ben Walter – Blossom is just another powerful and intriguing addition to the label's impressive portfolio. The song opens with a piano-driven melody and vague sound effects that lead the way for immersive and raspy vocals that intensify and amplify with each rhythmic groove. The hypnotic bassline fills the song with a moving vibe that is an absolute tearjerker. The moving ethereal atmosphere of the track is flipped following an explosive drop that crashes the tune into spinning zones. Here, soul-crushing synths and extracorporeal percussion land with a bang and aggressiveness that will take your breath away. The high notes and otherworldly textures of the track combine with glassy beats to carve out a sleek production design. This solo release by the TwoWorldsApart member, Ben Walter has us tied in knots.
Ben Walter – Blossom is a complex affair as contrasting elements of eerie cadences and nerve-wracking pulses collide in a perfect symphony. Picked up by New Dawn Collective music, this song is a fantasy-filled ride to unknown realms. With this cinematic melodic Dubstep gem, Walter has marked his authority. Therefore, we are definitely excited to witness Ben Walter's career trajectory as a solo artist and his journey on TwoWorldsApart.
Stream 'Ben Walter – Blossom' on SoundCloud below!
Streaming Options:
---
Looking for more tracks like "Blossom"?