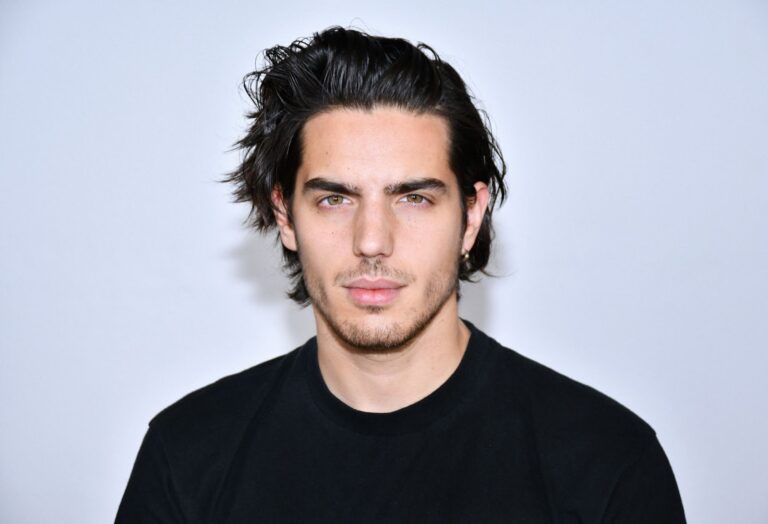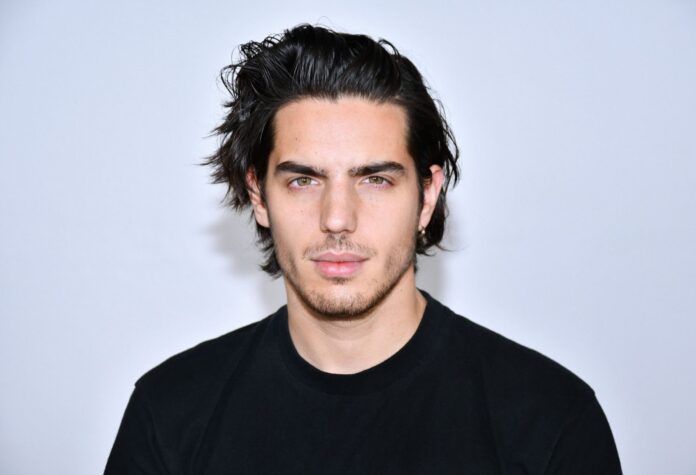 Brussels born producer / composer Apashe returns to the music scene with a headbanging VIP version of his 2015 classic I'm A Dragon. With his pioneering sound design and expertise in the sampling game, he gained a fanbase of millions and shook the charts multiple times. If this is your first time hearing his name, you should definitely check out our previous features on his singles Work and Insane. On the flip side, him releasing via Kannibalen Records is always exciting. The Canadian record label manages to deliver heat with every single release. If you've been following us for a while, you will probably recall Kannibalen from features like Frequencies, Basslines N' 8 Lines, and Octopussy / Creep It Real. As you can see, there is more than one reason to be excited! Without further delay, let's jump right into this new Apashe & Kannibalen song entitled Apashe – I'm A Dragon VIP.
Surely, every Apashe fan must have heard I'm A Dragon before. The song is a masterpiece where far eastern instruments meets Dubstep essentials and Hip Hop vocals. We can already tell you one thing, the VIP version is equally impactful. With mighty strings, the song starts in a more cinematic, epic manner, in typical Apashe orchestral fashion. As the song progresses, you can hear the beautiful, traditional koto melodies from time to time. Being able to hear fragments from the classic song in this headbanging VIP version is a great detail, because even though the shape of the track is different, the originality is still preserved.
A major thing that makes this song stand out are the intoxicating synth melodies. These melodies are aligned with traditional sounds, and they sound legendary, almost dragon-like. Additionally, Apashe clearly composed the drums with the intention of escalating the adrenaline level of crowds for his live shows. The kick/snare pattern and the blasting basslines are absolutely face melting together. Besides, the drum elements change fluidly throughout the song, resulting in a nice diversity and keeping the track fresh and interesting along the ride. This new Apashe & Kannibalen song is definitely a must-have for any bass music aficionados' music library.
On the whole, this banging festival-ready VIP is a bomb that is ready to explode at any moment at festivals. Apashe never ceases to impress!
Stream Apashe – I'm A Dragon VIP on SoundCloud below!
Looking for more music like I'm A Dragon VIP?
Check out our New Dubstep Essentials playlist on Spotify, Apple Music, YouTube, and Deezer!