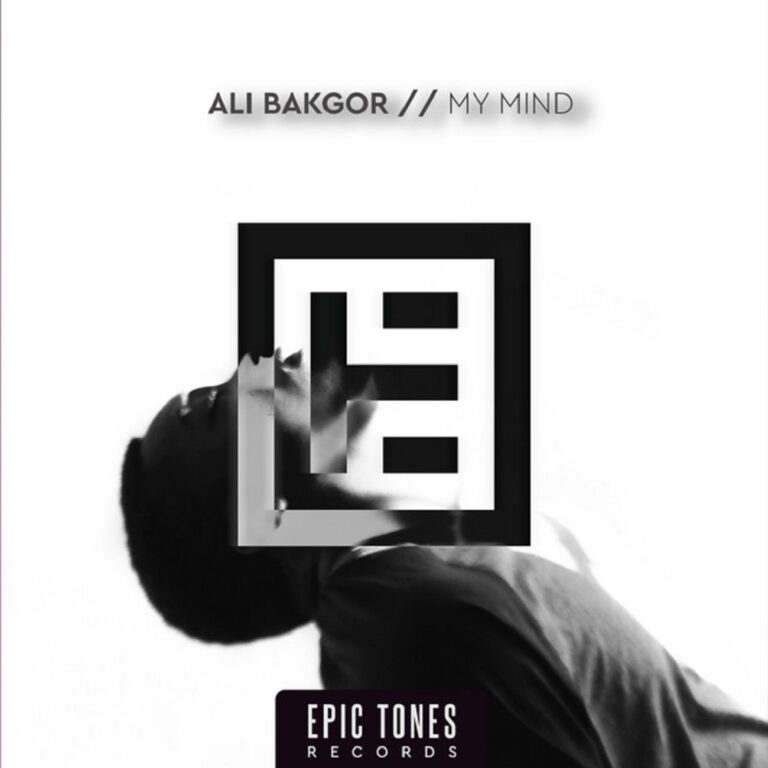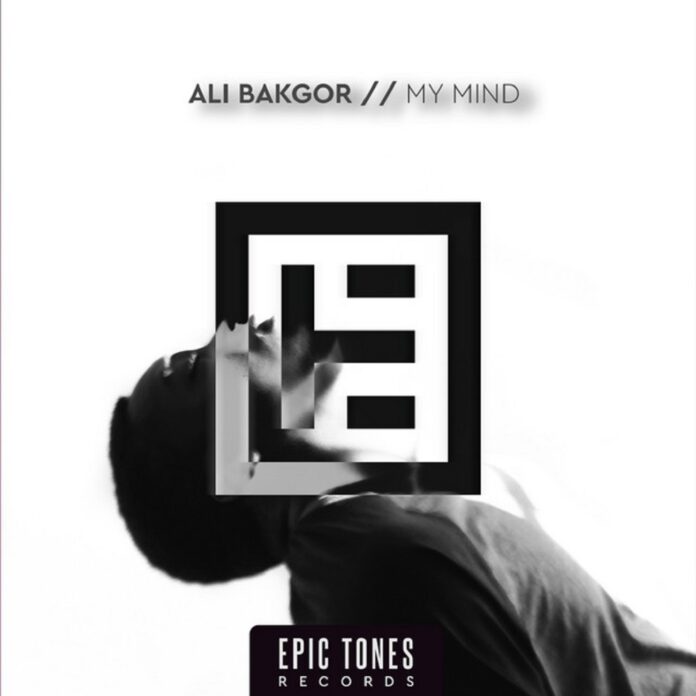 The Bursa-based Turkish DJ and producer Ali Bakgor has become an affluent name in EDM and Deep House music genres. His latest track, 'My Mind' released through the label Epic Tones Records is deeply invigorating and euphoric. His releases have gotten immense support from some industry giants such as Martin Garrix, Don Diablo, and others. He promises a fresh take on the Deep House and Melodic Techno & House genres with all his releases and this song just proves that.
'My Mind' will lighten up your mood with its eloquence. The song tethers modern dance music with a sensational vibe and soul-stirring vocals that perfectly define Deep House music. Issued by Epic Tone Records, this track generates a magnetic aura around the listeners with its hypnotizing spell. Its bouncing rhythms and rousing percussion compliments the marvelous pad work marvellously.
'My Mind' is an impressively beguiling cut that wraps the listeners in its hazy energy and upbeat trance. The intricate blend of melodic twists and jaunty rhythms add to the surreal atmosphere within the track. This tune screams the artist's mastery at his craft. He has singlehandedly aced this mesmerizing track with a distinctly unique kaleidoscopic finish. The song has infectious percussion that goes perfectly with the shifting melody and swirling motifs.
Ali Bakgor utilizes the driving beats on 'My Mind' to create a compelling ambiance. The infusion of various uplifting elements to bring out a lyrically mesmerizing tune is simply mind-blowing. This song is an excellent illustration of what Deep House music is growing and evolving into. With this exuberant Epic Tones Records release, we expect nothing but pure brilliance from Ali Bakgor. All in all, 'My Mind' is an intoxicating and addictive track!
Stream 'Ali Bakgor – My Mind' on YouTube below!
Streaming Options:
---
More About Ali Bakgor:
Ali Bakgor is a DJ & producer based in Bursa (Turkey).
Well known for his official remix of 'Say What You Wanna' for Tujamo, official releases 'Dark Side', 'Over U' & 'Wait No More' under record label FRQNCY based in Slovakia, releases on record label musicTap like 'Don't Tell Me' or remix of 'Stare Into My Eyes' for Eric. C.
His last steps were heading to Switzerland's leading dance entertainment company – Sirup Music, where Ali released his singles 'Silence' & 'Wonder' which got support from big names like Tiësto, EDX, Don Diablo, Martin Garrix or Sam Feldt!