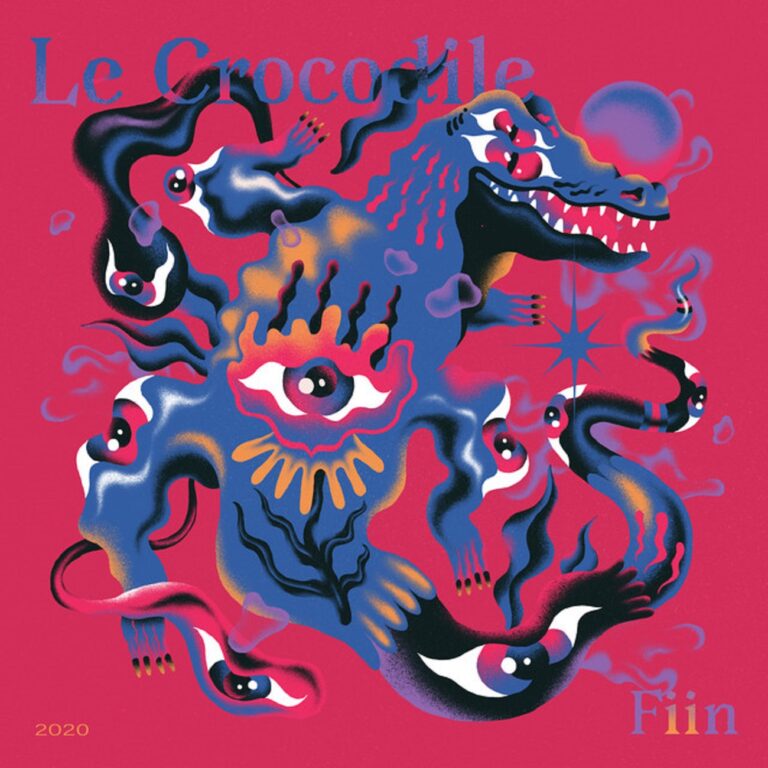 It is rare in today's music scene for tracks to thrive on their unpretentious and austere quality. However, 'Le Crocodile' succeeds in achieving this feat quite impeccably. Released via Ultra Music, the track is the brainchild of the rising EDM star, FIIN, who is a prominent name in the Miami music scene. With his latest offering, this talented DJ/producer dabbles into the Deep House genre with inspiring Afro House and Organic House influences. This song is an outstanding deep anthem with a loopy structure and hooks that will captivate crowds' attention.
FIIN forges bewitching riffs and amazing melodies to build a sublime yet groovy atmosphere on his latest song. 'Le Crocodile.' The song is laden with plenty of percussive elements that will make the dance floor come alive in an instant. Issued by Ultra Music, the track showcases luscious synth patterns with an intoxicating rhythm that creates a fantastic hypnotizing effect on the listener.
FIIN has masterfully accentuated the interesting interplay between the smooth melody and raw vibe on his song, 'Le Crocodile.' The track digs deep into the soul with its dramatic execution and captivates every bit of your attention. The artist has successfully shown his proficiency by capturing crisp beats with infectious tones for smooth exuberance. With driving synths, dynamic basslines, and percussive riffs, this Ultra Music release is on point. The track will resonate with the avid Deep House listeners and dance music enthusiasts for its catchy hooks and surprising momentum shifts.
In 'Le Crocodile,' FIIN brings forth a polished sonic aesthetic with a steady impacting beat and fluctuating synths. Additionally, the discernible melody interspersed throughout the track add an interesting dimensionality. He has given the song a majestic aura that is fresh and slick-fashioned. It is an outstanding track to warm up a crowd. We are now eagerly waiting for his future releases!
Stream 'FIIN – Le Crocodile' on YouTube below!
Streaming Options:
---
More About FIIN:
Fiin is one of the youngest and most rapidly growing DJ/Producers on the Miami electronic music scene. He's mainly known for his weekly party called Relic which takes place every Sunday at Wynwood Factory and has become a staple in closing out the weekend. His music combines a sexy smooth groovy style with an upbeat techy rhythm. Fiin is known for taking risks on his musical choices and succeeding in originality. He earned his stripes as the youngest resident of Heart Nightclub and played alongside the best world-class DJs. Since then he's has impromptu b2b sets with Paco Osuna, Marco Faraone, Hot Since 82, Technasia, Butch, Bontan and Sis.