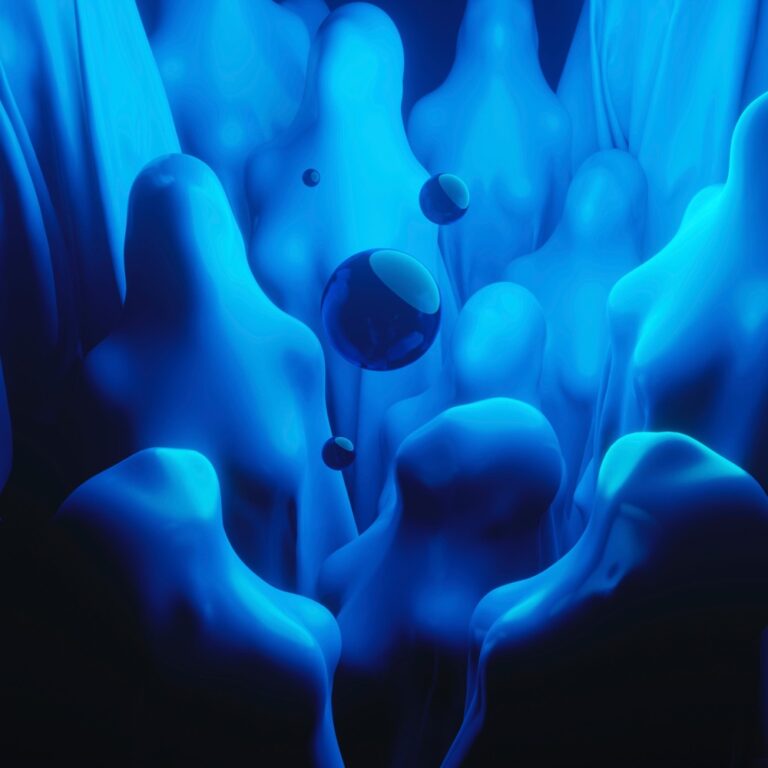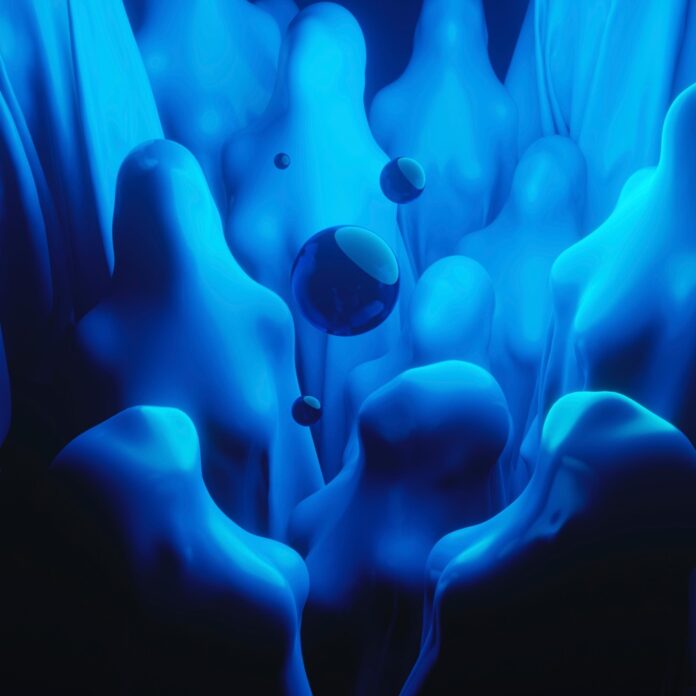 AK & Sublab are amazing producers who can easily translate their emotions into heartfelt songs. Both of them joined forces to release the melodic track called, 'Adore.' It is an ear-friendly tune that echoes with an invigorating aura. The song is polished with a versatile recipe that stands out with its ethereal swings and exquisite swirls. This Chillout track is constructed with resonant beats and audacious waves of overlapping rhythms which gives it a buoyant ambiance. It is constructed with excellent pad work, sublime melodies and pulsating beats. The track is enthralling to listen to and is almost as blissful as Sublab's release, 'Luminescence'. We recently featured that track and you should definitely check it out if you haven't already!
'Adore' by AK and Sublab is a fervent affair that is designed with elegant synth work that layers over splendid sub bass patterns and subtle vocal chants, giving this track an ethereal feel. It is a poignant tune that offers felicitously catchy artistic radiance and reflections of palatable melodies. It is a highly refreshing release that gives an enlivening drive, making this an appealing Chillout track for the fans. The song manages to captivate you with its mellifluous hooks and moody shifts. It is a phenomenal production that gives off a charming vibe. This artful delivery is a blend of enchanting elements that will bring shivers to your spine. 
The surprising concoction of the cadences and percussion of 'Adore' showcases the interplay between the celestial rhythms and wonderful melodies that is smoothly transporting. Both AK and Sublab have complemented their styles well and gave us a highly emotive song that will certainly connect with many dance music enthusiasts on different levels. This Chillout track is really special and will take you on an unforgettable journey.    
Stream 'AK & Sublab – Adore' on YouTube below!
Streaming Options:
---
More About AK:
Hey there! I'm Josh and I make ambient music under the moniker AK. I aim to take my everyday life experiences and the feelings they create to compose heartfelt music.
More About Sublab:
Quickly rising from burgeoning east german electronic music scene comes the enigmatic Sublab. A slew of releases throughout the past year has blazed a trail of innovative and cutting edge sounds that are smoothly paired with wistful melodies. An unmistakable style seamlessly transverses multiple genres with effortless synergy, taking listeners to a unique journey into a futuristic dimension that still manages to stir up immense feelings of nostalgia.
Such unique sound has not gone unnoticed, with major Spotify playlists such as "Brain Food" featuring up his song "Rising From The Ashes " and a high number of listeners tuning in every month from across the world.