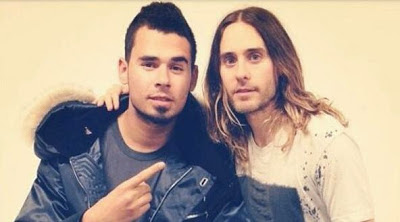 Music videos have come a long way within the EDM scene, we are far from the low-budget cheesy dance music videos from the 90's and even 00's! Now artists like David Guetta, Afrojack, Gesaffelstein and many more create big budget, super creative music videos for their album singles.
Afrojack did a great job combining two different worlds to create one "vibe" by mixing the rock and roll life and the DJ life. Even if they listen to different styles of music, the two crowds have a lot in common! We are not so different after all 😀
Afrojack's first ever album,
Forget The World
, is now available to pre-order through iTunes.
Follow Afrojack:
Follow 30 Seconds To Mars: