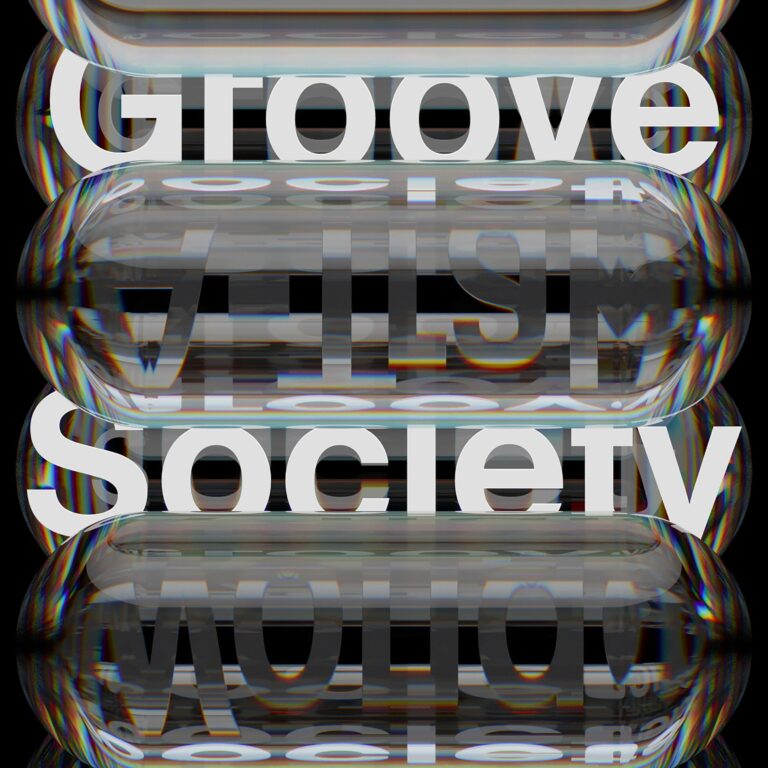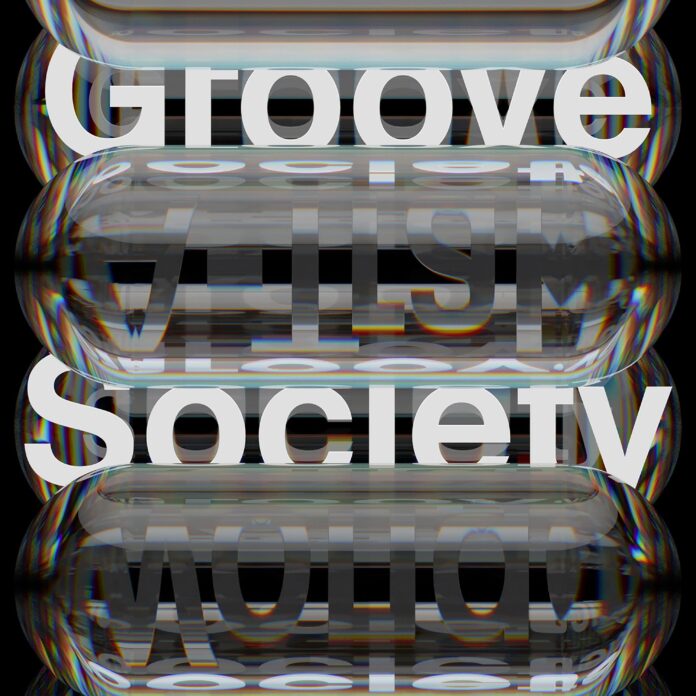 A-Trak's musical talent and production are never wavered or called into question. From his rich background to the unforgettable, party-defining remix of Yeah Yeah Yeah's "Heads Will Roll" and Justice's "D.A.N.C.E," A-Trak is a household name in both electronic and mainstream circles. Also as half of Duck Sauce and the co-owner of Fool's Gold records, his artistry in House music never misses. Duck Sauce's debut album "Quack" gained positive groundswell, alongside the Kimbra and Mark Foster collaboration on "Warrior." While A-Trak makes big waves on the regular, who could forget his lavish apartment tour and the hilarious "Big Bad Wolf" music video? Now, A-Trak joins forces with Wongo on "A-Trak & Wongo – Groove Society." This new Wongo music takes funky French House music by the throat, gripping listeners with a hip groove in pure A-Trak fashion.
Anyone who's heard of A-Trak's bangers will immediately recognize his musical imprint. With a thick bass line that's palpably dancey, this song proves that A-Trak is still weighing into his momentum. But with Wongo thrown in the mix, you get even more bounce. When these two powers conjoin, "Groove Society" is what you get. With an array of jazzy guitar chords intermingling with occasional synth swaths, this song fuels itself on an indulging diet of Nu Disco sensibilities. The thumping drums lock down the contagious beat with suave heat, leading the track to its bass-heavy apexes. And without a doubt, it's an exhilarating dance-floor repeater for the die-hards.
"A-Trak & Wongo – Groove Society" definitely lives up to its titular reputation. Its unflinching groove and energy feels unstoppable, and it defines the best of funky French House music. As two first-rate producers combine their strengths, "Groove Society" proves that French House, and Disco for that matter, is nowhere near dead. "Groove Society" is available now, and you can stream it below.
Stream "A-Trak & Wongo – Groove Society" on YouTube below!
Looking for more music like "Groove Society"?