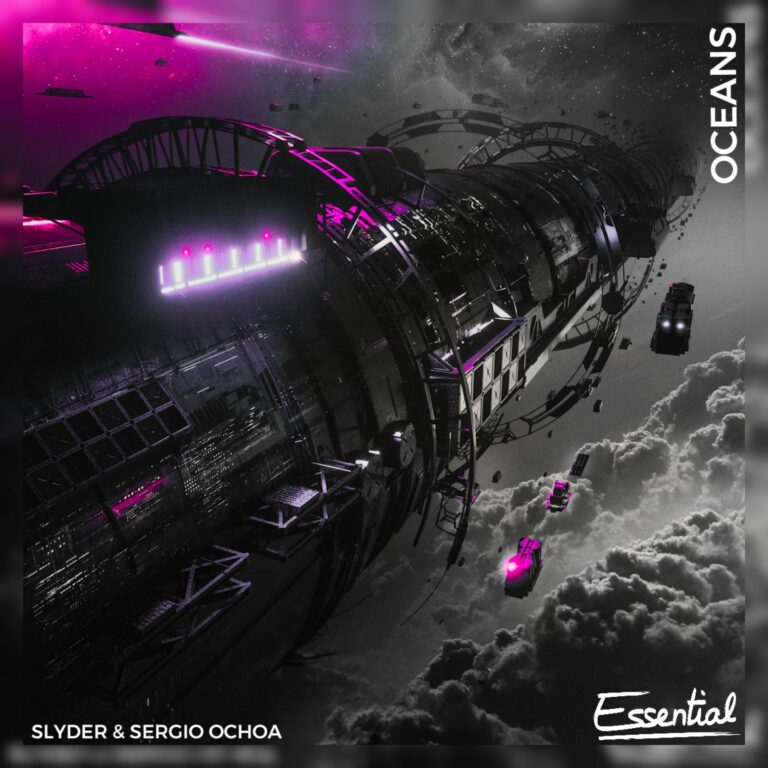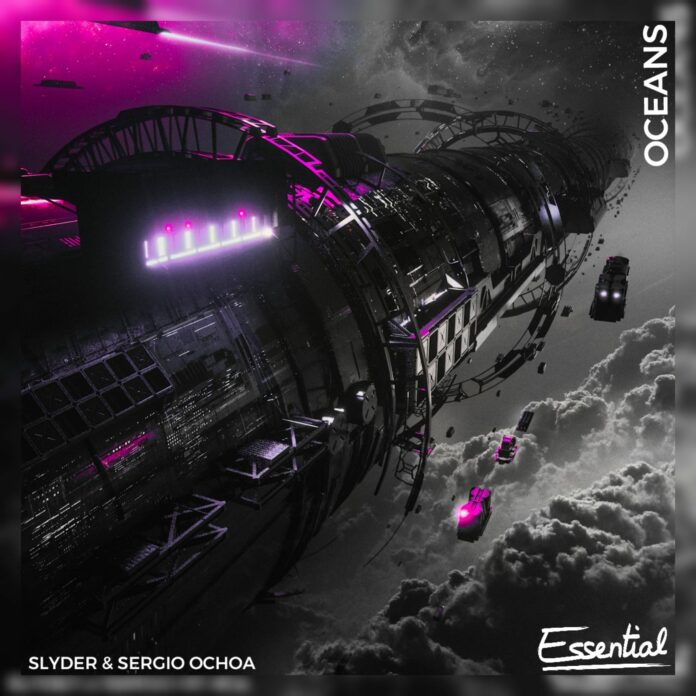 SlYder always makes a convincing case in bringing Future Bass and Wave music to the forefront of creativity. As a seasoned producer who is no stranger to creating bass-ridden ear candy, this Jacob Lee – Oceans remix cover is no exception. With Sergio Ochoa handling the mesmerizing vocals, "SlYder & Sergio Ochoa – Oceans" is an intoxicating cocktail of emotion and visceral vigor. This new SlYder music remixes and covers Jacob Lee's heartfelt track "Oceans" from his debut full-length, "Philosophy." While the original maintained its demeanor with atmospheric brilliance, SlYder and Sergio Ochoa give a glossy makeover that's perfect for the dance floor.
The German bass producer doesn't hold back with this heady remix. SlYder calculates a structure that takes advantage of Sergio Ochoa's smooth vocals and blends them with lush ambient soundscapes. With a subtlety of skittering Trap hats and an anticipation of echoing synth melodies, "SlYder & Sergio Ochoa – Oceans" shines in dynamic instrumentation. The tense build only amplifies with a resilient drum beat bathed in neon synth assaults. Additionally, the climax bathes in a strobe light-ready drop that's nothing but melodically convulsive and luscious. The Hardwave intensity and the pulsating synth arpeggio are brought to center, and the result is simply infectious and addicting.
This Jacob Lee – Oceans remix cover is ostentatious but executed with pride and gripping production. Without a doubt, this heavy-hitter seamlessly blends SlYder and Sergio Ochoa's respective talents with Jacob Lee's songwriting conventions. While Hardwave is a more niche compared to bigger genres, SlYder captures his influences with versatility into an intense yet accessible dance tune. This remix is nothing but aurally electrifying, and we can't wait for more collaborations from SlYder and Sergio Ochoa. This new SlYder music is available now, and you can stream it on YouTube below.
Stream "SlYder & Sergio Ochoa – Oceans" on YouTube below!
Looking for more music like "Oceans"?