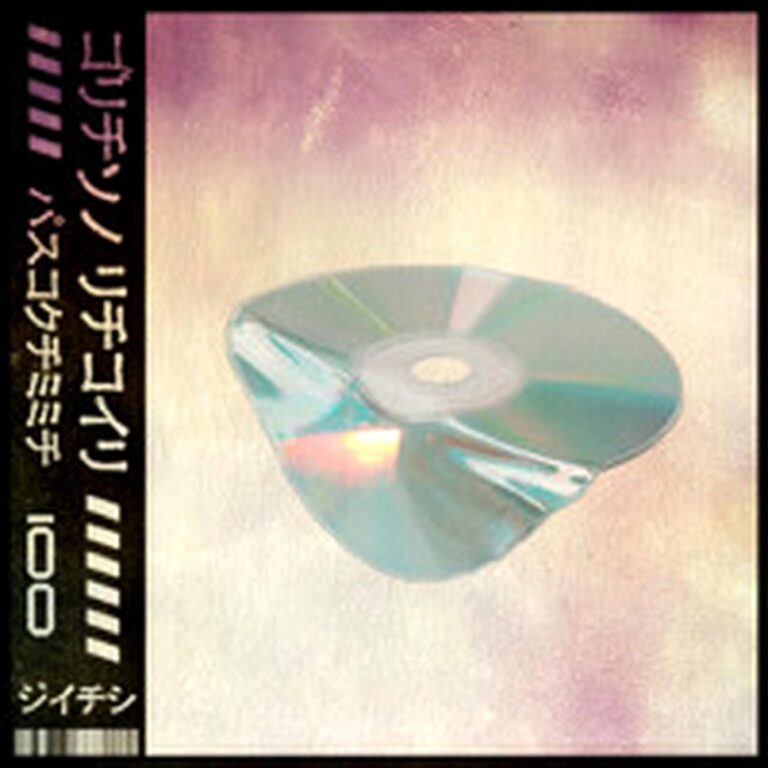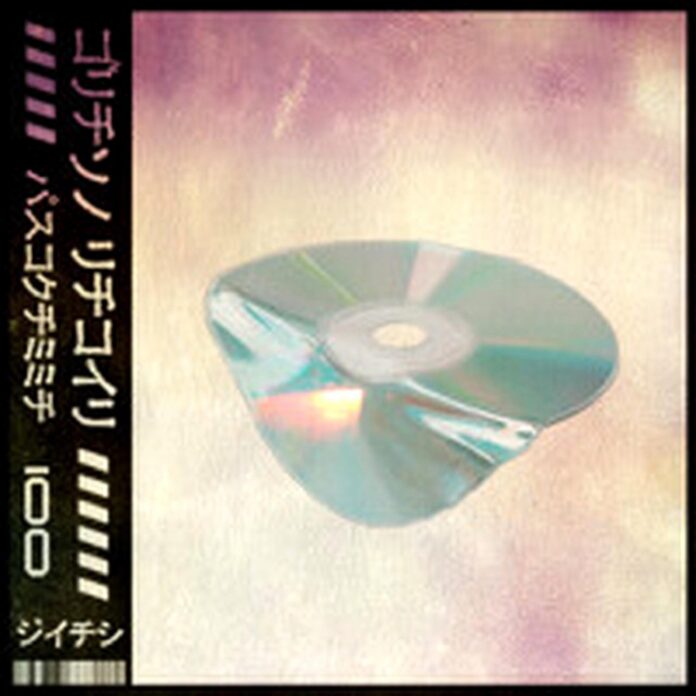 4NEY is a new kid on the block who is gonna make big waves! He has already made some buzz by releasing outstanding remixes of 'Diamonds' by Sam Smith, and 'Break My Heart' by Dua Lipa. The 22-year-old DJ/producer has now dropped his first original track called, 'In My Arms.' This new 4NEY music is a Tech House anthem that will put him firmly on the EDM map. It is a promising number that shows what Deep House 2021 music is all about. The song shines through with an energetic fluidity. This is the kind of tune that you will have to add to your Deep Tech House playlists right after hearing it.
'In My Arms' by 4NEY is an exciting delivery. It has all the key elements to make it to the best Deep House 2021 charts. The artist has elevated the track with formulaic sounds that materialize with an overzealous spirit. This new 4NEY music shows true grit and talent on his part. The song is structured with crash against the wall kind of percussion that ripple through the composition with ferocious intensity. Perfectly tailored for the hottest Deep Tech House playlists, 'In My Arms' is a true club heater. The crystal clear vocal chops are extremely catchy and will have you singing in not time. The clinging drum work and sound effects really take the listener on a hypnotic musical journey.
Filled with a relentless bassline and shimmering synths, 'In My Arms' is exactly what Deep House 2021 should sound like. It moves on an unnerving beat and grooves with a rhythmic cadence that makes it perfect for Deep Tech House playlists. This new 4NEY music flows with a certain fearlessness that displays the artist's fresh perspective and bold yet daring signature touch. Additionally, the song will leave you in an inebriated zone with its attention-grabbing and addictive topline. The reverberating and echo-filled drops lead the track towards a pumped-up ambiance. This Deep Tech House tune comes with blazing guns and alarming swingers that will surprise the listeners.
With this release of 'In My Arms,' 4NEY has proved that he is in for the long haul. We're definitely setting our sights on this new talent for his future projects.
Stream '4NEY – In My Arms' on YouTube below!
Streaming Options:
4NEY – In My Arms Apple Music
4NEY – In My Arms Spotify
4NEY – In My Arms YouTube
4NEY – In My Arms Soundcloud
4NEY – In My Arms FREE DOWNLOAD
4NEY – In My Arms Download
---