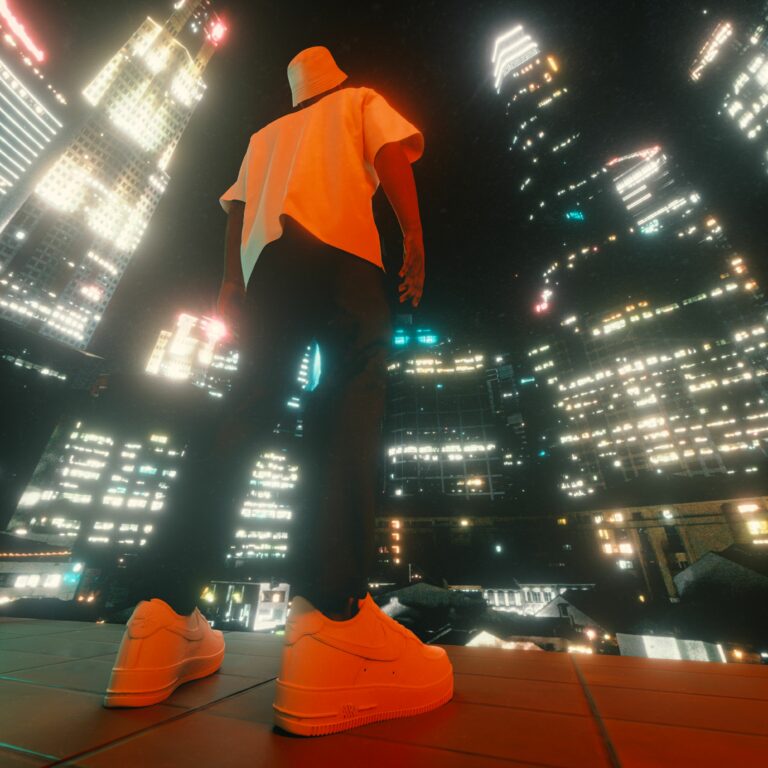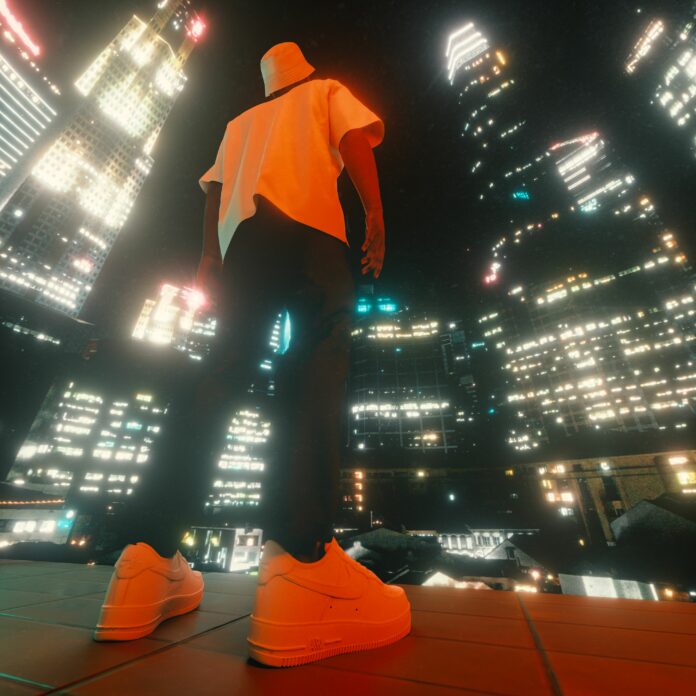 If you love infectious drum lines, hyped-up percussion, and pitched-out vocals, then "Frizzo – TRIBE" is going to be right up your alley. We always welcome new Frizzo music, especially when it comes with a brightly animated, extra trippy Frizzo music video. Although this is only his first track on Bassheim Records, he's no stranger to the big leagues. Frizzo boasts releases on iconic imprints like Spinnin' Records and Ultra. Talk about making massive waves with only a few releases due to his polished productions being so dialed in.
"Frizzo – TRIBE" will have DJs from several genres scrambling, trying to fit it into their sets. His previous tracks have already received support from next-level headlining acts, including top tier performers like Borgore and Eskei83. With this new Frizzo music video, he takes a knock-out swing at fast-paced Trap, consequently belting out a bass-heavy mammoth tune. "TRIBE" rides like a '67 Impala on 100 spoke Daytons. This is definitely a departure from what we expect from new Frizzo music. He typically delivers low and slow, but we absolutely love this more up-tempo production version of his sound.
Bassheim Records has really struck gold with this crossover phenomenon, then again, that's what Frizzo's Bassheim Records does best. They bring big bass to the masses. Packing out massive shows is a regular occurrence for this crew, so why would their releases be any different. This is German underground at its dirtiest; pumping percussion, blistering bass, and bottomed-out vocals. "Frizzo – TRIBE" is a 100% certified banger.
You're most likely to hear this record, at all the rowdiest Trap events, played by artists like Flosstradamus. Stream this monster below, or explore other streaming options HERE.
Stream "Frizzo – TRIBE" on YouTube below!
---
Looking for more music like "Frizzo – TRIBE"?