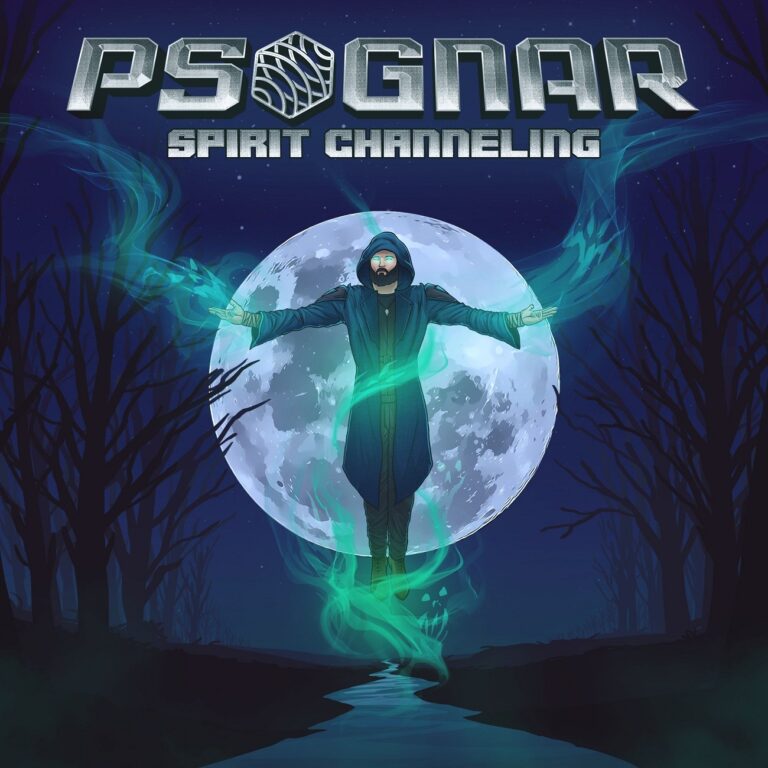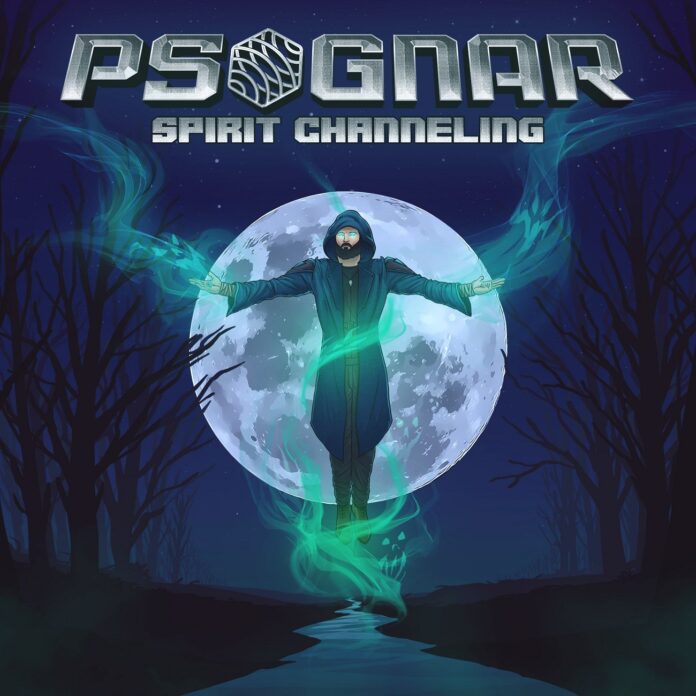 The Florida-based artist PsoGnar is an outstanding talent in the EDM industry and is known for his exciting fusion of synthetic basslines, captivating vocals and dynamic sounds. He has now dropped his fresh vocal Dubstep track called, 'Spirit Channeling.' The track offers a spooky vibe, eerie transitions, and a dark atmosphere. This tune will surprise you for its banging intensity and mysterious edge, which is perfect for Halloween season playlists.
Opening with massive beats and dynamic vocals, 'Spirit Channeling' builds a vibrant aura with fresh rhythms and a surge of percussive elements that add a sharp variance to its hypnotic flow. PsoGnar has structured his song with heavy basslines and bubbling melodies. The quality of this lyrical affair is appealing, as the simmering vocals have a bold clarity that pushes the oscillating momentum to the next level. The track contains chugging rhythmic sections that complement perfectly the stabbing synth, giving a new holistic base to the vocal Dubstep groove. The peculiarities of the artist shine throughout the cut for its intense poetic vocals with an alluring force.
'Spirit channeling' by PsoGnar has a sonic sensation with a detailed cinematic landscape that reflects in the enigmatic shades of the song. The environment created by this tune is thrilling to listen to. The countermelodies of the track dominate, while the fervent vocals allow seamless interweaving of the melodic themes. It serves up a pulsating mix and hard-hitting blend of swings and swirls that thrives with a glowering subtlety. The track makes an instant impression on the listeners as the rave clangs and frenetic beats result in crashing and throbbing volatility that is followed by fierce wet bass drops.
This vocal Dubstep tune has a cool retro-sounding feel with a unique flair that will seamlessly lure the listener into this halloween themed festival bass slapper. 'Spirit Channeling' by PsoGnar will tantalize your senses with its well-executed mingle of Drumstep, Riddim and Brostep. It is definitely a crowd-pulling treat!
Stream 'PsoGnar – Spirit Channeling' on YouTube below!
Streaming Options:
PsoGnar – Spirit Channeling Apple Music
PsoGnar – Spirit Channeling Spotify
PsoGnar – Spirit Channeling Soundcloud
PsoGnar – Spirit Channeling FREE DOWNLOAD
PsoGnar – Spirit Channeling Download
More Streaming Options HERE.
---
More About PsoGnar:
PsoGnar launched into the dubstep scene as a dubstep producer/vocalist in 2012, his first EP won him a set at EDC Orlando & Las Vegas via Insomniac's Discovery Project. Since then, he's been crafting an arsenal of original solo music as well as collaborations/features with artists like Teminite, Chime, Dion Timmer, Spag Heddy, and Extra Terra. His storytelling style of songwriting and unique vocal style thread every track together where each song is one chapter in an extensive odyssey.