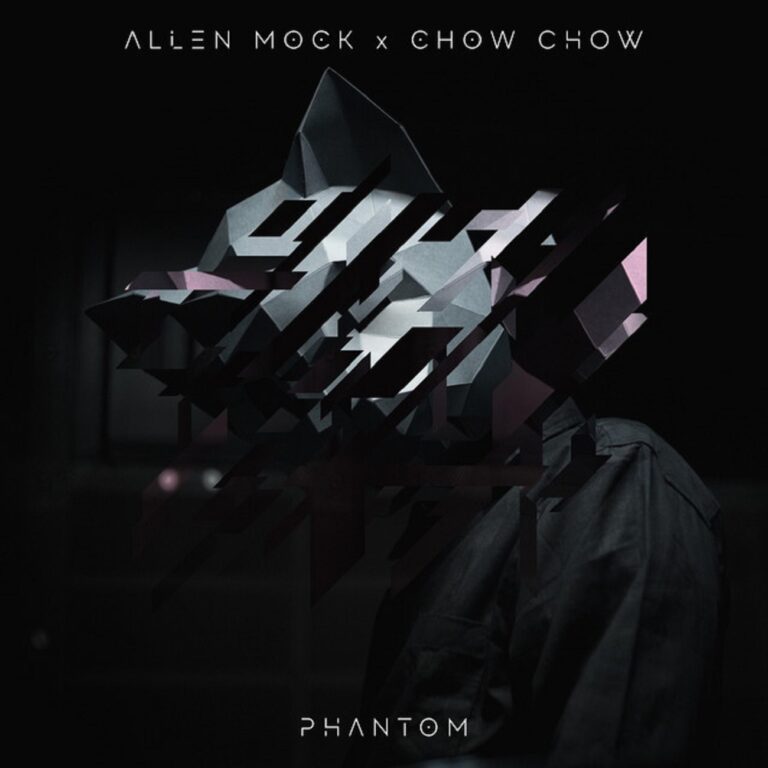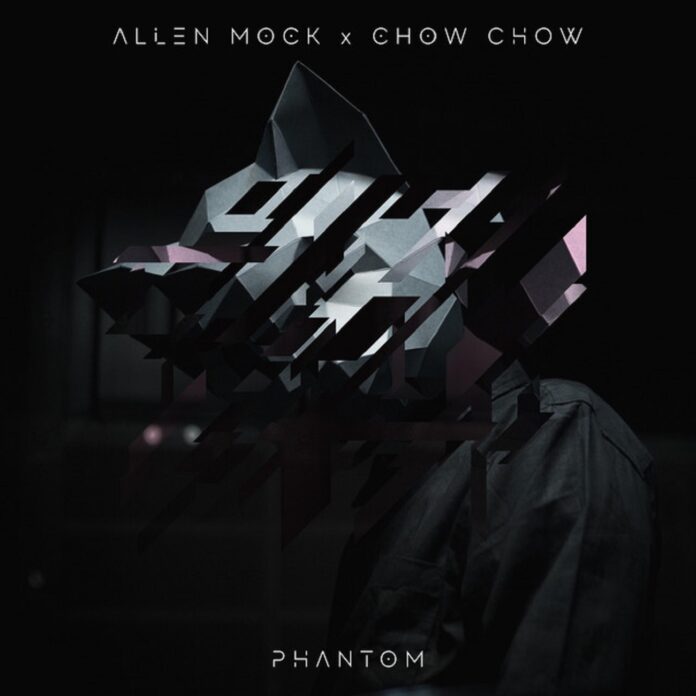 It was in June 2020 when this fireball of a sonic mammoth called 'Phantom' was dropped by Tokyo-based sensation Allen Mock and Dallas-based experimental bass marvel, Chow Chow. The epic bass explosion is, however, re-ignited by the release of the Phantom Official Music Video. The collaboration between these two artists is like a match made in experimental bass-heaven. 'Phantom' is a jolt of energy that surrounds you and engulfs you in a crazed frenzy. Released via Parametric Records, the song offers an unforgettable listening experience thanks to its intricate and complex arrangement and otherworldly, devastating drops.
'Phantom' by Allen Mock and Chow Chow open with an eerie ambiance followed by intricate synth stabs and a fiery bassline, giving off an intoxicating aura to the whole thing. The visuals on the Phantom Official Music Video are bone-chilling and send a real creepy vibe. The track vibrates with percussive energy and bewitching rhythms that oscillates with mind-numbing drum ensemble and bass plunges. This Trap meets Leftfield Bass cut is an addictive song that will encapsulate you in its powerful vibe. With the track featuring hard bass and dynamic drops, 'Phantom' shines for its tantalizing heat and craftsmanship by the godly duo. 
Issued on Parametric Records, Allen Mock and Chow Chow's 'Phantom' is a robust production that has an understated yet firmly driving beat to keep the pulsating momentum high and transformative. This is a truly quintessential Trap song that never has a dull moment. 'Phantom' offers a refined delivery, lending an authenticity to the intense rhythms. The track has a vigorous sound styling that pairs effortlessly with the muscular bassline.
'Phantom' is accentuated by the intricate riffs, flawlessly executed, ever-thumping upright bass, and hauntingly beautiful layers of harmonies. The song is truly the embodiment of experimental rave music. On its own and as the Phantom Official Music Video, this Parametric Records release is a monumentally blessed sonic and visual treat. We are now looking forward to more of such mind-altering Allen Mock x Chow Chow collaborations.
Stream 'Allen Mock x Chow Chow – Phantom (Official Music Video)' on YouTube below!
Streaming Options:
Allen Mock x Chow Chow – Phantom Apple Music
Allen Mock x Chow Chow – Phantom Spotify
Allen Mock x Chow Chow – Phantom Soundcloud
Allen Mock x Chow Chow – Phantom FREE DOWNLOAD
Allen Mock x Chow Chow – Phantom Download
More Streaming Options HERE
---
More About Allen Mock:
Allen Mock is the moniker of Tae Hong Kim, a music producer/DJ from Tokyo. The originality of his sound comes from fusing genres and sound-frequencies that are outside the box, always adding a bass/trap twist into his music. He expands his music by experimenting with unique sounds, creating futuristic and electronic melodies. During his early production years, he was able to catch a lot of bass music artists' attention, such as Ekali, Zeds Dead, Dillon Francis, Luca Lush, Oski, UZ, Tokimonsta, Tynan, and Atliens just to name a few. His song "Like This" has been played by DJ RAY RAY on Annie nightingale, as well as "Phantom" "Okami" which were both played on Diplo & Friends Radio. His DJ sets are always fresh with a combination of his own original edits, remixes, VIPs and his brand new tunes. He also incorporates music made by local Tokyo talent, meaning you'll never hear a set like this anywhere else in Tokyo, Japan or the world-over.