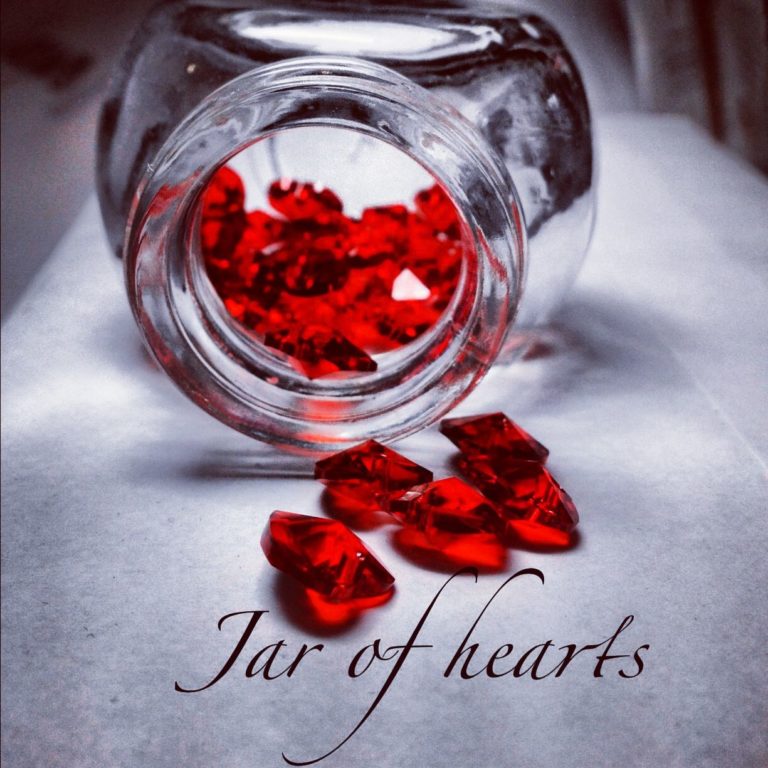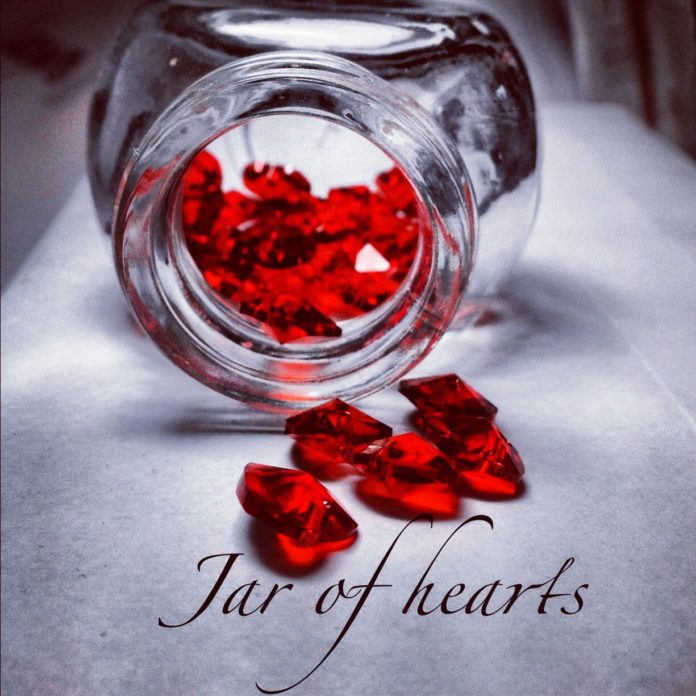 KEPIK and Sarah West did a fine job on their collaborative track, 'Jar of Hearts'. They blended their creative talents and sounds seamlessly to create an upbeat banger which will keep the listeners hooked. West's impressive vocals on this track will give you chills. It features mesmeric rhythms over a beautiful melody, thumping basslines and groovy synths, making this song a must-listen.
Giving tribute to Christina Perri, KEPIK and Sarah West present their version of 'Jar of Hearts' with a special twist. The song has an erratic top-line synth that will hook you right away. The bassline is dominating and playful as it hops and skips in unison with some nifty pad work. The output from this EDM track has been consistent in terms of ready-to-go dance music that has just one goal: to make you move!
Around the one minute mark, KEPIK builds 'Jar of Hearts' towards its first drop. This is where you can expect the layers of hard-hitting basslines and melodic synths to work its magic on you. KEPIK then gives the listeners a brief yet refreshing breather before the track slowly starts to build towards the second drop which hits twice as hard. After a big rolling bassline and lead combo, the vocal then comes back in for the last time before the track concludes on a soothing note.
'Jar of Hearts' has proved to be a blissful collaboration between KEPIK and Sarah West. Both of these stars have given their all and it truly reflects in the epicness of the song. We are thrilled to feature this amazing EDM banger and hope that they both unite again to treat us with more amazing tunes.
Stream 'KEPIK X Sarah West – Jar of Hearts' on YouTube below and grab your copy HERE!
More About KEPIK:
Hawaii born and bred but now based off in San Francisco, KEPIK is on the rise to induce the audience with sounds that invoke the emotions and feels with every beat! His sound is constantly evolving and growing. Not being tied-down into one specific genre, KEPIK showcases his talents by bending different genres together. That coupled with his main influences from Progressive & Trance, helps form his unique sound that takes you on an emotional journey! KEPIK recently just signed with one of the most biggest dance labels in the world, Armada, specifically on MaRLo's Reaching Altitude imprint! His upcoming EP is slated to release in March along with many more releases already in the pipeline! With no signs of slowing down, expect to hear more from KEPIK in 2019!
Follow KEPIK:
Website
Soundcloud
Spotify
Facebook
Twitter
Instagram
Join Us On: