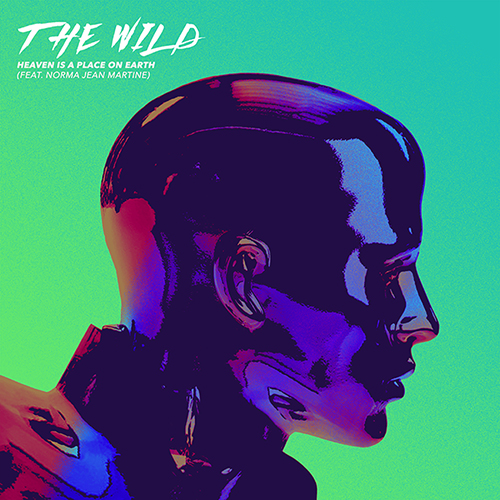 The Wild may be a mysterious figure right now, but he certainly delivers something special with his debut single this week. It is a 2017 re-lick of Belinda Carlisle's iconic track of the same name, and this time around features vocals from singer Norma Jean Martine. 
Adding in sashaying groove to the bassline and percussive surges that ripple across the melody's surface, The Wild shows his technical prowess here, and has created something beautifully ready for the dance floor. Softly rolling piano hooks finish off proceedings, as do those soaring tones of Norma Jean Martine.
Stream this one here. 
Follow EKM.CO on:
Spotify
Soundcloud
Youtube
Facebook
Twitter
Instagram
Looking for music promotion?
Submit Here