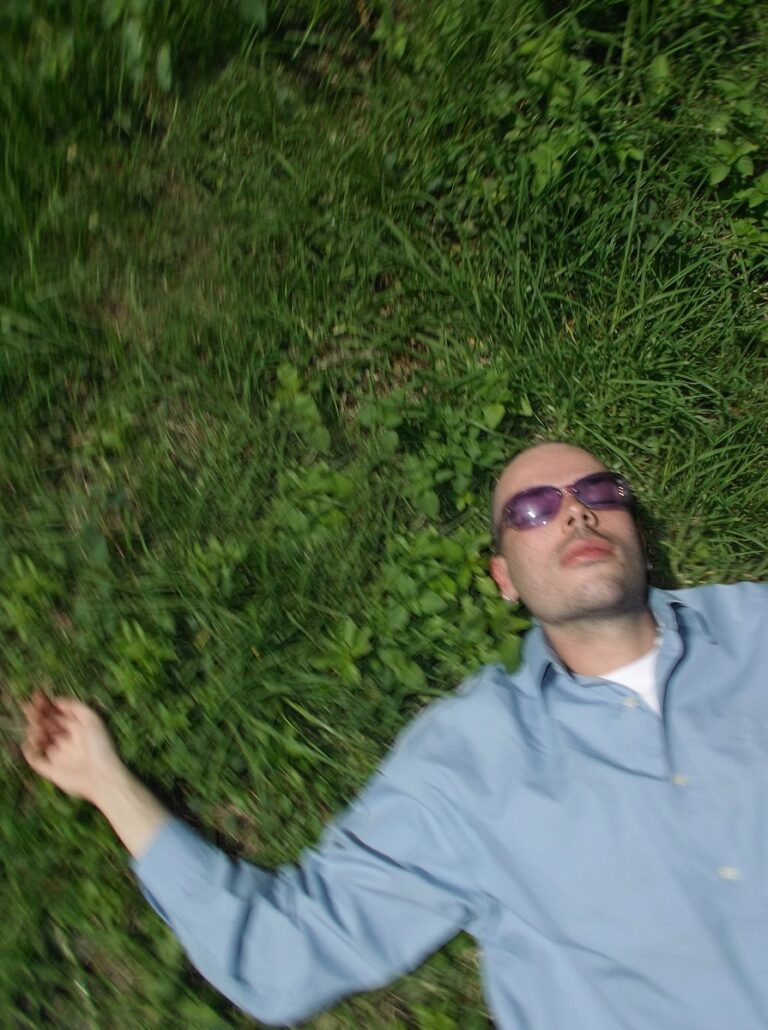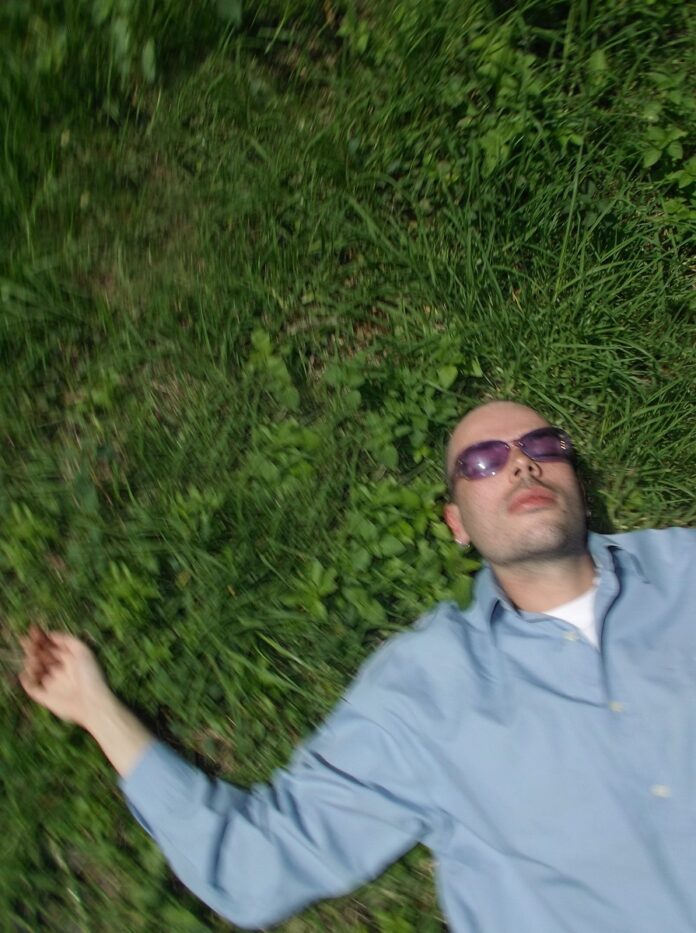 Since the 2021 debut EP kanashi by 1tbsp, the Brisbane-based producer has shown a knack for being able to push the thresholds of his instrumental and rhythmic patches providing a powerful House music experience for the listener's ears and body. This is a trait that 1tbsp, aka Maxwell Byrne, has also portrayed in other musical projects and genres. Those projects include Golden Vessel, a Beck-like mix of Indie Rock, Electronic, and Pop music. Golden Vessel earned a 2023 Grammy nomination for contributions to the Adolescence album by BAYNK. With a current focus set on producing exciting House music, 1tbsp unveiled his newest EP titled It's Very Loud. The EP is a mind-etching presentation of catchy vocal drops, booming basses, and stimulating grooves.
Four Tet Is My Godmother is the EP's opening track. Its title conveys 1tbsp's admiration for fellow Indie Electronic producer Four Tet in a humorous way. Right away 1tbsp displays that previously mentioned ability to push the boundaries of sound and headroom with his instruments. This is established from the first layer of the track's groove which is a repeated pattern played on what sounds like a dry and muted kalimba. The kalimba is present throughout most of the song's entirety. A syncopated two-note pattern played on a natural-sounding bass guitar joins with the loop. After one quick passage of the loop and bass guitar, the House beat drops. Replacing the bass guitar once the drop hits is a heavy pulsing sampled bass that will shake your soul. The song overall is a masterclass of peak and valley songwriting structure.
Stream 1tbsp – Four Tet Is My Godmother on Spotify below!
The EP's second track Pioneer Digital Plastic Sound features a fast-scatting female vocal sample that we still can't get out of our heads. If this busy vocal sample isn't enough to get your feet moving then the track's drops definitely will. Once again, the drops feature that earth-shattering sampled bass as heard in Four Tet Is My Godmother. Also providing canned heat in your heels from Pioneer Digital Plastic Sound is a disco-sounding clutching hi-hat. The hi-hat work is present from the track's second drop on. Just like Four Tet Is My Godmother, Digital Plastic Sound does a great job of presenting the listener with new layers to it as well as mixing up those different layers in various combinations to build up, climax, retract, and repeat the track's different energetic phases.
Stream 1tbsp – Pioneer Digital Plastic Sound on Spotify below!
The title track for It's Very Loud features a toolbox of uniquely edited sounds. Whether it's the nasally bending voice that comes and goes or the repetitive motif played from a sampled instrument that sounds like the equivalent of railroad workers striking spikes into railway ties, 1tbsp is constantly adding sonic Easter eggs over the track's upbeat Calypso groove for the listener to discover. This also includes a variety of ambiances that are added to the mix with alternating panning from left to right, to center which provides the listener the feeling of being in a busy magical room with things to see in all directions.
Stream 1tbsp – It's Very Loud on Spotify below!
No Nein, the final track of the EP, packs a lot into its two-and-a-half minutes of elation. The song's sonic focus is a throbbing melody with the production on it so well done that it leaps out of the speaker and leaves its imprint on you upon impact. Austrian electronic artist Mietze Conte cooperated with 1tbsp in producing No Nein. The addition of Mietze Conte to the EP for No Nein is a perfect fit as his style of crazy fast-paced electronic dream music that's illustrated by his popular tracks like bunnybunnybunny, and nanana, gels well with the vibe of the EP. We really enjoy how they change up the instruments that join in playing the repetitive melody. This rotation of instruments includes a bowed glass sound as well as a reversed operatic female voice.
Stream 1tbsp – No Nein on Spotify below!
The EP is now complete and it was quite the joyride provided by 1tbsp. Overall the songs from It's Very Loud will be quite enticing for use at clubs, when animating, or for gaming, as well as something that's there to turn the listener's frown upside down on a hard day. While the 1tbsp project from Byrne is still in its early years, we can see how an EP like It's Very Loud could project it to long-term success just like the Golden Vessel project has sustained.