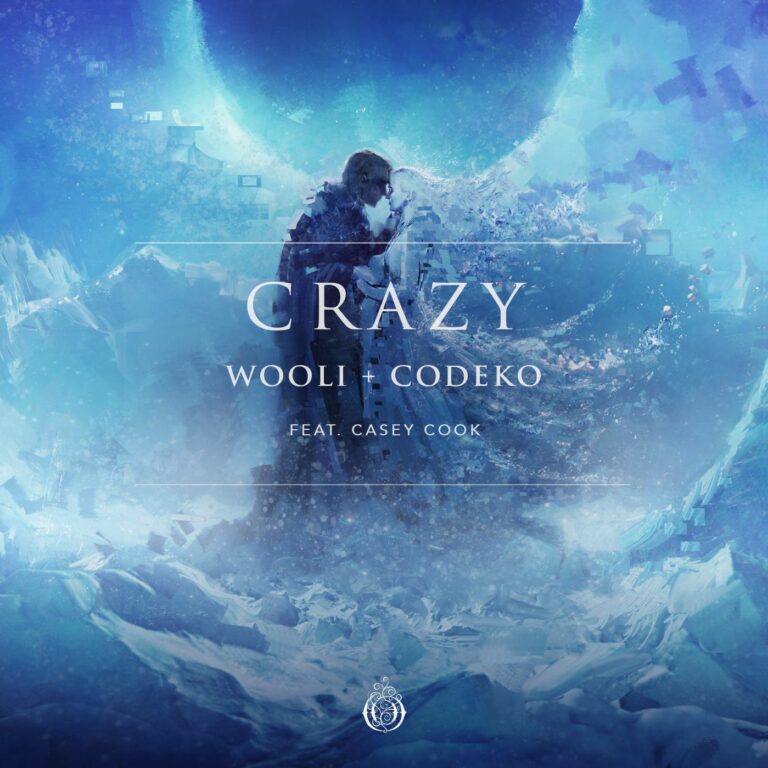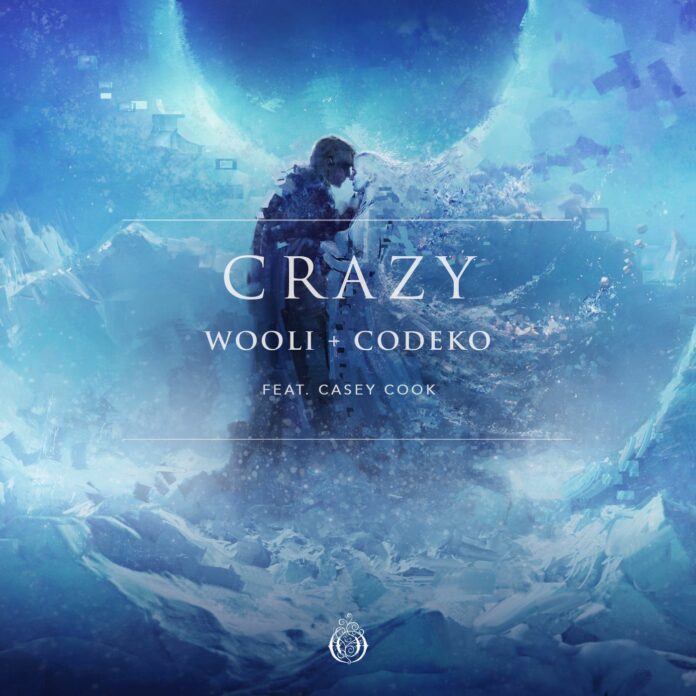 Wooli returns to Ophelia Records with his first collaboration with classically trained UK native music producer Codeko on "Wooli & Codeko – Crazy (feat Casey Cook)". While emotional breakup songs are very common in the mainstream/Pop genre, it is a bit more rare on the EDM sphere. However, Wooli, Codeko and Casey Cook took breakup songs to another level by injecting an invigorating and powerful melodic energy to their new single "Crazy" and we are loving every second of it.
You are most likely already familiar with Seven Lions' imprint, Ophelia records. Since its inception, the label has been dropping one melodic anthem after another. They are responsible for outstanding releases like Xavi's Neverless, Wild Ones & Intertwined from Jason Ross and Seven Lions, Wooli & Amidy's legendary collab "Shadows". Not too shabby for a rather young label!
"Crazy (feat Casey Cook)" opens with soft piano arrangements that set a lush ambient atmosphere right off the bat. Casey's superb vocal then skyrockets the song into poignant dimensions. The song evolves effortlessly and takes the listener through ups and downs, with orgasmic melodic climaxes. "Crazy" is a touching and powerful cut that is perfectly energized to create epic moments at festivals this season. 
Saying that "Crazy (feat Casey Cook)" is a massive release feels like an understatement. While it doesn't have the heavy-hitting aggression of Wooli's previous releases like The Core, this one is propped by the soul-stirring vocal from Casey and uplifting and mesmerizing sound design that will give you goosebumps. Landing right on time for the much-awaited Lost Lands festival this weekend, expect to hear this one on the main stage, probably more than once over the weekend. You can stream this amazing new melodic bass single below and find more streaming options HERE.
Stream "Wooli & Codeko – Crazy (feat Casey Cook)" on YouTube below!