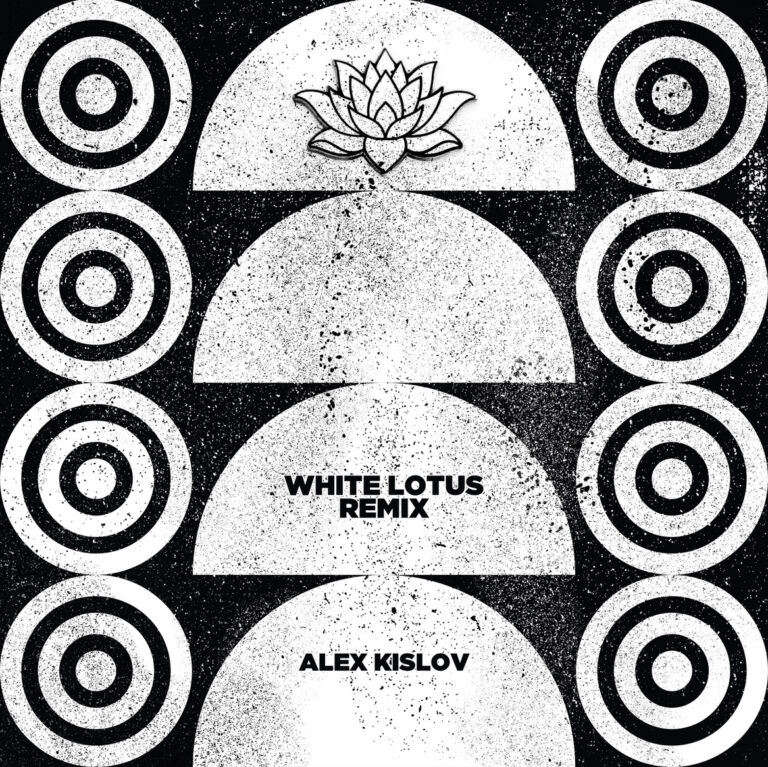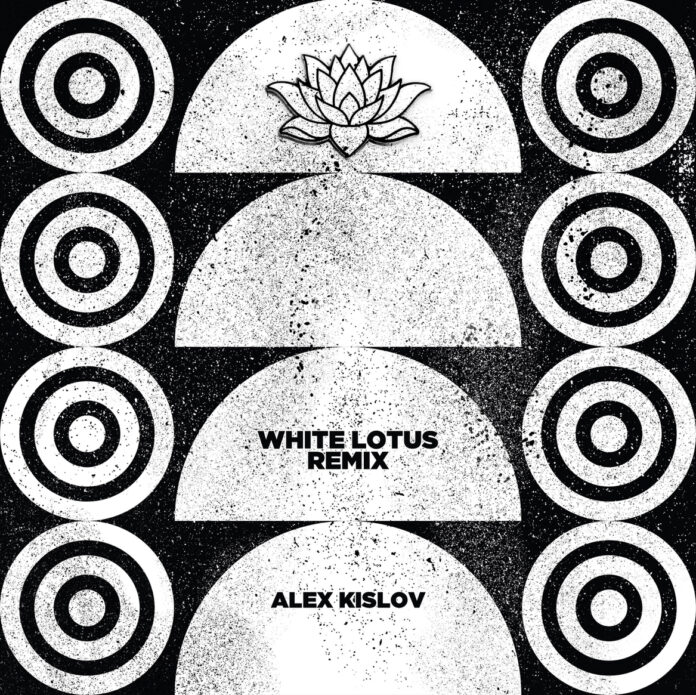 Chicago producer Alex Kislov turns Renaissance by Cristobal Tapia de Vee, the theme song of the critically acclaimed The White Lotus TV series, into an energetic club anthem for 2023 on his new Deep Organic House music remix! The original, which, despite its many idiosyncrasies, has a certain amount of attractiveness to it thanks to the weird chants and percussion inspired by Polynesian culture, and sounds even funkier with Alen Kislov's treatment.
The outstanding stylistics are one of the things that helped HBO's ongoing TV series to gain the attention of the viewers, and the Chilean-Canadian composer's soundtrack is undoubtedly one of the more memorable themes created for TV series of the last couple of years. Needless to say, the remix of the White Lotus Theme Song Renaissance was a task that required from Alex Kislov a tremendous amount of attention to the details utilized by Cristobal Tapia de Veer on the seemingly simple and lighthearted score.
On one side, the Deep Organic House remix strips the music of its ominous vibes that are only tangible to those who are familiar with the show. With a bassier rhythm-section, a more readable groove and wide synth sounds, the remix feels like the perfect song to vibe to during a summer vacation. On the other side, the more one listens to the remix of Renaissance, the more obvious it becomes that the darker aspects only became more subtle on it. It still sounds mysterious, somewhat nocturnal and a bit dark on Alex Kislov's rendition, thus, making the 2023 White Lotus Theme song club remix something that can satisfy the fans of the show with the respectful handling of the atmosphere of the original, while still leaving some room for those unfamiliar to appreciate its melodic and rhythmic richness.
Stream Cristobal Tapia de Veer – Renaissance (White Lotus Theme Song) (Alex Kislov Remix) on SoundCloud below!
Looking for more music like Renaissance (White Lotus Theme Song) (Alex Kislov Remix)?