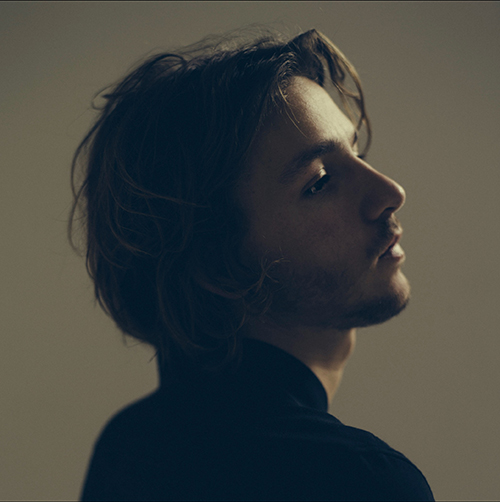 Epic Amsterdam has just put out the official video to Warhola "Promise." The Belgian's track is sounding better than ever thanks to this remarkable watch. It also lands whilst fans are waiting for the release of his Young Loving album.
Marie Wynants and Stef Aerts are responsible for creating this video, which is based around Warhola himelf. Met by a string of struggles to escape buildings and landscapes, the desperate theme of the film is in stark contrast to the highly melodic track.
If you're intrigued, give "Promise" a watch right here.
About Warhola: 
Warhola is a Belgian artist, who is also known as his own moniker Oliver Symons. He released "Promise" originally through Epic Amsterdam, and the video is also released through the label. Prior to this, he is best known for creating the singles "Unravel" back in 2015 and "Lady" a year after that. More recently, he delivered "Jewels," which amassed thousands of online streams and cemented his status as a super talented European talent. He has plenty more to come throughout 2018 and beyond – stay tuned!
Follow EKM.CO on:
Spotify
Soundcloud
Youtube
Facebook
Twitter
Instagram
Looking for music promotion?
Submit Here