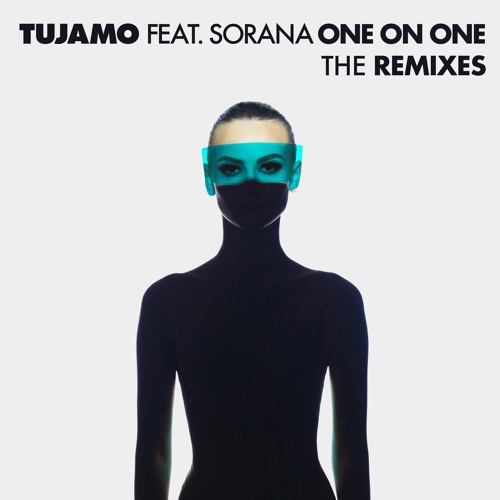 If you enjoyed Tujamo's "One On One," you will be delighted to hear that we have been treated to not one, but six new stunning edits of the track. The remix EP has just dropped on Universal Germany and really hits the spot with an array of completely different versions.
There are tropical, sashaying vibes presented by Shelco Garcia and Teenwolf, whilst the Brohug rework goes in heavy with striking percussion and a vibrant bassline. Be sure to check out each and every contribution to this EP – they are all solid.
Stream Tujamo's "One On One" (Remixes) here.