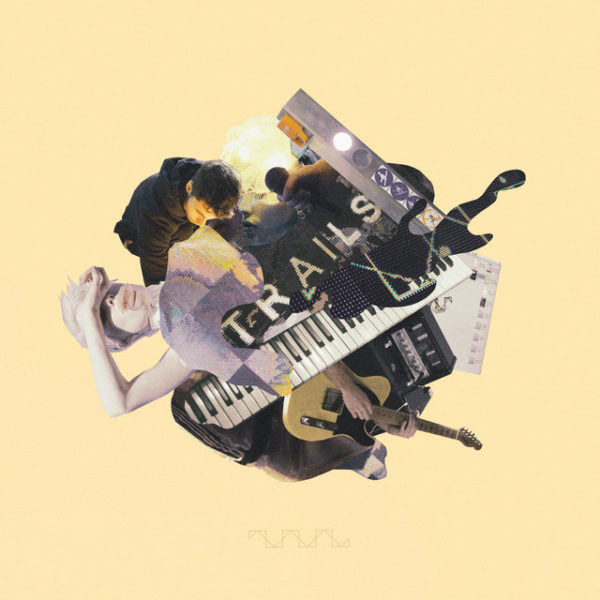 TRAILS keeps surprising us, bringing something different to the table each time he shows up. Keeping us alive during our work week we have the latest from the German producer with original track "Hold Up."
With the help of singer / songwriter Rromarin, the two deliver this vibrant future pop gem that's ideal for anyone looking for something infectiously catchy, fun, and easy to listen to. Out now via CloudKid, the new single is ideal listening.
"Hold Up" is the first of many releases to come, so keep your eyes peeled!
Follow EKM.CO on:
Spotify
Soundcloud
Youtube
Facebook
Twitter
Instagram
Looking for music promotion?
Submit Here