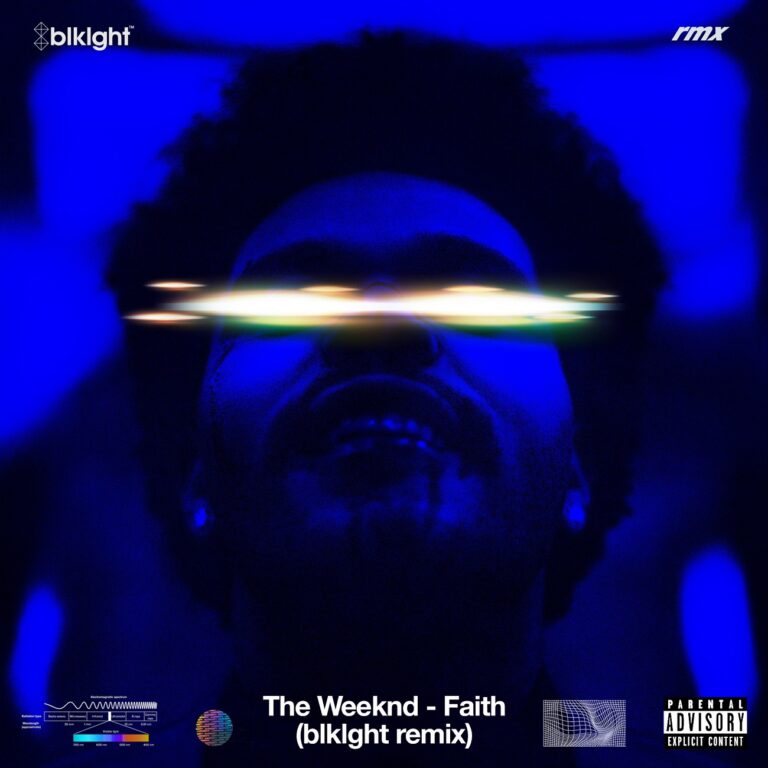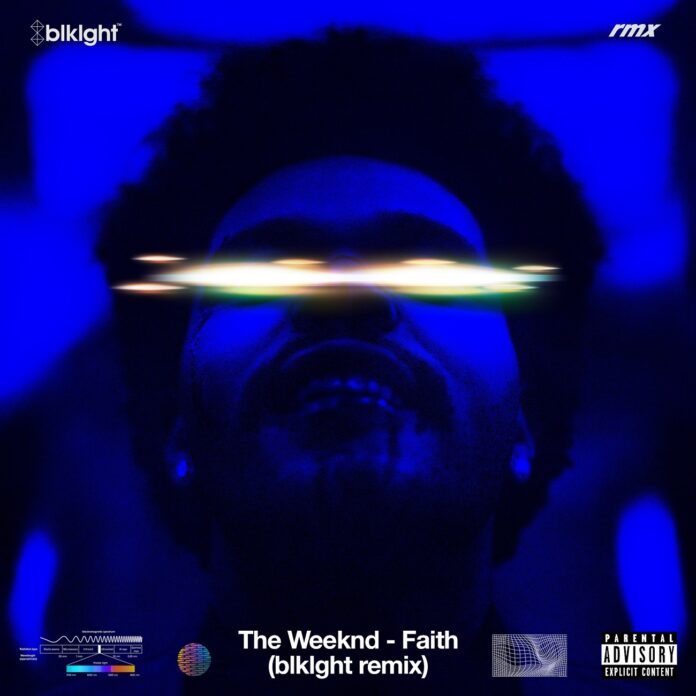 The sensational track, 'Faith' by The Weeknd has received a special remix treatment from blklght. The original much-revered track by The Weeknd is a heartbreak anthem exploring themes of self-destruction, relapse, and losing faith. While blklght sustains the vocals and lyrical sections along with the real essence of the tune, he brings a fast-paced dimensionality to his version. He has brought a festival intensity to this tear-jerking song that will surely leave the fans of Melodic House & Techno music stunned.
blklght's take on The Weeknd's track 'Faith' is peak time stuff that brings crushing emotion to the surface. It is an intense cut that will delight the Melodic House & Techno music fans. Despite the banging nature of the production, the focus is placed on the electronic pad work and smooth vocals. This version of the track will overwhelm the listeners by pulling equally well-designed basslines and melody. Delivering his hard-hitting remix with a constantly flicking rhythm, blklght's version will make the crowd go crazy through the song's rapid flow. On the remix, he cuts down on the harrowing atmosphere from the grim lyrics that narrates relapse to old ways, and hopelessness with turbulent basslines and synths.
'Faith' remix by blklght is an intriguing remix as it is loaded with grizzled percussion and warm vocals that are shrilling. The bouncing beats switch things up and are perfect for the construction of such an infectious track. The catchy and invigorating aura of this remix has explicit emotions with a head-nodding twist. The ever-shifting aesthetic and unique construction style is an exhilarating and refreshing experience. Everything in this version of The Weeknd's song from the subtle vocal arrangements to the shaky bassline feels crafted with meticulous detail. This track is simply Melodic House & Techno music at its best!
Stream 'The Weeknd – Faith (blklght remix)' on Soundcloud below!
Streaming Options:
The Weeknd – Faith (blklght remix) Apple Music
The Weeknd – Faith (blklght remix) Spotify
The Weeknd – Faith (blklght remix) Soundcloud
The Weeknd – Faith (blklght remix) FREE DOWNLOAD
The Weeknd – Faith (blklght remix) Download
More Streaming Options HERE
---
More About blklght:
blklght is an idea. A project built on work ethic and passion. A band of artists from a variety of mediums led by blklght himself. It is the grey that lives in between lght and dark. It is audio. It is video. It is photo. It is motion. It is experience. It is activations. It is events. It is expression. It is art. It is you. It is me. It is us. ⁣The world is dark, let the lght shine. ⁣