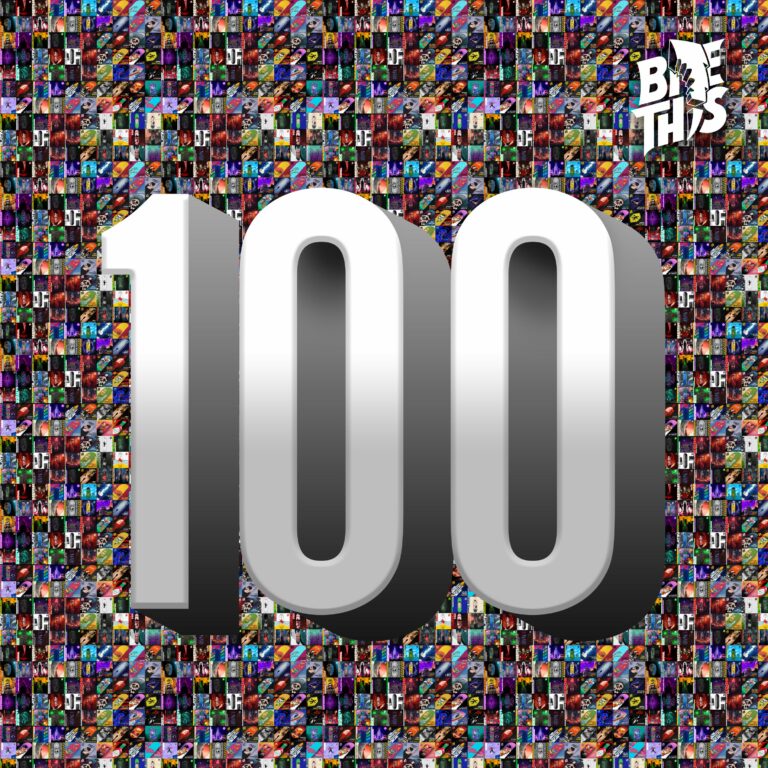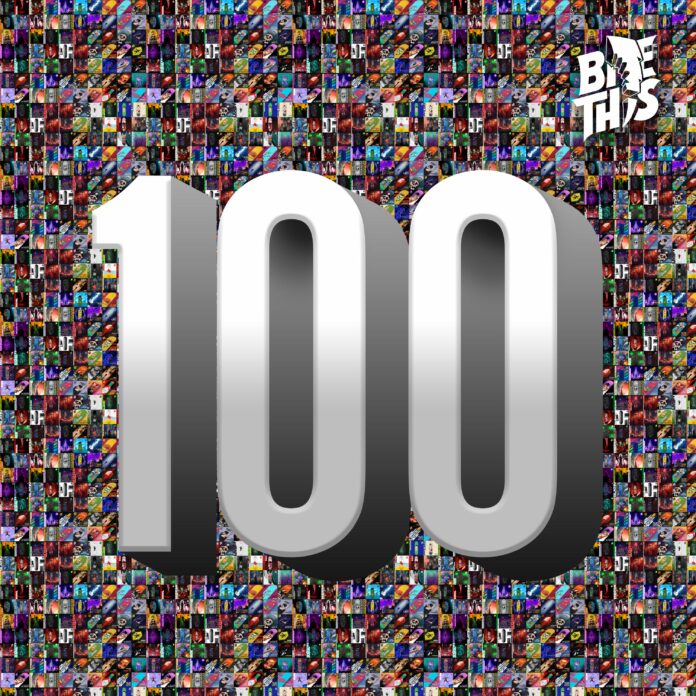 Synymata's firebrand of hard-hitting Future Bass is unmatched by any other EDM heavyweight right now. Recently, the Milwaukee-based prodigy has been on a roll with poignant yet powerful numbers. "Where Does The Love Go" and his collaborations on "When I'm With You" and "Hard Not To Let You Go" are all emotive anthems that pull on your heartstrings. On "Synymata – Hollow ft BAER (Broken Saga Remix)," Broken Saga cranks the emotion up to eleven with an interplay of volatile melodic Dubstep drops and an assault of glossy synths. Released via Jauz's Bite This label, this "Synymata – Hollow remix" earned a spot on the Bite This 100 compilation, a remix compilation that features some of the label's best players.
The original version of "Hollow" is flashy in many ways. Firstly, as BAER's lush vocals bleed into a sentimental Future Bass melody, the glitchy sound design in the drop is a showstopper. Likewise, Broken Saga takes it to another dimension while retaining the same sonic potency. With an epic build of BAER's urgent vocals and washed-out wall of synths, the drop goes all in without hesitation. In response, the cinematic synth melody grows massively intense and euphoric as the punchy drums cut through. Without a doubt, "Synymata – Hollow ft BAER (Broken Saga Remix)" stir the hearts of bassheads with the marriage of aggressive Dubstep and Future Bass ambience. Add emotion to the equation, and what you get is simply mind-blowing.
Above all, this Synymata – Hollow remix makes a perfect fit for the Bite This 100 compilation. With the compilation showcasing an extraordinary portfolio of bangers, Broken Saga's remix stands tall in its competitive roster. And for a debut release, this is stellar work. Things are only looking up for Broken Saga, and we can't wait for more! More streaming options available HERE.
Stream "Synymata – Hollow ft BAER (Broken Saga remix)" on YouTube below!
Looking for more music like "Hollow (Broken Saga remix)"?