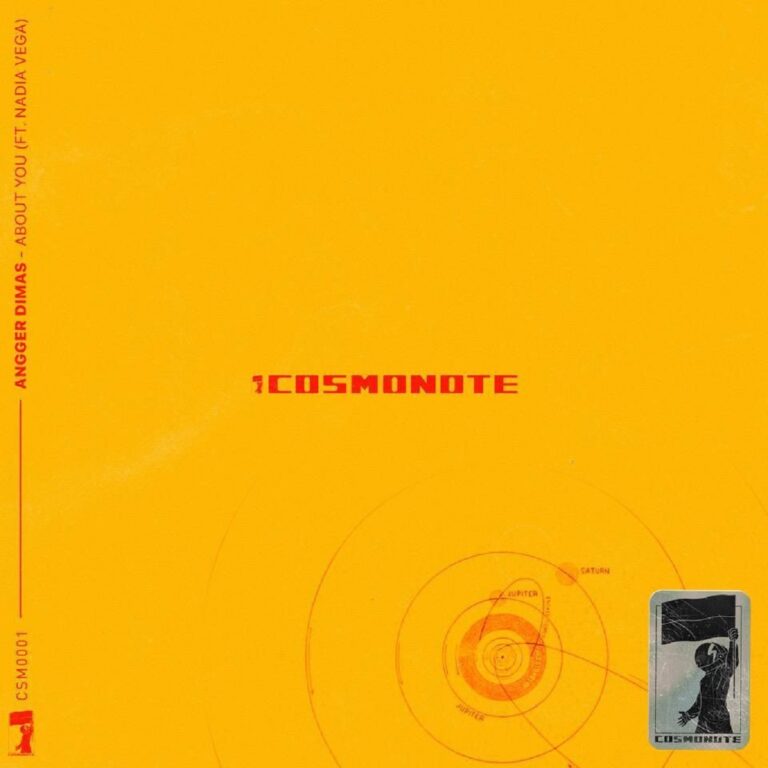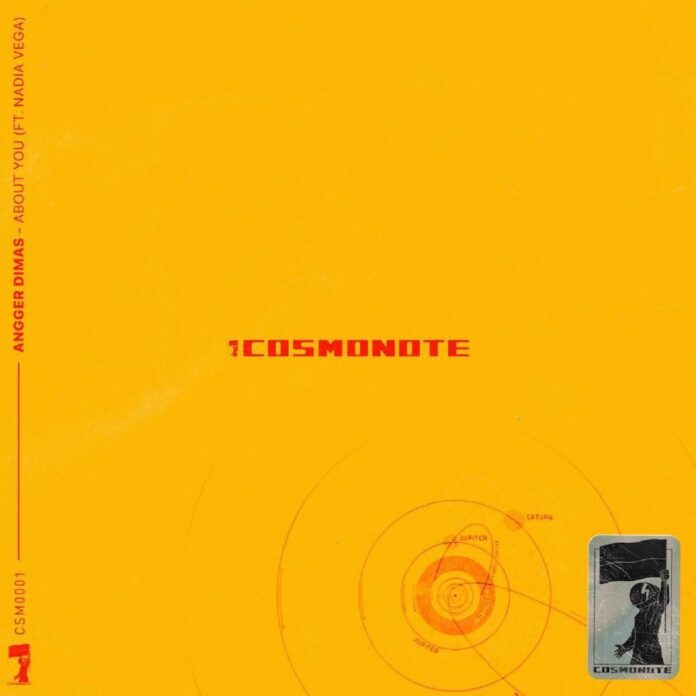 Angger Dimas has carved out a unique space for himself on the EDM scene. His rave-appropriate sound has earned him the support of heavyweights such as Steve Aoki, Tiësto, Diplo & Dimitri Vegas. Over the years, he has dropped many banging releases like "HI-LO," "Phat Brahms," and "Give It All Up." This guy has aces up his sleeves and he proved that again and again. He has now returned from a hiatus with a brand-new track called "Angger Dimas – About You." Landing on Angger Dimas' Cosmonote label, his own recently minted imprint, the track feat Nadia Vega is a solid lyrical and energetic affair. We just can't seem to get enough of it!
"About You" by Angger Dimas feat Nadia Vega embodies a hypnotic stint flooded with powerful drops. The beat on this simmering mix are bold and daring and allow the stunning vocal performance from Vegas to shine vibrantly. The racy basslines layered through the striking rhythmic oscillation reacts flawlessly with the seductive and eerie intonation. The smoking ambiance carved through the jaunty melodic resilience will make you feel alive. This upbeat yet lusciously somber composition has the perfect combination of emergent keys and minimalistic sound design. The track's mesmerizing vocal grooves and percussive energy will hold your attention until the very end.
Released on Angger Dimas' Cosmonote label, "About You," features emotive hooks and intoxicating drops. This talented music producer hasn't tried to reinvent the wheel. Instead, he has conjured a down-to-earth, swiftly moving dance number to end the raging night on a climaxing high. "About You" is boasted with a hefty dose of sweltering synths and enough buildups to keep you on your feet. Sometimes, all you need is a vibrant and unpretentious arrangement that will hold the environment captive without crashing through your zen. This Angger Dimas and Nadia Vega collaboration is exactly that. You can stream this Bass House banger on YouTube below. 
Stream "Angger Dimas – About You" on YouTube below!
Looking for more music like "About You"?