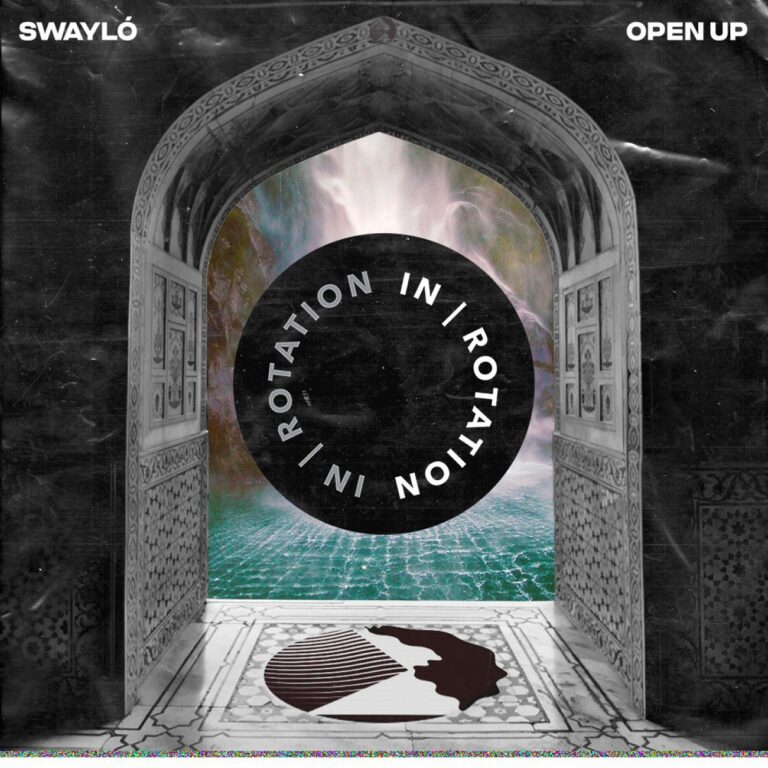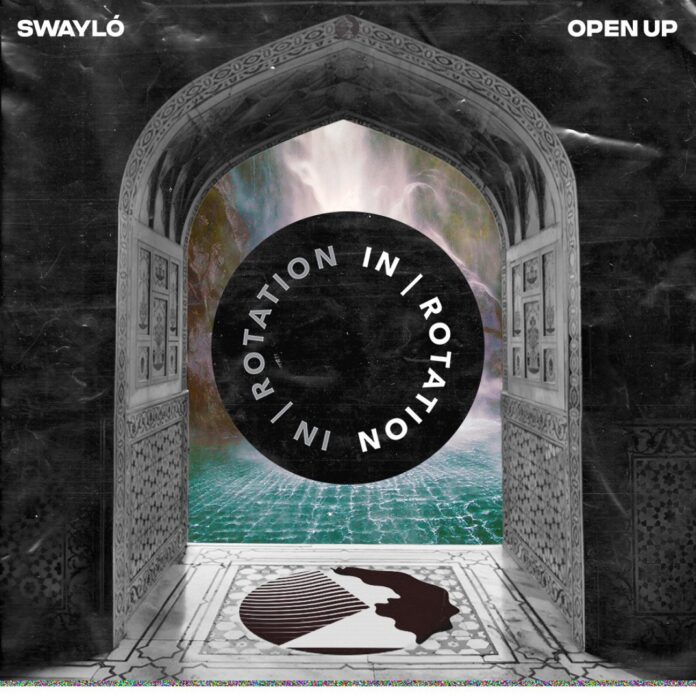 After his popular debut on Insomniac's label IN / ROTATION with 'Angel of Light,' the sensational producer, SWAYLÓ is back on the label once again. Following his tracks 'Ascension,' 'Yucatán Dream,' and 'Mi Amor,' we have been buzzing and waiting for some new SWAYLÓ music 2021 to come our way. And let us tell you that SWAYLÓ – Open Up, with its energized Tech House elements, was well worth the anticipation. While this artist is a rather new entrant on the EDM circuit, his signature brand of music is highly mature, nuanced, intricate, and intriguing. We particularly appreciate the blend of uniquely intrinsic elements in his releases that crafts vivid imagery for the listeners. 'Open Up' is an intense track that will make you a dedicated fan of SWAYLÓ, if you aren't one already.
On SWAYLÓ – Open Up, expect the unexpected! Rolled out via Insomniac's label IN / ROTATION, this Tech House gem features beats and rhythm that bleed into each other like melting fluids. This track instantly caught our attention because it builds up in a transient momentum without faltering at all. From slithering and crunchy synths to a spicy leading bassline, this new SWAYLÓ music 2021 will catapult you into a groovy zone. This colossal tune has attention-grabbing vocal snippets, accentuated with dominating bass and pads that will stir the dance floor to life. The pulsating hits and rhythms are injected with distorted textures to keep the tune fueled with electricity.
This new SWAYLÓ music 2021 indulges in sleek and storming sound design that display how adept this artist is at his craft. Released on Insomniac's label IN / ROTATION, SWAYLÓ – Open Up explores intoxicating and captivating club-dominating music. This tune will unravel its hard and unrelenting anthemic vibe when played at festivals and in live sets. We are highly impressed by this peak-time cut from SWAYLÓ and we are sure you will be too!
Stream 'SWAYLÓ – Open Up' on SoundCloud below!
Streaming Options:
---
More About SWAYLÓ:
For the seekers, dreamers, creators, and adventurers. Swayló is a movement and a mission driven initiative. Every aspect of a Swayló experience is rooted in ancient tradition and is a symbolic expression of art, connection and ritual. His roots in ­New Mexico, Mexico, and Southern Africa are the ingredients which inspired his experiential sound and event series Swayló Nights­­, an immersive music and art gathering with the goal of cultivating connection and encouraging expression, creativity, and imagination. Swayló fosters universality, oneness, and liberation through the power of music and experiential activations.
Swayló's unique productions incorporate elements of tech house, deep house, world music, tribal rhythms, trap, hyphy hip-hop instrumentals, and organic instrumentation. Swaylo creates his productions using classic retro samples from acid synths and Roland keyboards merged with drums from all over the world including timbales, Caribbean steel drums, and the African Djembe. Swayló helps spread the word that nature is magical. Over the course of just a few years, Swayló has brought his musical talents to the stages of New Orleans' Voodoo Music & Arts Experience, Sundance Film Festival, and Spring Awakening while supporting renowned acts such as Zhu and Nora En Pure. Swayló brings his listeners on an auditory adventure into the underworld, through a dream state, and back to their center. The result is music that is designed to purify, regenerate, and heal. And with the release of SWAYLÓ – Open Up, he is showing no signs of slowing down anytime soon.
---
Looking for more tracks like "SWAYLÓ – Open Up"?