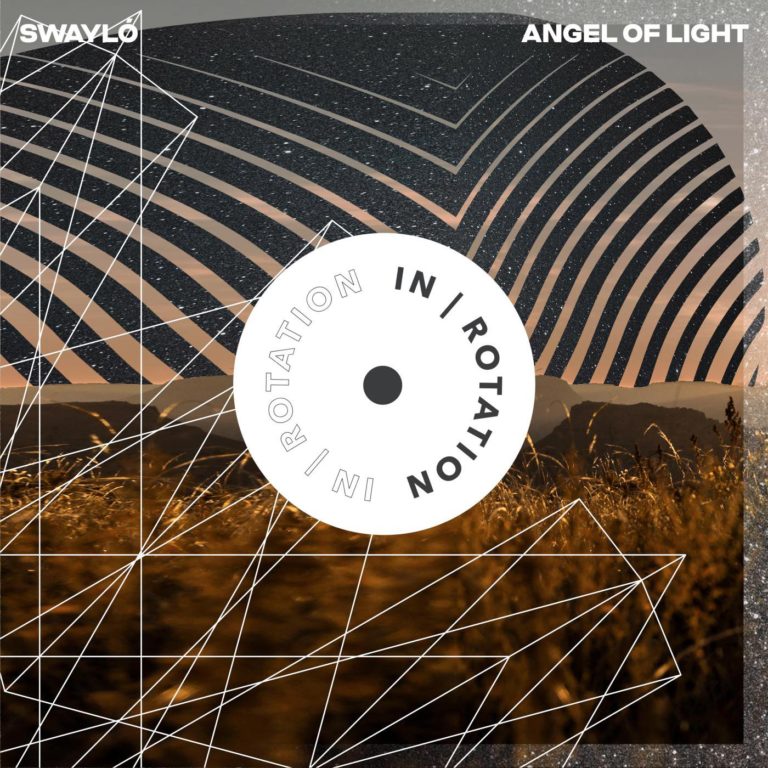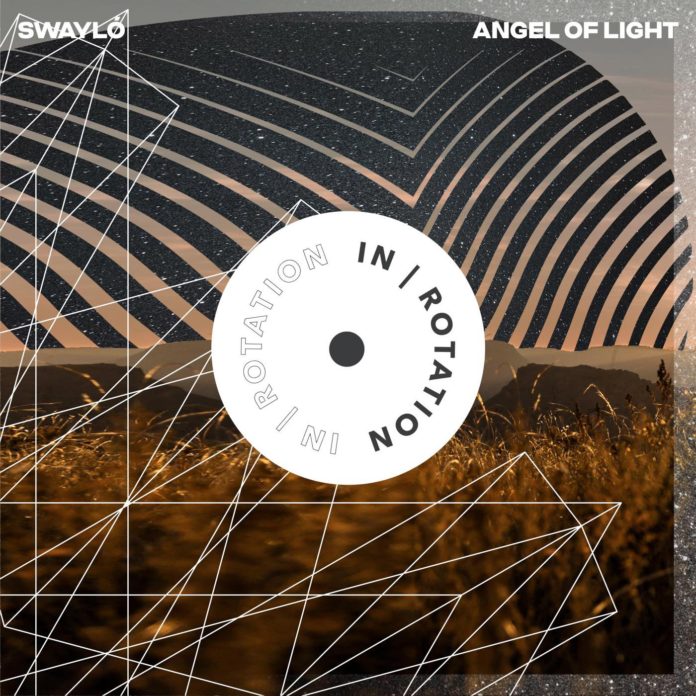 It is pretty crazy to think that Swaylo has only been releasing music for a year now. Yes, he dropped his first tracks on Spotify in 2019. Although pretty new to the scene, he has already performed at Spring Awakening festival, Voodoo Music & Arts Experience, and Sundance Film Festival. He also supported Zhu and Nora En Pure. Not a bad year, eh? And he is now starting the year with the fascinating release "Angel of Light" on Insomniac's record label "IN / ROTATION".
His blend of Progressive House, Deep House and Melodic Techno with African, Middle Eastern and Latin influences is as smooth, stylish and unique as it is softly intoxicating. Swaylo's music is really clean and refreshing, it is a breath of fresh air on the electronic music scene.
"Angel of Light" is deep, emotional and a truly immersive musical journey. The use of tribal elements is masterly and along with the galvanizing bassline, it really creates an irresistible groove. It will captivate and seduce you with its depth, afro flavors and masterfully composed melodic and vocal arrangements.
This is a track that will get thousands of Shazams at festivals, no doubt. This gem needs to be added to your favorite dance music playlists on Spotify, Deezer, Napster, Youtube, or whatever other streaming platform you might be using, it is available everywhere!
One listen to "Angel of Light" should convince you of the magnificent quality and evocative energy of this opus. Put your best headphones on, shut your eyes, and let Swaylo's music transport you.
Check out Angel of Light on Spotify and Soundcloud below and grab your copy HERE.
SWAYLO is a producer from New Mexico, who has roots in South Africa, and is pushing a global sound that fuses tribal elements with influences from Africa, Middle East and Latin America. So far in his career as a producer and performer, Swayló has taken his talent to the stage of New Orleans' Voodoo Music & Arts Experience, Sundance Film Festival, and Spring Awakening and has supported the likes of Zhu and Nora En Pure along the way.
Taking his listeners on a journey through world cultures, Swayló has developed a spirited vision that manifests itself by the way of global electronic music. Traversing through soundscapes of meticulous sound design, his musical offerings are a tapestry of ancient and future sounds. Inspired by the divine beauty of mother nature and the life it breeds, Swaylo's vision extends far beyond the music itself – into an experience.
After independently releasing three debut singles, "Desert Flower" "Ancient Forest," and "Ocean Flame," all three of which received global-acclaim, Swayló will be re-releasing his first three tracks and added a single titled "Second Nature" to create his forthcoming EP release with Gravitas Records.
Join us on: