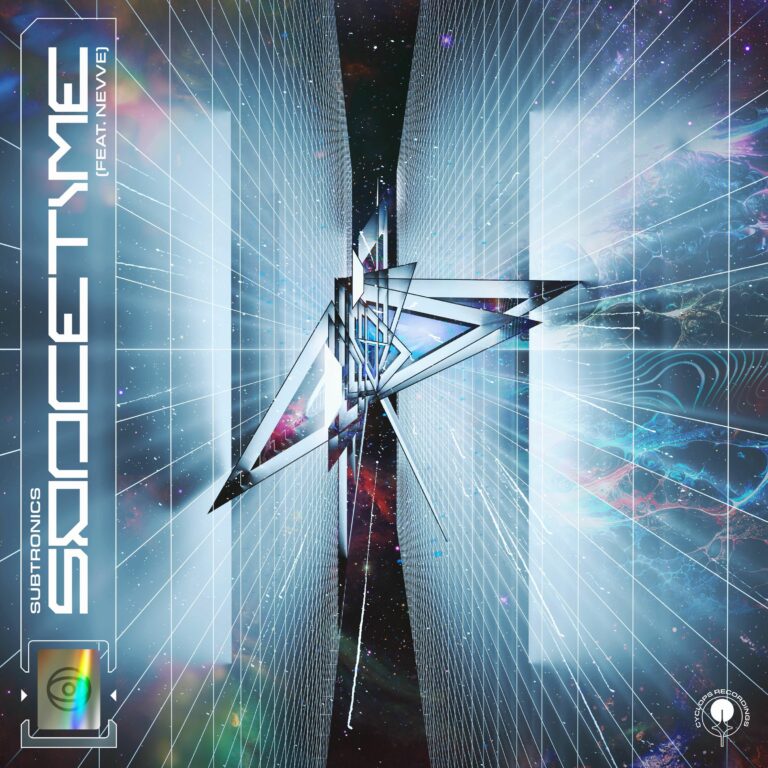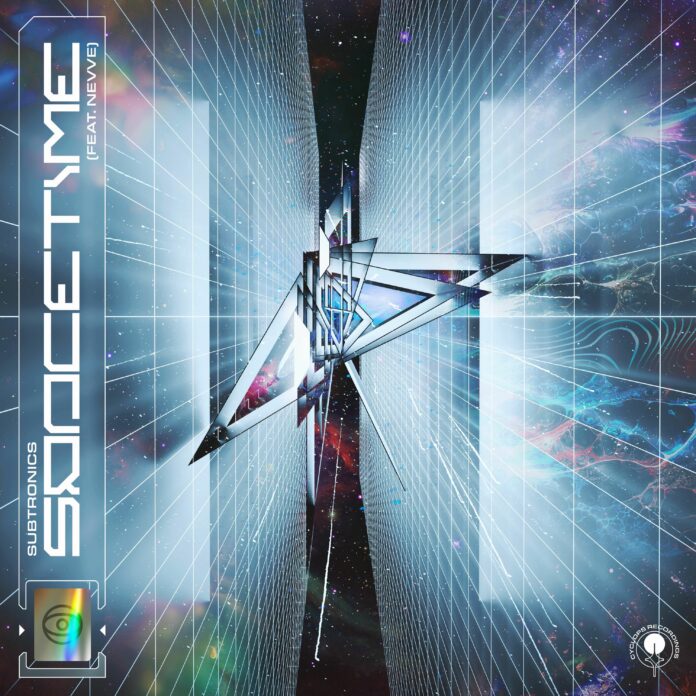 American producer Subtronics rips the Spacetime continuum in his new massive single with Nevve. The first single from the new Subtronics album Fractals is an anthemic Dubstep rollercoaster that balances between orchestrated EDM-like build-ups and monstrous Dubstep drops. The track is released via Cyclops Recs, the artist's popular Dubstep label. According to Jesse Kardon (Subtronics), on its two-year-long path, Spacetime has managed to change 5 different versions and become a crucial part of the new sound that we'll get a chance to dive into with the release of his new album Fractals next month.
Monstercat's secret weapon Nevve on the vocals is an excellent choice when it comes to making electronic anthems. Despite the "rejection" of space in the lyrics—Nevve sings "We don't need space, I think we need time" on the bridge part of the song— the spaciousness and lushness of the vocals can fill a stadium the size of an entire galaxy. Accompanied by string-section, Nevve helps to accelerate Subtronics – Spacetime (with Nevve) to a drop that's probably best to describe as a jump into hyperspace. While Nevve's vocals melt into a screaming lead, the arpeggiated chiptune-like synths bring a surreal feel to the track. Finally, the meat-grinding bass tears apart the fabric of reality within the song and opens its new dimensions. Atop, Subtronics brings back the chiptune-arpeggio and sprinkles little details all the way until the end of the song.
With a track this unpredictable, it's hard to guess what the new Subtronic album Fractals is going to sound like. But, since the artist himself mentioned that his new work on Cyclops Recs will feature more anthemic and emotional sound, something as epic as Spacetime should be expected.
Stream "Subtronics – Spacetime (with Nevve)" on YouTube below!
Looking for more music like "Spacetime (with Nevve)"?
Check out our New Dubstep Essential Spotify Playlist!