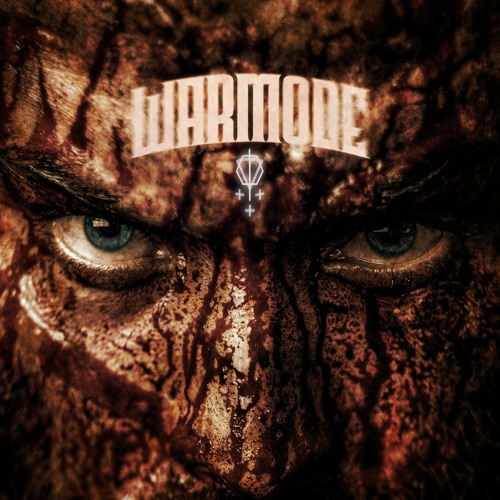 Warmode, a new heavy cinematic Dubstep song packed with industrial energy and influences that range from orchestral music to EDM Trap, by Patrick Stratton, a US producer known as Stratus, is a treat for all the hard-hitting electronic music fans in 2023. With sounds that evoke associations with anything from animated debris to fights between weaponized cyborgs, the atmosphere of the track is perfectly mirrored in its title.
Stratus is known for making highly effective drops for his tracks. This is true for both, the more well-known works like Once Again from 2018, as well as for hidden gems like Tarantula Meat, where the drops oscillate between cold and hollow mechanical grooves to meaty and punchy bass-drum hits reinforced with distortion and layers of sound effects. Similarly, when the drops come on the new Stratus song, it may initially confuse the listener, since it sounds like a rap battle between interdimensional aliens staged in an underground venue of post-COVID 2023.
However, once you find yourself comfortable in the sonic vortex designed by the US producer, every sound used in the production feels like a carefully laid brick that builds the song's vibe. This effect holds up and even gets deeper upon further listens of the track. After several plays, the movements that seemed chaotic start building something one may call "microgrooves", where under the bigger current of rhythm smaller details move in their own logic and enhance the dynamics of Warmode. Whether you're a fan of heavy Dubstep, experimental electronic music with orchestral and cinematic elements, or just looking for some mind-bending sounds layered as grooves that keep up with the trends of 2023, Warmode is a track that is definitely worth checking out.
Stream Stratus – Warmode on SoundCloud below!
Looking for more music like Warmode?