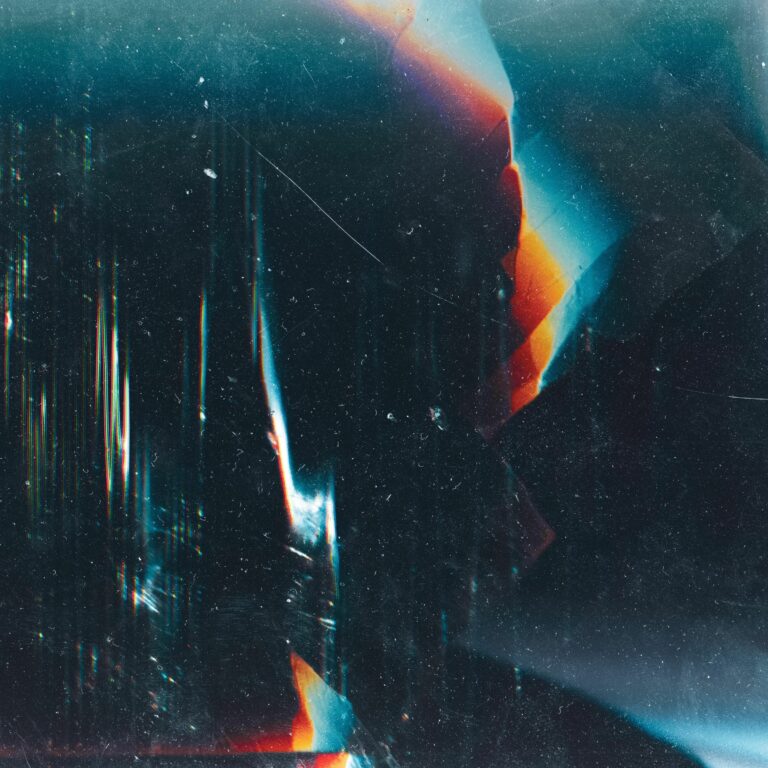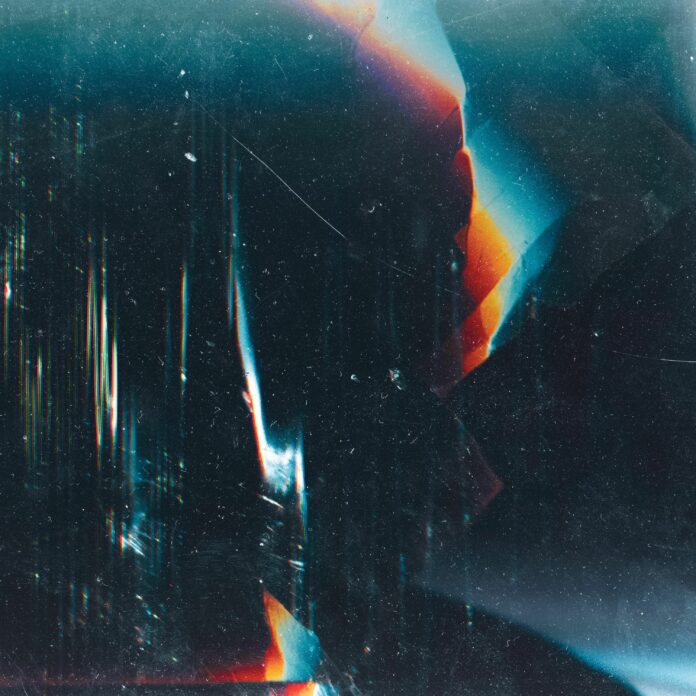 We have a new snackbox song on our radar today! The harmonious partnership between the two producers, from Russia and Sweden, builds a stirring and nostalgic new release. snackbox – Don't You Know is the first tune of their 4-track debut EP which aims to express the artists' passion for the UK underground scene. When it comes to Future Garage & Breaks music, their creative and mesmerizing sound design tells us that the extra-talented duo is a force to be reckoned with.
Their first release of 2022, Don't You Know, has a spellbinding ambience with blissfully transporting and engrossing synth pads. The melodic substructure feels nostalgic and uplifting at the same time with the combination of the bewitching pads and spacious vocal effects. From start to finish, this song is packed with lush melodies and excitement. The sub bass is delightfully deep and humming in our ears, which is the key factor for shaping the dynamic layout of this entrancing track. Rimshots are soft and effective, aligned with the hefty kick pattern, generating a well-balanced drum structure. Cymbals and percussions are establishing the liveliness, which is essential for Future Garage & Breaks songs like this. The overall drum composition is simultaneously captivating and easy on the ear. This provides us listeners a ride that can be enjoyed over and over again tirelessly.
Without a doubt, this new snackbox song is an exceptional party starter. snackbox has done an outstanding job on this release, we just can't get enough of it. This brand new thrilling tune will surely raise expectations and arouse curiosity for their debut EP. Don't You Know is available right now, and you don't want to miss this one!
Stream snackbox – Don't You Know on Spotify below!
Looking for more music like Don't You Know?