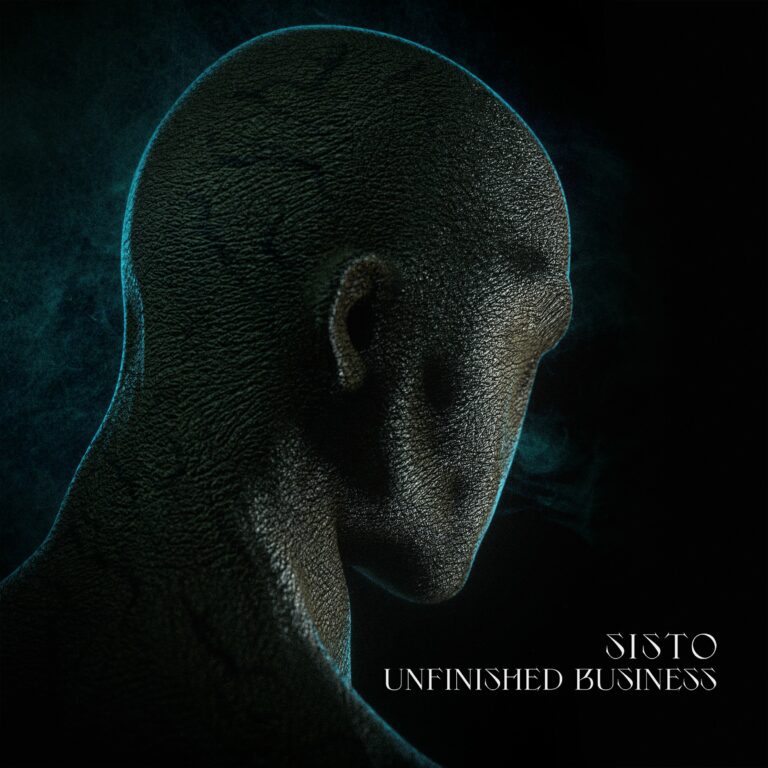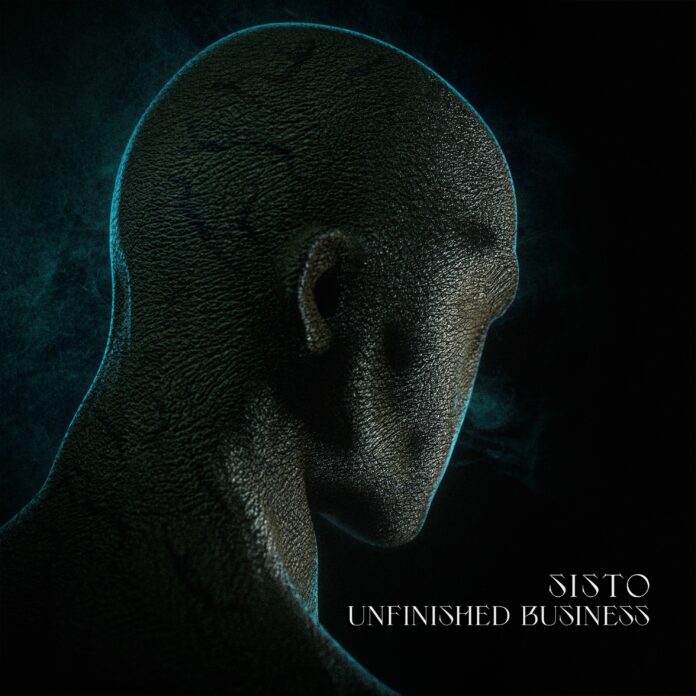 The new SISTO song UNFINISHED BUSINESS is a symphony of machine tools and recalcitrant androids performed in a cybernetic hell. Its brutal rhythms may sound alien to those new to Dubstep / Tearout music, nevertheless, the overall grooviness of the track makes it terrifically appealing.
Perhaps, the secret to this appeal is in the fact, that underneath all the rhythmic and sonic oddities that take place on SISTO – UNFINISHED BUSINESS, lays a pretty simple and common binary song structure. And after the initial feeling of disorientation fades away, the listener discovers that what seems like a collapse of a colossal futuristic construction is, in fact, a party anthem with an innovative approach to the rhythmic accents and dynamics.
The main vocal sample used on the verses of the new SISTO song is a distorted, broken, vocoded phrase, which blends with similarly processed synths and clipping-loud drums and bass. Another reason why the track is so addictive, is that copious amounts of its details are condensed in its less than 3-minutes length. The transition from the more familiar structure of the buildup to the insane drop happens pretty fast, which, given the nature of the latter, guarantees some shock value.
Upon impact, SISTO gives a couple of seconds, so the track can stabilize itself before introducing us to the bass. At the same time, these couple of seconds give the listeners an opportunity to familiarize themselves with the new rhythmic territory they find themselves in. After that, the bacchanalian fun starts.
The furiously dense, heavy drum-section makes one feel like they've been tied to a conveyor belt that takes them through a passage full of hydraulic press machines, circular saws, hammers, and lasers. And after a couple of circles through this passage, SISTO's heavily "automated" new variety of Dubstep / Tearout becomes a form of therapy one would've never guessed they needed.
Stream SISTO – UNFINISHED BUSINESS on SoundCloud below!
Looking for more music like UNFINISHED BUSINESS?