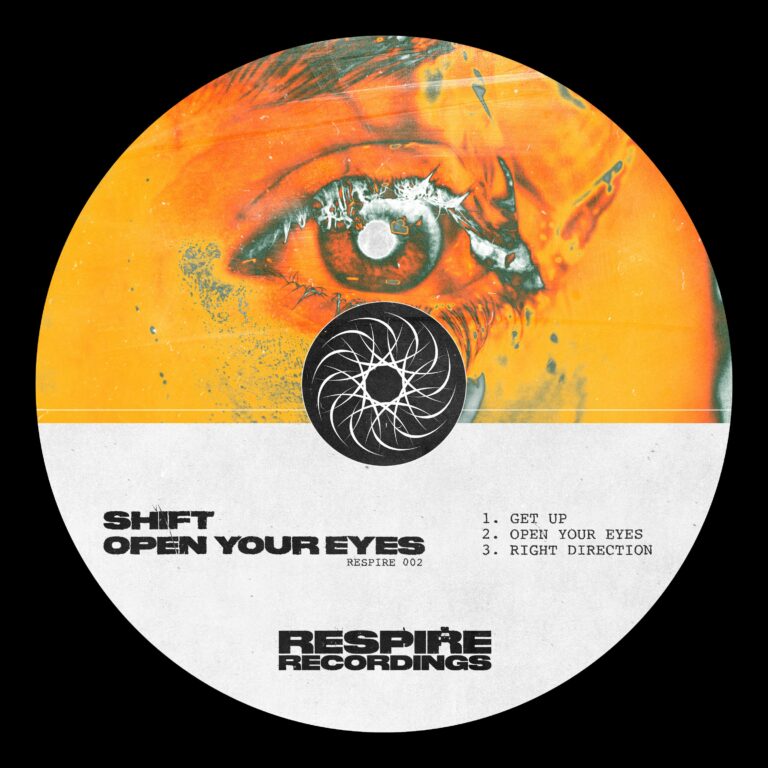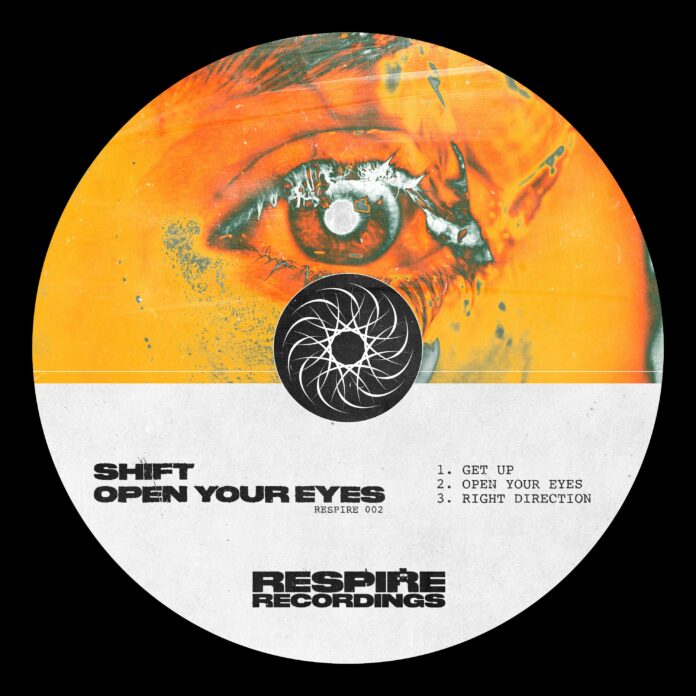 We have a newcomer on EKM today! SHIFT just released his 3-track debut EP. We are featuring the second tune of this thrilling new EP, which is entitled SHIFT – Open Your Eyes, just like the EP itself. Released via Respire Recordings, this peak time Techno anthem will help you experience this face of the electronic music genre in a mind-bending and spellbinding way. So, without any further delay, let's jump straight into this fresh and powerful new SHIFT & Respire Recordings song!
Open Your Eyes is a pounding, versatile Techno tune with a fantastic blend of different elements. The song initiates with loud, smashing drums. As soon as you start listening, you will hear the sturdy kicks which almost feel like they are pulsing inside your head. As percussions and snares uplift the liveliness, different melodies kick in and brighten the mix dramatically along with airy synth keys, echoing pads, and various sound effects. Using these different sound effects, SHIFT seriously spiced things up and created an outstanding cerebral effect. On the other hand, the trembling bass notes will captivate your ears and mind simultaneously. This new SHIFT & Respire Recordings song comes with a gloomy and dynamic aura while offering the essentials of Techno music, and more!
With this new peak time Techno anthem, SHIFT will surely make big waves on the scene. Without question, his intention is to skyrocket the intensity of crowds and quiver the dancefloors. The second track of his intoxicating EP, Open Your Eyes, is out now on all streaming platforms. Judging by this banger, it looks like we are going to talk a lot more about SHIFT in the future as well. If you are a Techno music lover, make sure you check this one out, you won't be disappointed!
Stream SHIFT – Open Your Eyes on SoundCloud below!
Looking for more music like Open Your Eyes?