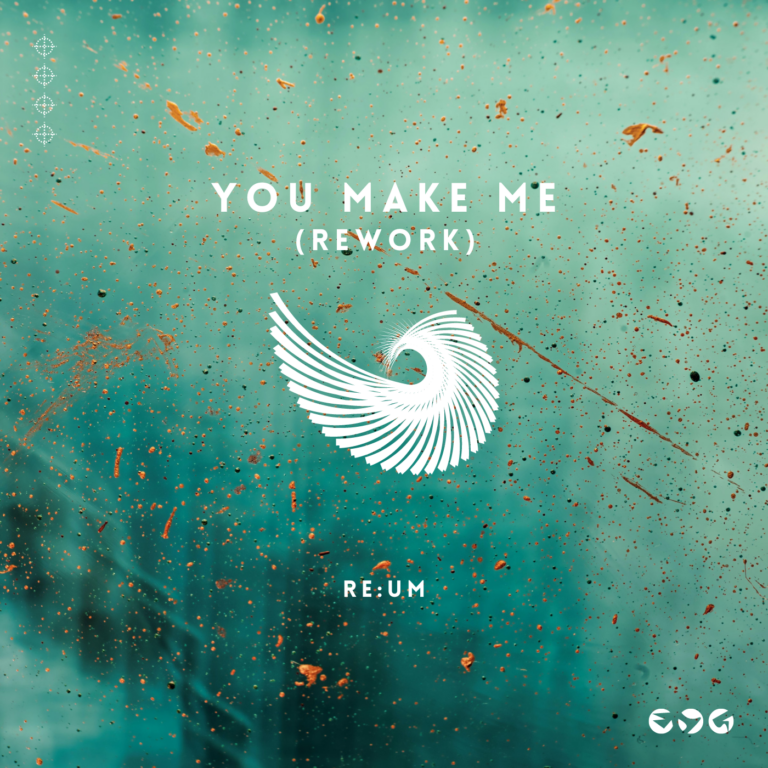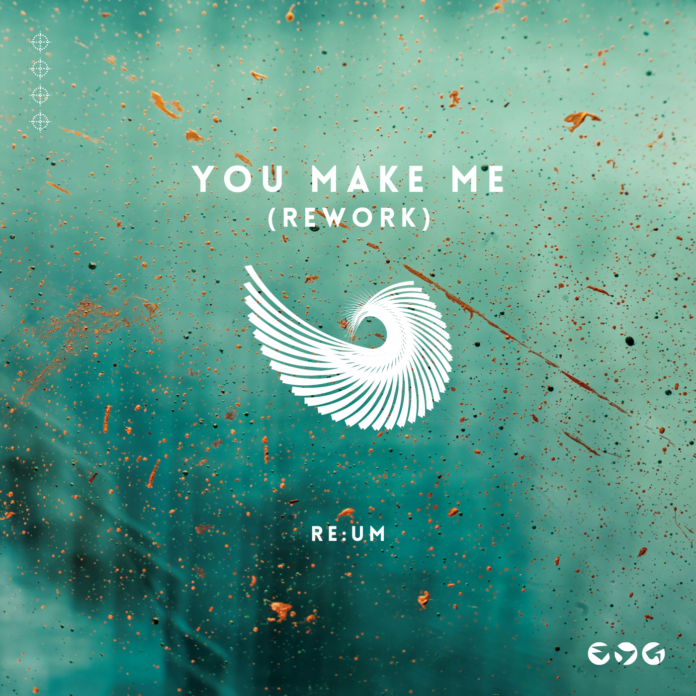 From its 2019 inception, Elliot Ericksen's project in music production named RE:UM has mostly fallen under the Chillout category. A very Moby-like formula of building relaxed soundscapes and grooves around sampled vocals has brought success in the Chillout scene for RE:UM with tracks like Daybreak from 2020, as well as Nighthawk from 2022. Along with Nighthawk's success, 2022 is also when we heard RE:UM begin to evolve into other subgenres with tracks like the DnB-focused Back Room, as well as the straight-up House banger Beyond Us. You Make ME (Rework), the new RE:UM 2023 song continues that evolution into House music. With the Chillout roots combined with the four-on-the-floor House production, RE:UM – You Make Me (Rework) can best be described as deep, dreamy, and transporting Melodic House music.
You Make Me (Rework) has an arpeggiated melodic focus that sequences its way through the chord changes. The scenery around this melody goes through a progressive process that unfolds and elaborates. As previously mentioned, it follows a standard four-on-the-floor House groove with a thumping kick drum. At various points of the track, the beat will pause for ambient breaks. The beat also has moments where it breaks down into clapped backbeats.
Concurrently, the sequenced melody is also joined by an expressive ooing female voice throughout the entirety of the track. The vocalizations vary in the song from being distant and dreamy to front and present. The production of the voice also changes during the song going from clean and natural sounding to digitally enhanced with chorus and pumping effects. Joining the melodies travels at different points include a sharp higher pitched synth counter melody. Pulsing synthetic orchestral strings also occasionally join the main theme.
This newer expansion into the House music scene has drawn our ears lately to RE:UM. With Ericksen's multi-instrumental focus, we very much look forward to more songs falling under his uniquely deep, dreamy, and transporting Melodic House music category from RE:UM. Consequently, You Make Me (Rework), the new RE:UM 2023 song has set a standard of success for RE:UM that now transcends multiple subgenres in the EDM world.
Stream RE:UM – You Make Me (Rework) on Spotify below!
Looking for more music like You Make Me (Rework)?