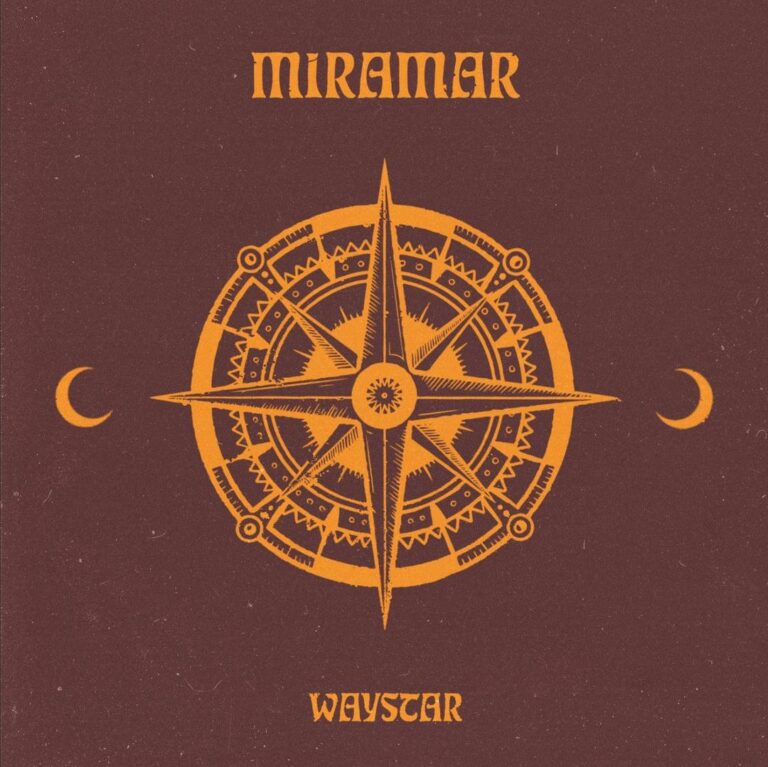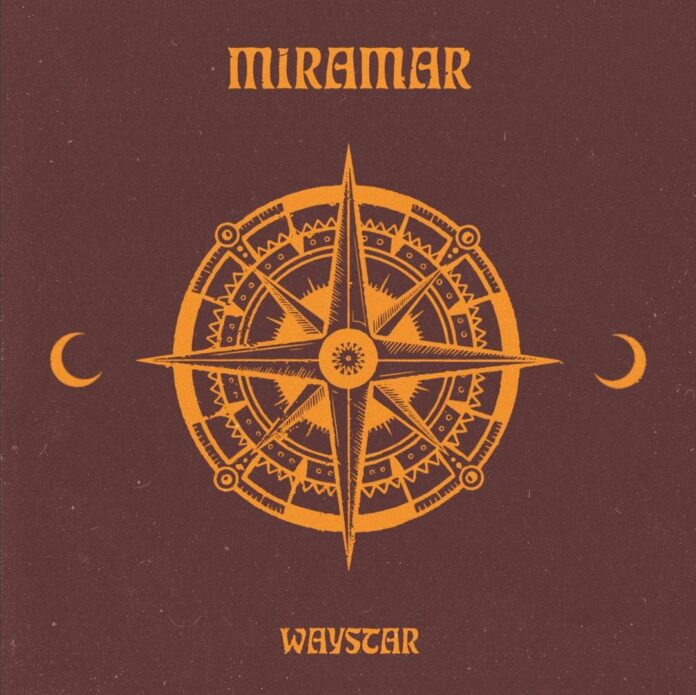 With Waystar, MIRAMAR's 2023 remix of the Succession series theme song, the groovy & funky Indie Dance / Nu Disco vibes by the producer take over the orchestral lushness of the original. The result is a minimalistic, yet immersive experience that one can easily imagine being played both, during a party, and in headphones.
The focus on the percussive side of the track doesn't take away the original's scale and impact but rather redistributes it more evenly through the rhythm patterns. This makes the interpretation of Waystar by MIRAMAR feel very close to the original, despite the fact that genre-wise they may sound like polar opposites. Another thing that helps to achieve this, is the fact that the dancey mood on the Succession series theme remix follows the concept of the original and keeps the sound revolving around the analog/acoustic environment, with a minimal amount of electronic/digital additions.
For example, almost the entire low-end of the groove on the new MIRAMAR 2023 song consists of a bass guitar, aided by ghost notes of a funky electric guitar. Because of this, the synthetic drum pattern doesn't dominate the clean and straightforward foundation of the track but rather adds punchiness and texture to the electroacoustic melodies.
The chamber-style sections from the original, consisting of piano and strings, occasionally crawl up to the surface of this stream but don't stay there for long. The producer washes them out with filters, making those serve merely as ambiance effects until the next resurfacing. Surprisingly, they don't conflict with MIRAMAR's vision, which aims at building contrasts that always end up complementing each other. It's the kind of groovy & funky Indie Dance / Nu Disco remix that works with the cinematic material so carefully, it can be mistaken for a part of the original score. At the same time, it has enough energy in it to make people move regardless of their cinematic experience.
Stream MIRAMAR – Waystar on Spotify below!
Looking for more music like Waystar?