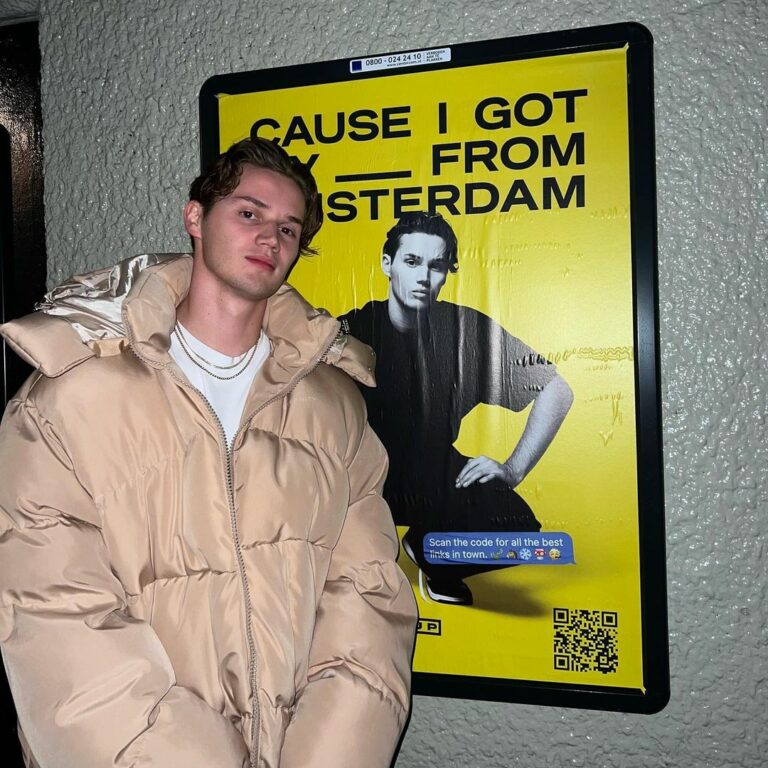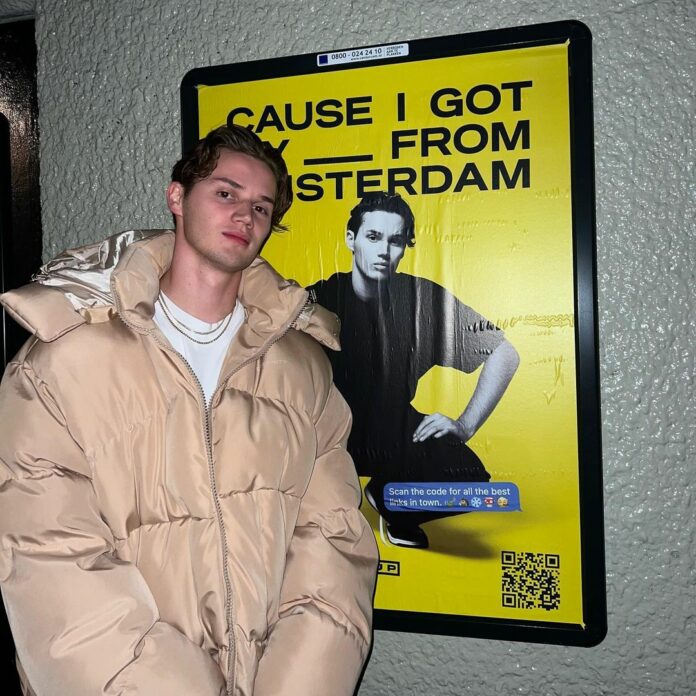 Mau P, the Netherlands-based artist responsible for last year's face-melting banger Drugs From Amsterdam, joins forces with Insomniac Records for a brand new Tech House heater titled Gimme That Bounce. A track with a bit harsher sound and centered around dissonance and impact, the new release trades the melody for heftier and groovier beats that leave the listener with an irresistible urge to Bounce on the dance floor.
The metallic and digitally distorted sound-design on the new Mau P & Insomniac Records 2023 song Gimme That Bounce emits a certain kind of alienation, which becomes the adhesive substance for the song's conceptual foundation. Over the cold and mechanical sonic landscape of the instrumental, the voice, that might be familiar to those who listened to the Dutch artist's previous House and Tech House record, declares that the only way to escape the exhausting routine of 9 to 5 is to become lost in the bassy frequencies and party the fatigue off.
As the song unfolds in its more or less linear fashion, the listener becomes more immersed into the song's atmosphere thanks to the Drugs From Amsterdam artist's technique of creating moments of intensity and release by throwing in parts with narration. Not only this adds an extra layer of meaning, encouraging listeners to escape the monotony of everyday life through the immersive, bass-heavy soundscape of the track, but it also reconceptualizes the alienated vibes infused into Gimme That Bounce by the production style of Mau P. And, just by flipping the perception of the track on its head, the producer gives a completely different angle from which one can interpret the song, while at the same time making it much more entertaining to dance to without attempting to go into active listening mode.
Stream Mau P – Gimme That Bounce on SoundCloud below!
Looking for more music like Gimme That Bounce?