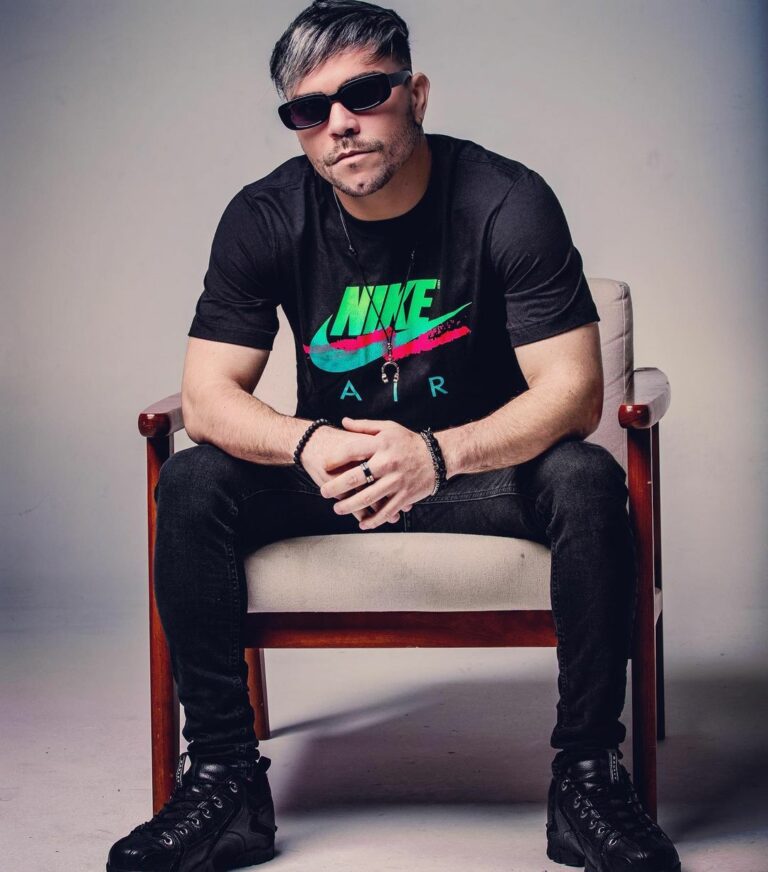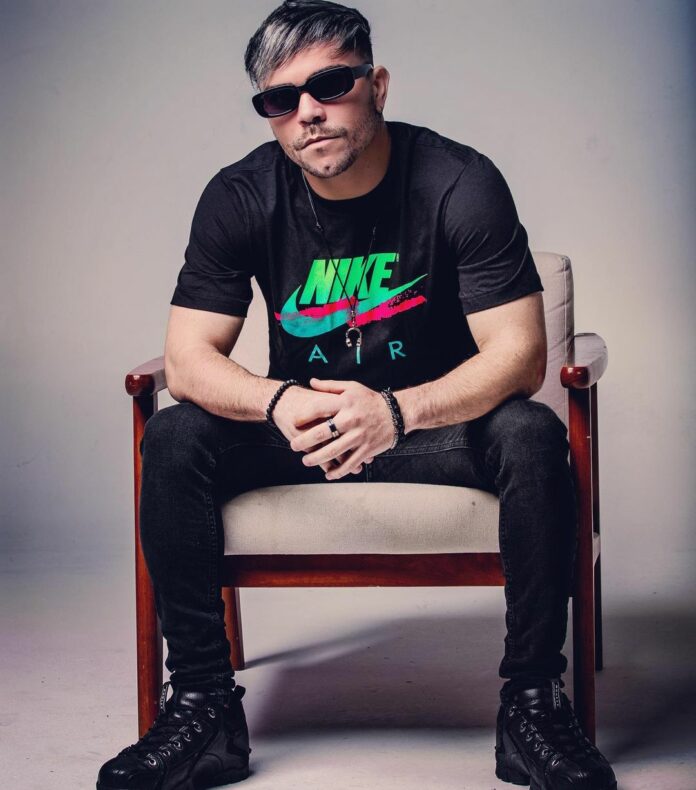 The Australian producer Wax Motif's Divided Souls label just released a new trippy and groovy song titled I'm Crazy by the Brazilian Tech House freshman DOUG!. The stoned and hazy piece may initially confuse the listener with its many unorthodox production choices, but once the rhythmic patterns fully unfold in all their weirdness, it's impossible to resist its magic.
Despite all the mass DOUG! throws on the bass and the drums of I'm Crazy, the most captivating parts of the track work on a subtler level. A lot of them are in the form of spoken-word samples, chopped from what sounds like a casual conversation. The relaxed and spontaneous nature of those phrases set the playful and tongue in cheek tone of the song, but in parallel to this, they are also setting the ground for the further weird sonic experimentation to be more impactful thanks to their unforeseen and elegant emergence.
Both, the spatial treatment and the textures of the wonky and bouncy percussive sounds are the main tools to achieve this on the new DOUG! Tech House song. In places, especially when the listeners are fully invested into exploring the song's groove, it becomes even difficult to tell if those sounds are coming from the speakers or from somewhere outside in the environment. It's a peculiar, but highly entertaining effect that, thanks to the unpredictable dynamics of the song, one may call breaking of the fourth wall between the transducers and the listener's ears. Hopefully, given the fact that the openness to exploring new sounds by DOUG! is in line with Wax Motif's Divided Souls label's stylistic direction, in 2023 there will be an even bigger project released by the Brazilian producer.
Stream DOUG! – I'm Crazy on SoundCloud below!
Looking for more music like I'm Crazy?