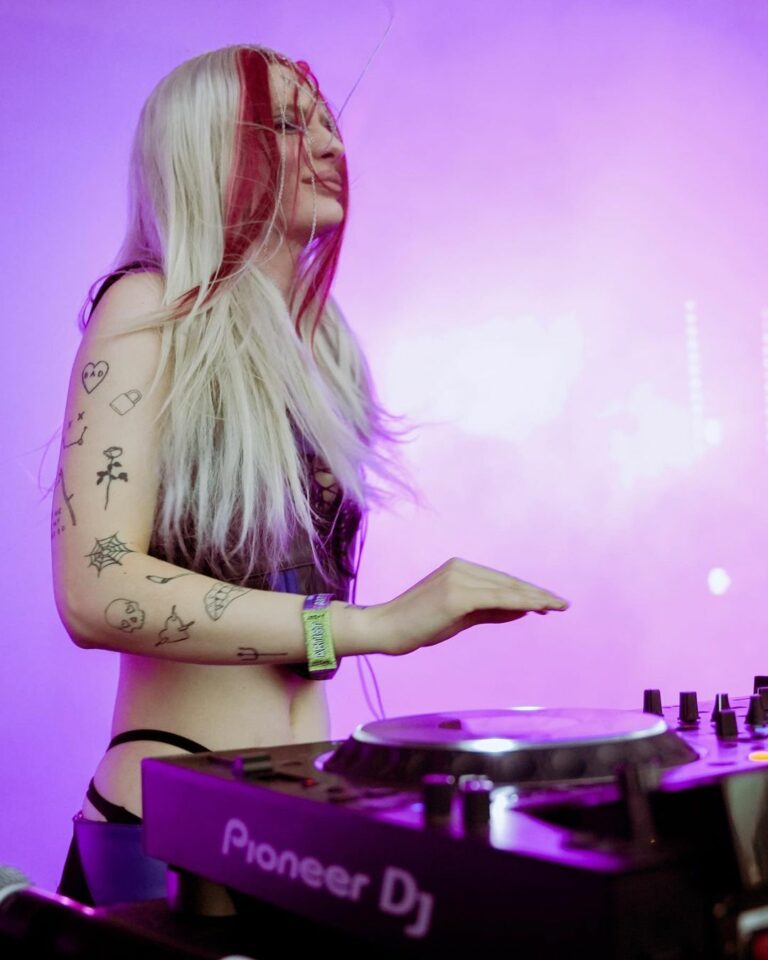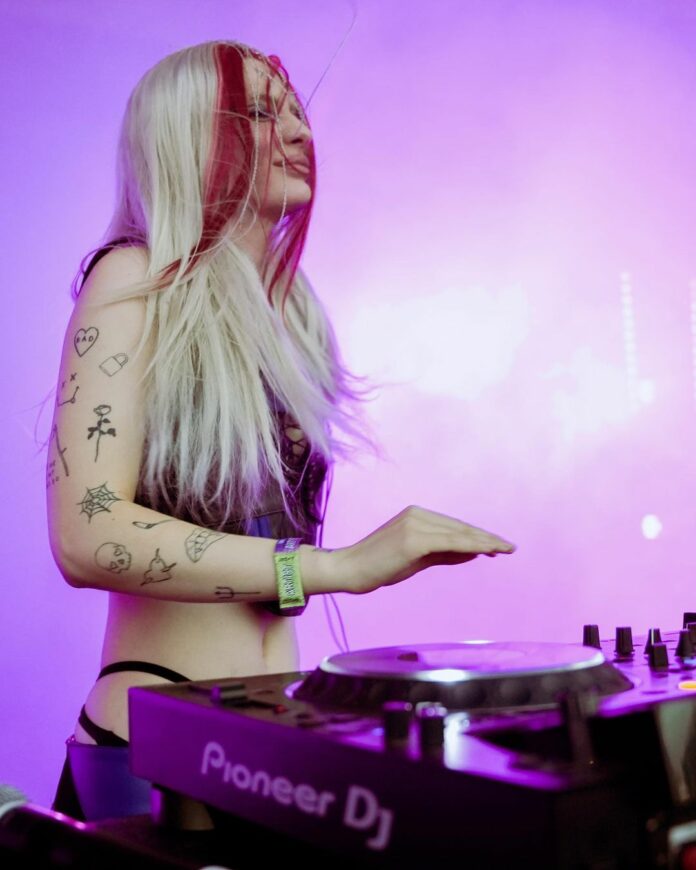 The new Lucille Croft & This is Bad Wolf song titled Taste of Violence brings dark & sexy Breaks vibes and bears just the right amount of insanity to make the raves in 2023 epic and indelible. The song will be a part of the Australian multi-talented musician's upcoming conceptual work called The Valentine Effect EP, and will be Lucille Croft's second extended record, following this year's sci-fi inspired Patient X.
Known for her Gothic and aggressive style, Lucille Croft builds Taste of Violence as a collage of adjacent concepts, sonic and ideational, that interacts with her vocals in a way that creates a murky and claustrophobic atmosphere, as if we're locked in a room with an individual capable of committing good old ultraviolence at any given moment. On the other side, Lucille Croft's theatrical performance, combined with the overall sound of the production, give it a cinematic scope, which, when it's played in contrast with the dark & sexy Breaks in the drops, elevate the whole act into an epic level and make the single from The Valentine Effect EP a great song to hype up the 2023 This is Bad Wolf release.
The flow of the track fully embraces the organized chaos, and Lucille Croft makes sure the listeners experience this as sharp as possible. This, however, is only true when it comes to the movement of the track. As the gritty basslines and synths clash with the distorted drums, the vocal performance, thanks to the producer's excellent sense of groove, completely absorbs the minds of the listeners and immerses them into its sinister narrative. But when it comes to the structure of Taste of Violence, and the vivid delivery of ideas behind it, the artist accomplishes these goals with utmost elegance.
Stream Lucille Croft – Taste of Violence on SoundCloud below!
Looking for more music like Taste of Violence?