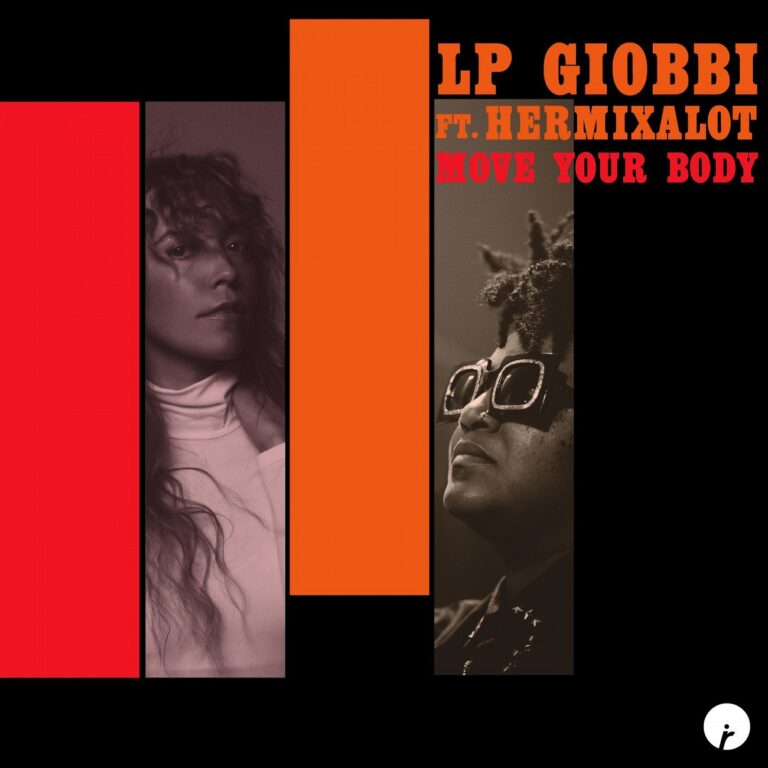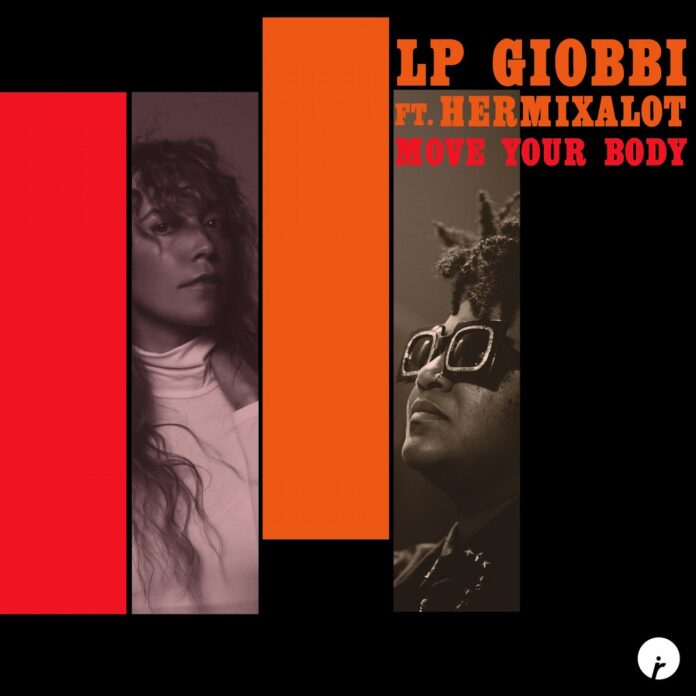 LP Giobbi is one of the EDM industry's most dynamic and forward-thinking artists. Not only is she a crowd puller at the hottest music festivals, but she is also the founder of FEMMEHOUSE. It is an educational platform to support women in electronic music. Apart from her shining credentials, this artist just dropped a melodic House anthem entitled, 'Move Your Body.' Released on Insomniac Records, LP Giobbi – Move Your Body is an uplifting club stunner and also features the famed vocalist hermixalot. This new LP Giobbi music is another uplifting release just like her previous track, 'Take me Higher.'
This new LP Giobbi music is packed with lively elements. The song characterizes impassioned energy that will entice the listeners to move their bodies to the infectious groove. LP Giobbi – Move Your Body is perfectly controlled by the powerful vocals of hermixalot. It is one of those tracks that will amp up the spirits of any spin class or workout session. Issued by Insomniac Records, this track will surprise the listeners with its wondrous cadences. The spoken vocals are structured over an exquisite piano-driven melody that gives the song a pulsating texture. The FEMMEHOUSE founder has spun a fusion of rigid percussion and explosive synths on this one.
The striking bassline and spectacular hi-hats in this new LP Giobbi music feel extremely potent. The vocalist, hermixalot, has delivered a spectacular performance on this Insomniac Records release. LP Giobbi – Move Your Body moves at a gyrating velocity that can be attributed to the intoxicating beats and fluctuating rhythm. While the track has a catchy momentum throughout the composition, the melodic drops catapult the House slapper into a simmering realm. It ultimately arches into a lyrical symphony that is peppered with stimulating drums and vocal notes, leading to a strong finish. The owner of FEMMEHOUSE has done a spectacular job in crafting this opus to perfection.
Rolled out on Insomniac Records, LP Giobbi – Move Your Body will definitely snag a spot in many workout playlists. So, if you need an adrenaline kick, then you should crank up the volume on this latest release of the FEMMEHOUSE founder, LP Giobbi.
Stream 'LP Giobbi – Move Your Body ft. hermixalot' on YouTube below!
Streaming Options:
LP Giobbi – Move Your Body ft. hermixalot Apple Music
LP Giobbi – Move Your Body ft. hermixalot Spotify
LP Giobbi – Move Your Body ft. hermixalot Soundcloud
LP Giobbi – Move Your Body ft. hermixalot FREE DOWNLOAD
LP Giobbi – Move Your Body ft. hermixalot Download
More Streaming Options HERE.
---
More About LP Giobbi:
LP Giobbi is the forward-thinking, boundary-breaking artist disrupting dance music today. Widely known for her bass-rattling house beats and electrifying live performances, the Oregon-born, Los Angeles-based legend in the making is a "creative multi-hyphenate" (Billboard ): an inspirational producer, DJ, label owner, curator, music director, feminist, entrepreneur and self-proclaimed Piano House Queen. Since first breaking into the scene in 2018, she's become one of the fastest-rising artists in dance music, with both Billboard Dance and Your EDM anointing her as an emerging artist to watch.
An ardent feminist and an advocate for gender equality, LP Giobbi is also the founder of FEMME HOUSE, an educational platform created to address the lack of representation and equity in electronic music by empowering women to learn the language of the studio. As a performer, LP Giobbi is an unstoppable force on the stage. Armed with a host of instruments, including a piano, synth bass and drum machine, she mixes live elements into her high-energy sets. She's already delivered next-level performances at marquee events like Coachella, Burning Man, HARD Summer, MTV's SnowGlobe, Moogfest. Her groundbreaking shows have won her the support of leading artists like Diplo, Madeon, Galantis, Jax Jones, SOFI TUKKER and Hotel Garuda, who've personally invited her on tour and to share the stage at premier venues like the Shrine Expo Hall in Los Angeles and Brooklyn Mirage in NYC.