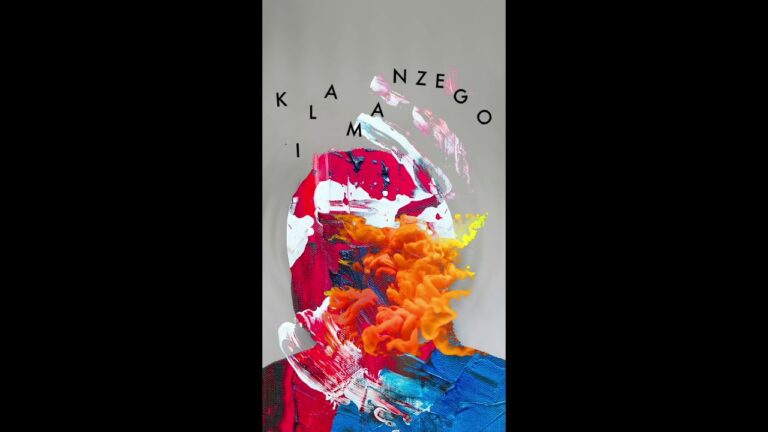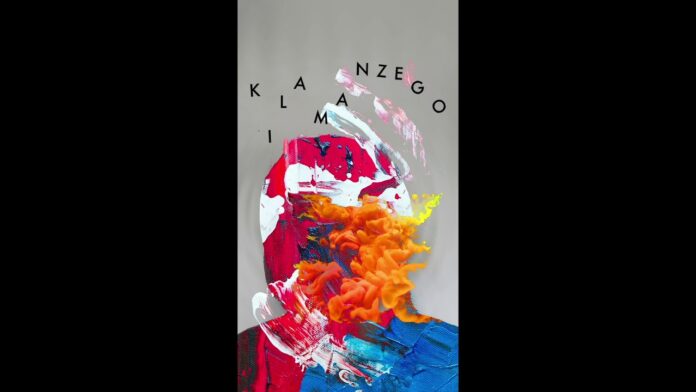 Kilamanzego is an artist of Ghanaian descent based in Philadelphia. Following her 4-track EP, 'These Roots Are on Fire' and the single 'Black Weirdo,' we were expecting intoxicating stuff from her, and she did not disappoint, to say the least. The dynamic producer just dropped two stunning tracks entitled, 'Anxiety' & 'Meditate.' The new Kilamanzego music serves as a breakdown of what this tumultuous year ensued for many people. Both her tracks sum up how the chaos leads to finding a meditative zone and coming to terms with uncertainty. This new Vapor Twitch music release is definitely a stroke of masterful artistry that will leave you in a trance-like atmosphere.
The new Kilamanzego music, 'Anxiety' opens with a soft and dreamy intro that transforms into infectious glitchy beats. This song is structured with a heavy dose of electronic and melodic pulses, it will grip you in its alluring spell. The distorted drop leads the new Vapor Twitch music into a swift sensory realm where it swirls and bounces with percussive energy. The crashing synths and shimmering elements elevate the chill and relaxing vibe while the Trap music elements make it a club-friendly tune.
While 'Anxiety' boasted eargasmic hooks and effortless fluidity, the track 'Meditate' is more of an ambient release. It has a sentimental flow with a celestial aura that will make your toes curl. In this new Vapor Twitch music, the artist has effortlessly pulled together swooning and dreamy elements that will mesmerize you. The trail of piano chords followed by scintillating synthesizers gleams with epic iridescence. The pulsing bassline and blooming percussion will invade your senses, leaving you dazed. This new Kilamanzego music is an exciting affair that will give you shivers every time you listen to it.
We are in awe of Kilamanzego with the release of 'Anxiety' and 'Meditate.' She is an uber-talented composer who possesses the ability to conjure vivid imagination with her songs. If you want to know just how good of a producer she is then stream both of her new tracks and feel the entrancing ecstasy coursing through your veins.
Stream 'Kilamanzego – Anxiety' on YouTube below!
Stream 'Kilamanzego – Meditate' on YouTube below!
Streaming Options:
Kilamanzego – Anxiety / Meditate Apple Music
Kilamanzego – Anxiety / Meditate Spotify
Kilamanzego – Anxiety / Meditate Soundcloud
Kilamanzego – Anxiety / Meditate FREE DOWNLOAD
Kilamanzego – Anxiety / Meditate Download
---
More About Kilamanzego:
Kilamanzego [pun: "kill-a-man's-ego"] is a quirky electronic music producer, vocalist, and visual artist based in Philly.