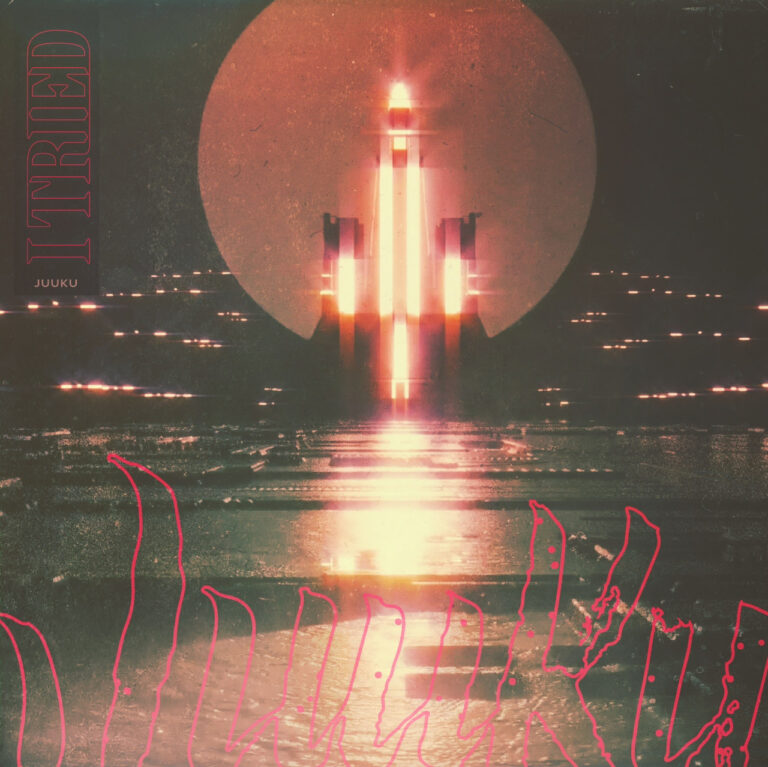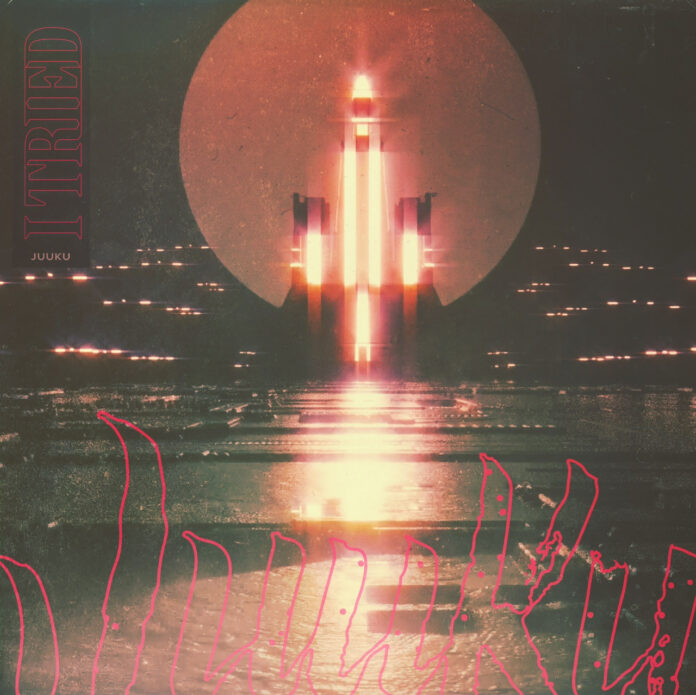 If there's anything we've gathered from juuku, it's his poignant sound. His 2020 banger "closer" was a compelling introduction, and his formula hit right home with Bafu on "endless." He's also no stranger to remixes (or juuku flips, as he calls them), taking G Jones's "immortal light" and Porter Robinson's "Mother" to completely different dimensions. Similarly, the heartrending "leaving" and the Manila Killa collaboration on "just lost" kept his momentum at an all-time high. And as expected, his most recent EP "Warmth" was a powerhouse of surefire hits, and it only promises so much for the juuku tour dates 2021 – 2022. This time, the mysterious producer returns with "juuku – i tried", ranging from blown-out Trap takedowns to glitchy Future Bass.
With a distinct style that touches our emotions tenderly with every synth melody and bass wizardry, juuku always comes through. The song starts out with a pitch-altered vocal hook that pervades all throughout the song's dazzling radiance. Simple yet catchy, the vocal hook embellishes itself with an assortment of lush pads and tear-jerking chord progressions that build up to the climax. With a wailing synth melody that cuts through its pumping bass, juuku's emotional revelation of pain and defeat is palpable. Simultaneously, he employs a glitchy Future Bass sound design that flaunts his meticulous production. When all these elements culminate together, juuku creates a sensation that's invigorating and definitively true to his own sound.
juuku continues to enhance his mastery in passionate electronic numbers, and "i tried" further exemplifies the success that harbored on his latest EP "Warmth." Moreover, juuku's take on Trap-flavored EDM brings a breath of fresh air, especially in a scene that tends to fixate on heavy drops. Topping off the success of his latest EP, he will embark on tour on his juuku tour dates 2021 – 2022. "i tried" is available now, and you can download the track for FREE HERE!
Stream "juuku – i tried"on YouTube below!
Looking for more music like "i tried"?