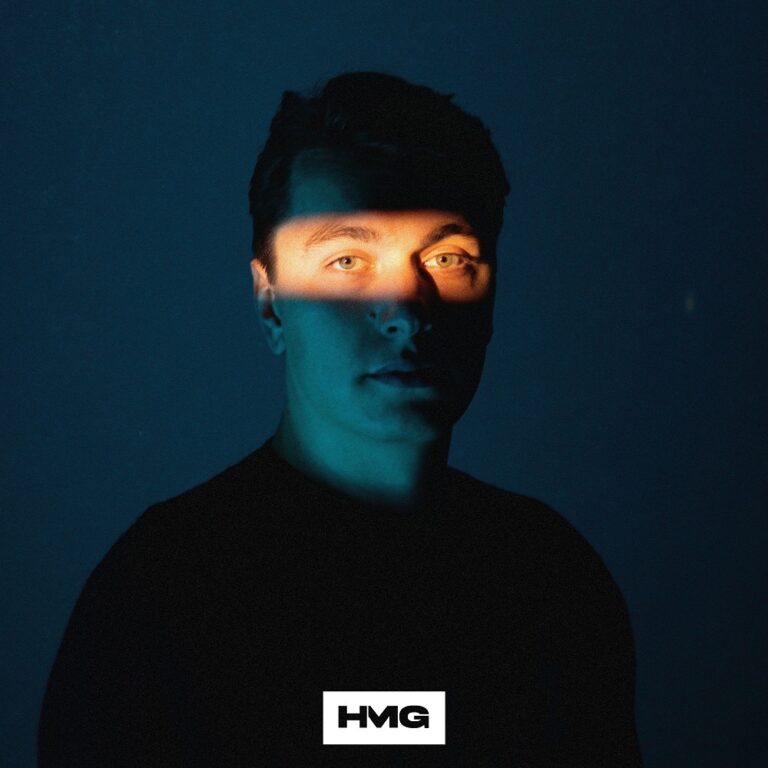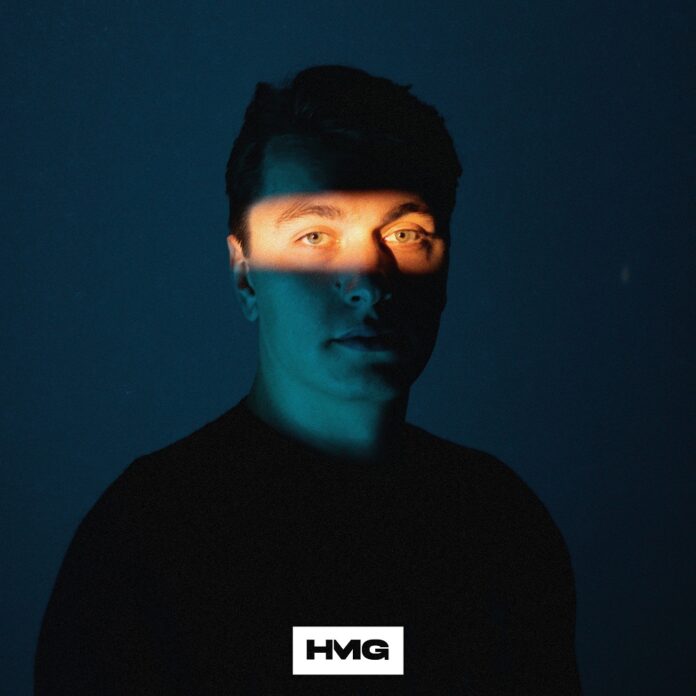 Borderline (Drum & Bass VIP), by Jordan Jay & OFF TOPIC, is a hypnotic and uplifting new Drum and Bass track that is as energetic as it is emotional. Borderline, the opening track from Jordan Jay's debut EP, Jordan Jay – Deja Vu (Deluxe), provides a seamless blend of smooth Soul vocals and energetic breakbeat rhythm. 
The song begins with an impressive vocal performance that is both soulful and emotional. The drums quickly build tension as synths fill the air with a haze of bittersweet what-ifs. At this point, you can hear how well the lyrics complement the melody. You could listen to the instrumental alone and still understand the mood.
And this right here — the emotion you can feel throughout this song — is what sets Jordan Jay apart, as a musician, from the rest of the crowd. The ability to tell a story without words and take listeners on a journey using music alone requires artistic vision and technical precision. 
For example, take the baseline from Borderline. Rather than overpowering the song, the bass is kept minimal. As a result, the carefully designed bassline provides just enough momentum to keep the track moving forward while still leaving enough room for the other elements of the mix to breathe. The result is a laidback, easy-going vibe, perfect for casual listening and dancing. 
Moreover, Jordan Jay and OFF TOPIC are a dynamic duo that perfectly complements each other's strengths in music production. They each bring their unique approach to the genre, seamlessly blending elements of Soul, EDM, and Pop into their music, creating a sound that's distinctively their own.
Overall, Borderline is an excellent example of modern Drum & Bass music. It is well-crafted, memorable, and high energy. It's a testament to the creativity and talent of Jordan Jay and the versatility and vitality of the Drum & Bass genre as a whole.
Stream Jordan Jay & OFF TOPIC – Borderline (Drum & Bass VIP) on SoundCloud and Spotify below!
Looking for more music like Borderline (Drum & Bass VIP)?