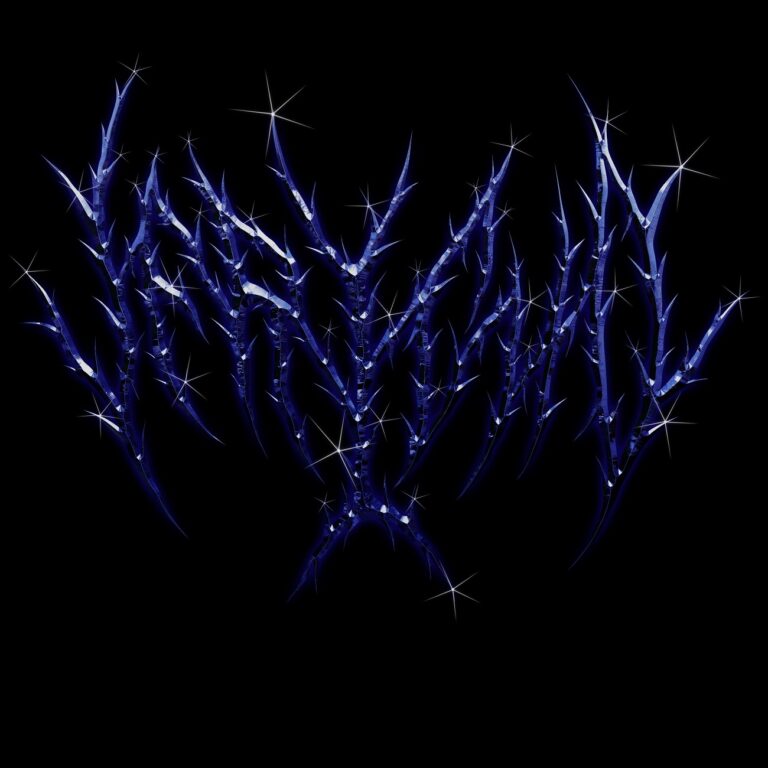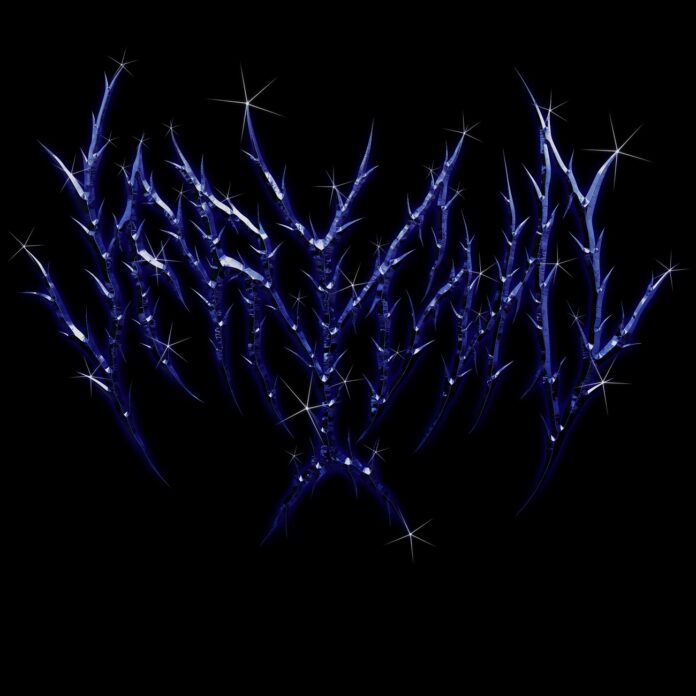 Hucci has been bolstering the Trap music scene since 2013 with his mind-boggling beats. This UK-based producer is known for his groundbreaking track 'HITTA,' and various other collaborations such as, 'Awakening,' 'Skywalker,' and 'Ball So Hard' with artists like UZ, Truvian Grey, and Stooki Sound respectively. He has now dropped his latest track called, 'Jericho'. The new release is his first of 2021 and is another strong addition to his rush-inducing discography. Hucci – Jericho is a fiery blend of defiant and frazzling sonic elements. This new Hucci music emulates the true essence of what Trap music 2021 should sound like, bringing back the true OG Trap vibes. This track is edgy and captures a sinful ecstasy that might just bring back the spotlight on Trap music. This wicked composition is extremely addictive and might very well have you hit the repeat button.
Hucci – Jericho sets off with dark cinematic energy and a grimy bassline, carving a sinister and mysterious atmosphere. Paired with heavily treated vocal snippets, this Trap opus unleashes an explosive arrangement of propulsive bass and aggressive synth work that feels and sounds like a true descent into hyper-looping dimensions. This new Hucci music is all about the vibes. Featuring minimal percussion, the screeching, metallic riffs, and resilient strings alter the tangible boundaries of this sleek Trap music 2021. The industrial acoustic elements layered with gritty and glitching pulses, push the song into an exuberant and obscure zone. The heavy rhythms and electrifying keys layer effortlessly with the filtered vocals creating a powerful atmosphere.
On this sensational release, Hucci has experimented with dynamic specialized effects and orchestration to deliver a tune that you will feel in your bones. Hucci – Jericho has an air of rebelliousness and brash boldness to it that will surely resonate with the raging crowds at festivals. The heavily mechanized and robotic environment of this new Hucci music is spun into a luxe symphony with a blaring sound design. This Trap music 2021 release will glow up the club and festival scenes with its nerve-twisting, splitting sound effects and shattered chords. The artist has definitely pulled all the stops on this valiant OG Trap number.
Stream 'Hucci – Jericho' on SoundCloud below!
Streaming Options:
---
More About Hucci:
Always riding his own wave when it comes down to the trap scene, UK producer and fellow trap don Hucci is a name immediately recognizable on the charts. Originally from Brighton England, Hucci quickly earned his reputation in the trap scene releasing top singles "Ball So Hard," "Hitta VIP" and "The Fall." In 2015, he started his own label Veyron Arche with the intent to bring the next generation of artists accompanied by him into the spotlight. A real OG in the trap game, you already know it's going down when you hear that classic "Hucci" vocal sample to slow it down on the dancefloor. With an ever-evolving slow-tempo trap signature which draws listeners into his world of mystic, yet experimental sound, it is safe to say Hucci has provided us hope that we will get back to the normal days together amidst the global pandemic by dropping several releases in 2020 such as his stunning remix of JMSN's "Alone" and his breathtaking single "SKYWALKER" with vocal alias Truvian Grey. Always cooking those irresistible sounds so sweet to the ears, Hucci is going back in time by reminding listeners of his distinctive style in the industry with the release of "Jericho."
---
Looking for more tracks like "Jericho"?
Check out our 400+ Trap & Bass Music Essentials Spotify Playlist!