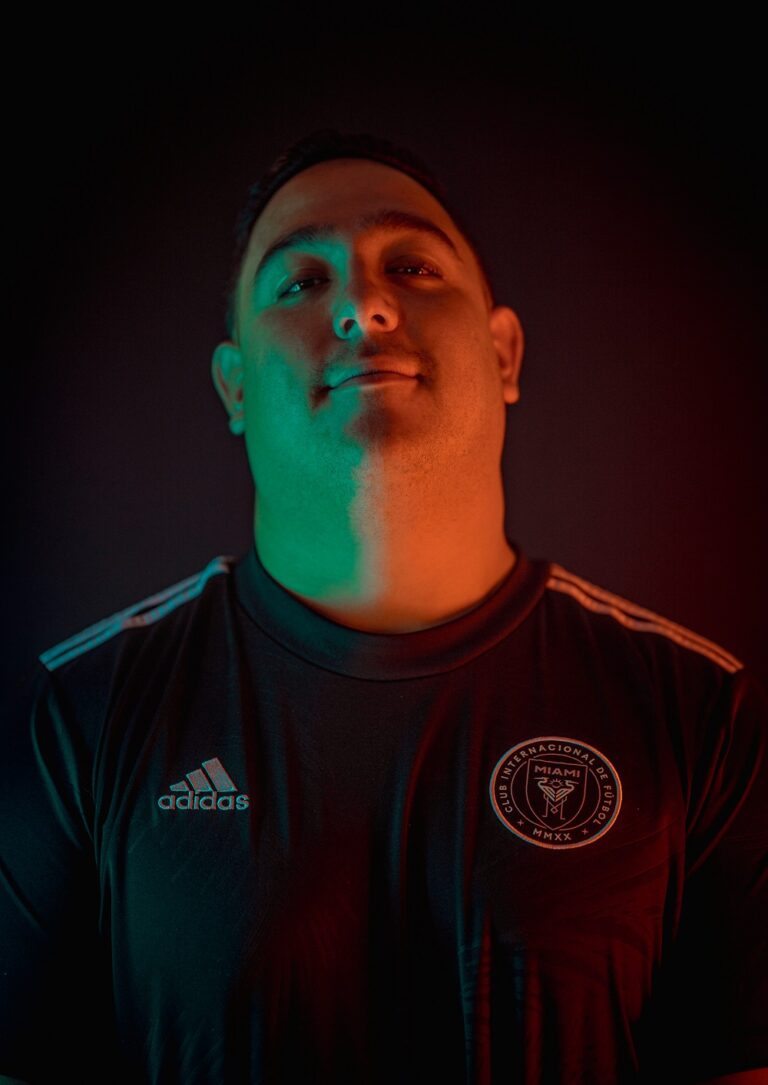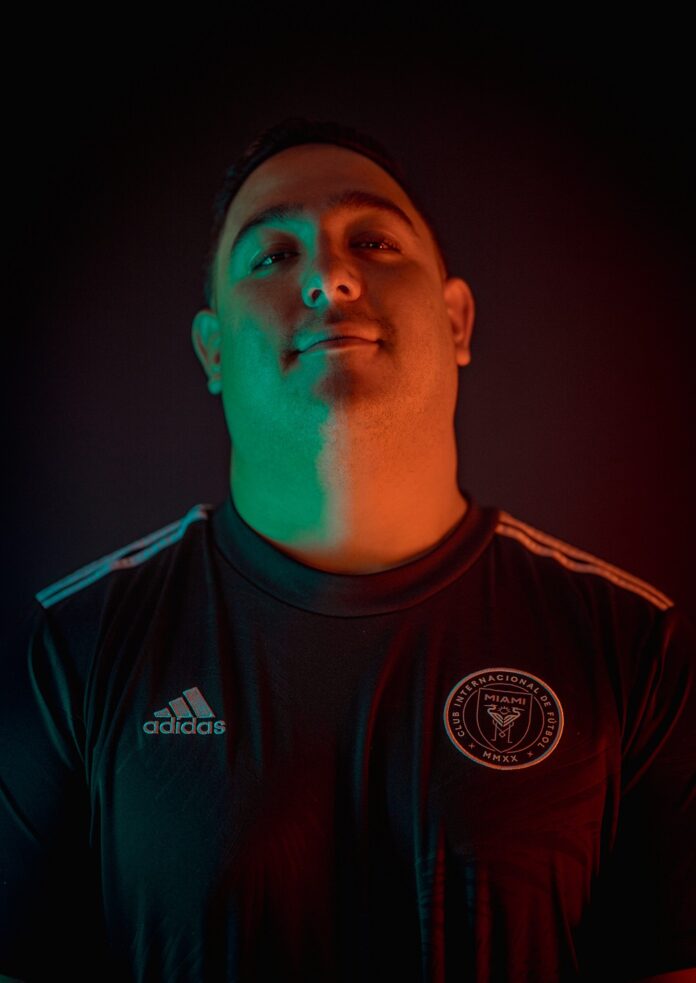 Hotboxx and Flynn Nolan join forces once more to present an outstanding 2-track EP 'Acostumbrado' via Original.
The Miami-based DJs and music producers are ready to hit back with this fresh production that includes a track sampling the well-known Trap hit 'Me Acostumbré' by Arcángel & Bad Bunny, and a track sampling 'Punto y Aparte' by Tego Calderón.
This is not the first collaboration between the DJs, having released tracks like 'Calling' and 'Azul' via top-tier label Blanco Y Negro in the recent past. Now, they kick off 2023 with this exciting and unmissable remix.
With more than 10 years of experience as a DJ and music producer, Hotboxx's eclectic style and powerful sound is set to break records for the artist in the coming months, as he drops hard-hitting productions that keep his name high on the list of DJs to follow.
Flynn Nolan is also ready to reach new heights with his impressive sound and style that has taken him far, showcasing his skills at venues in Mexico, Costa Rica and Dominican Republic. These DJs are surely on their way to conquer new and bigger stages and dance floors.
Their take on 'Me Acostumbré', results in the title track 'Acostumbrado', which features an energetic House beat, chopped vocals, pads and sonic elements that add new layers of dynamism, with a hard-hitting bass line that hits at the drop. Playful growling synth lines add briefly a new texture, as the track summons the listeners to join the party.
The track keeps the groove of the original song they sample; with Bad Bunny's distinctive vocals making an appearance throughout the track and Arcángel's flow in full display.
The second track 'Lo Mio', features a powerful House beat, a groovy bassline and a catchy melody. The track samples 'Punto y Aparte' by the Reggaeton legend Tego Calderón. Smaller percussive elements, bring a new color to the mix, as the track releases itself to a Reggaeton influenced drop with a hard-hitting beat and an exciting vibe.
The intensity and flavor of these tracks are certainly infectious, as Flynn Nolan and Hotboxx share their mighty sound and style with full force.
Be sure to keep an eye out for Hotboxx and Flynn Nolan, as this is just the first release in a busy release schedule packed with smashing bangers.
'Acostumbrado' is out now and available in all major online stores and streaming platforms.
Stream the Hotboxx & Flynn Nolan – Acostumbrado EP on Spotify below!
Buy 'Acostumbrado' now
https://www.beatport.com/release/acostumbrado-ep/3974310
Hotboxx Online
Soundcloud | Instagram | Beatport
Flynn Nolan Online
Original Label Online
---
Looking for more music like Acostumbrado?