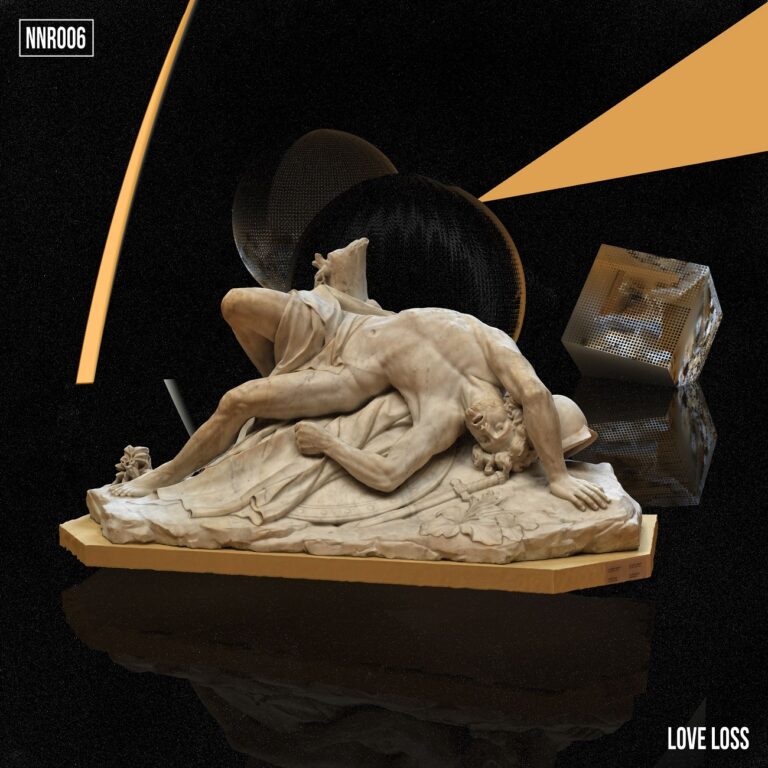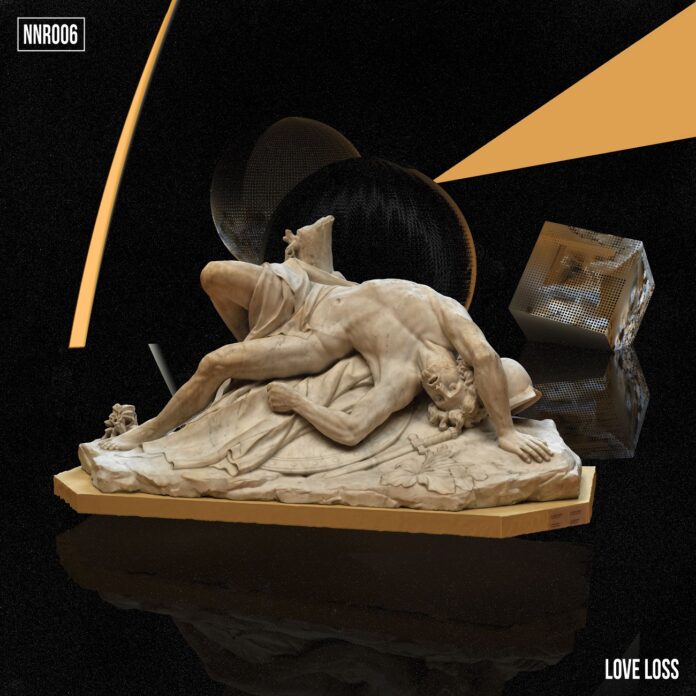 HNTR is a talented producer who is known for his highly energetic sound. His latest track 'Love Loss,' which came out via No Neon, is no different and offers innovative sound design. It has a nostalgic rave vibe that builds into a more substantial and energy-driven Techno song.
'Love Loss' by HNTR is a robust track driven by vivid percussion and ardent synths. It is fueled with a versatile formula that stands out with intangible swings. This Techno song hits hard and will certainly build up the energy levels of the crowd. The track has waving rhythms and driving beats that offer an overall eerie vibe. The track has an infused artistic charm, the crashing beats and pulsating rhythms really makes it a dominant delivery. The thrill of the song comes from the throbbing bass patterns and earth-shattering swirls that will throw you over the edge.
This No Neon release is polished with resonant beats and audacious waves of overlapping rhythms that create an intoxicating energy. 'Love Loss' by HNTR is a trademark fusion of fervid melodies and fiery percussion that reverberates an eminent aura. It is a powerful song that features a blend of lethal basslines and brutal synths that will make heads nod and bodies groove uncontrollably. This intriguing Techno song has a lit delivery that gets everyone involved. The artist works with echoed loops of auditory bliss that gives the track a sonic atmosphere.
HNTR's 'Love Loss' is an intense ride with an impressive arrangement of melody. This Techno song has a singular sounding beat that pulsates in a harmonic space between dark and vibrant. The track has a refreshing and well-developed aesthetic that speaks volumes about the artist's skill level and thought process. Issued via the record label, No Neon, this tune is an epic dance number, props to its rave stabs and raw grooviness.
Stream 'HNTR – Love Loss' on YouTube below!
Streaming Options:
---
More About HNTR:
HNTR has never shied away from a challenge, whether that be breaking ground for new music or independently putting together one of the most successful music series of Canada's last half-decade in No Neon. His "final form" has evolved over the years, developed out of a desperate need to create and a longing to give back to the art that shaped his life. These days, Hunter is considered to be an important figure in the development of the Canadian dance music scene. Over the last 10 years, he's helped to turn one of the toughest markets in the world into a buzzing scene. His own undyingly loyal fanbase shown up to pack his regular No Neon events for the past 5 years. As a touring act, Hunter has endured a long and storied career playing massive festival sets at Hard Summer, Holy Ship, Splash House, Governors Island, Electric Zoo, Paradiso, Moonrise, and OMFG NYE among others. This more refined, mature sound may appear to be going a new direction, but this project is rich with history. Hunter and his fans are into the future together.