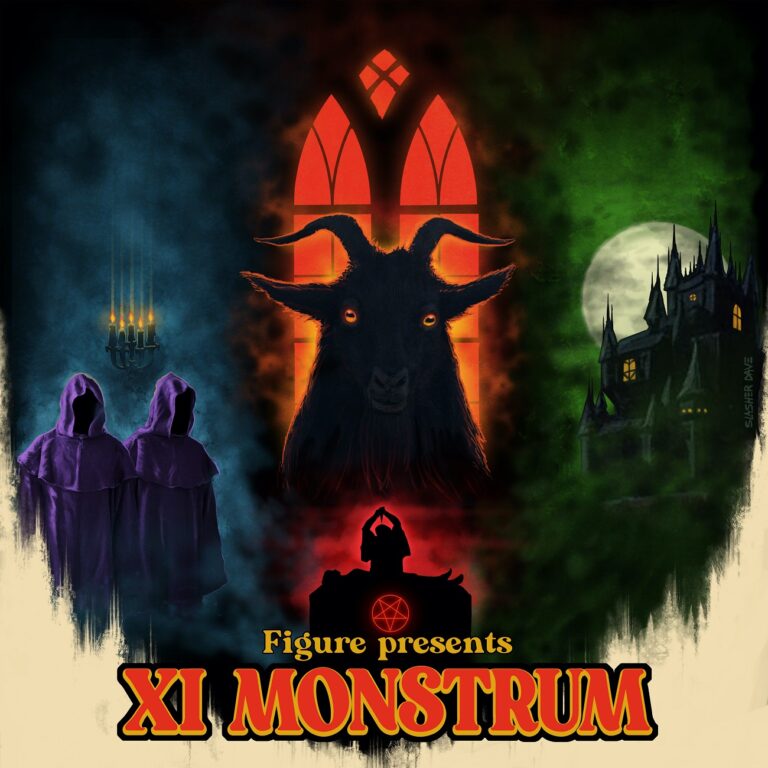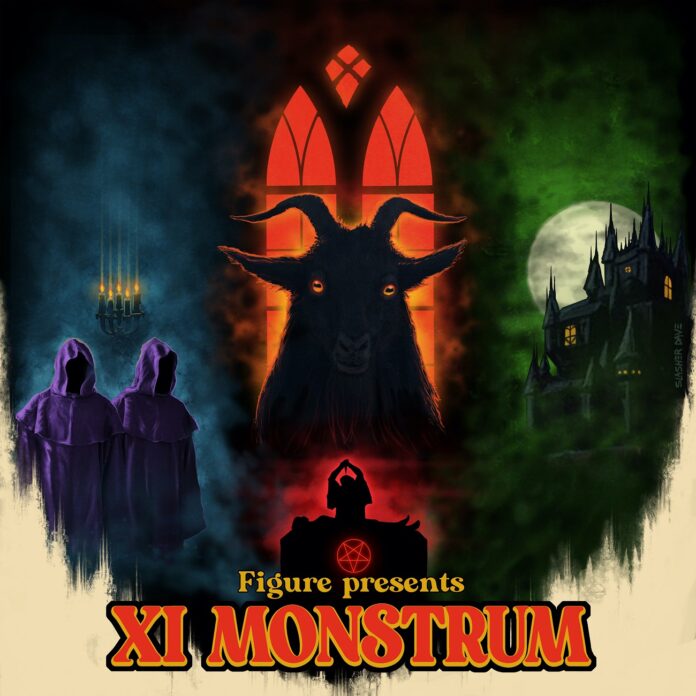 Do you like listening to Dubstep songs that are equal part explosive, crisp, and harnesses fierce beats and sounds? If yes, then give 'If It Bleeds' by Figure a listen. He is known for producing horror-themed tracks that are big on shock value, heart-thumping beats, and crunchy synths. This song also features vocals from the talented rapper Born l. Expect pulsating sound arrangements and slick rapping skills from the talented artists on this track.
'If It Bleeds' is the result of an impressive collaboration between Figure and Born l. This intriguing track is a lyrical affair that oozes versatility that makes it an all-rounder. The tune features extraordinary hard-hitting elements which will serve the listeners with a fierce and energetic jolt. This rave inspirited Dubstep song explodes with in-your-face, hardcore scrumptious rhythms and vivacious riffs that the fans will surely enjoy on repeat. The duo shows profound passion and enthusiasm in their composition that inculcates intensity into the track.
'If It Bleeds' by Figure and Born l is an adrenaline-filled opus. The track comes storming with pulsating percussion and swirling synths that fizz wildly. The fast pace and energetically driving melodies are so sticky that makes the mysterious DJ/producer stand in the spotlight. In this Dubstep song, the dynamic rhythms give the track a lethal aura. They add an exemplary set of rolling basslines and synths that complement the fervent and intense flow.
'If It Bleeds' is an overwhelming release that is vibrant and relentless. The track has got so many glistening hooks that will get stuck in your head. It floats through a viciously catchy riff that eventually falls into a lethal percussive indulgence. It's a treat for listeners who appreciate gothic and dark vibes in their music. From beginning to closure, the song induces elements of monstrous and animalistic vocals without sounding too artificial. The rap sections by Born I raises the level of the song with his epic flow and dope bars. All in all, leave it to Figure to tackle a grim atmosphere and powerful ambiance with terrific finesse and zeal.
'If It Bleeds' is edgy, nuanced and dangerously delicious!
Stream 'Figure – If It Bleeds Feat. Born l' on YouTube below!
Streaming Options:
Figure – If It Bleeds Feat. Born l Apple Music
Figure – If It Bleeds Feat. Born l Spotify
Figure – If It Bleeds Feat. Born l Soundcloud
Figure – If It Bleeds Feat. Born l FREE DOWNLOAD
Figure – If It Bleeds Feat. Born l Download
More Streaming Options HERE
---
More About Figure:
Figure has become a household name in bass music with a catalog that spans over 14 years and more than 10 albums and hundreds of songs. He is best known for his signature, aggressive sounds mixed with horror themes. Figure continues to release new music with various labels, friends and peers in the bass community. A touring machine, Figure feels at home on the road he's been around the globe many times over and recently celebrated the 10th anniversary of his Monsters series of albums and a regular contributor for Universal's Halloween Horror Nights theme parks.
More About Born l
Powerful. Passionate. Prolific. These three words best describe rapper & performer Born I Music. Based out of Washington, DC, Born I Music has carved a unique lane for himself in electronic music, releasing music with the likes of Bassnectar ("I'm Up" on the Reflective EP), and touring with the eclectic duo Arius. In 2016, Born I Music was credited on more than 40 releases in EDM, including an EP with LUZCID, and singles with Riot Ten, Jarvis and several others, quickly making him a sought-after household name in the electronic music community.

A passionate performer, Born I Music has been commanding stages as a solo artist and a guest performer, recently opening up for Kanye West's creative director Virgil Abloh in DC and touring around the country with Arius and Luzcid. As he readies his groundbreaking debut album Gold Chains and Meditation, a bass heavy odyssey that weaves through EDM and trap hip-hop, Born I Music is in a unique position to bring people together by bringing genres together in a way that audiences are clearly ready for. Powerful. Passionate. Prolific. Born I Music.