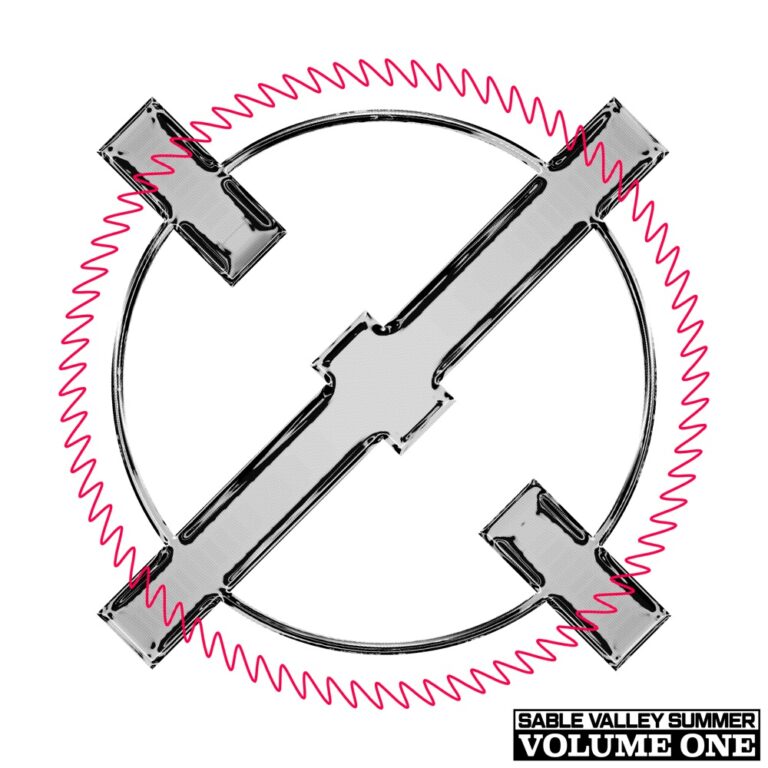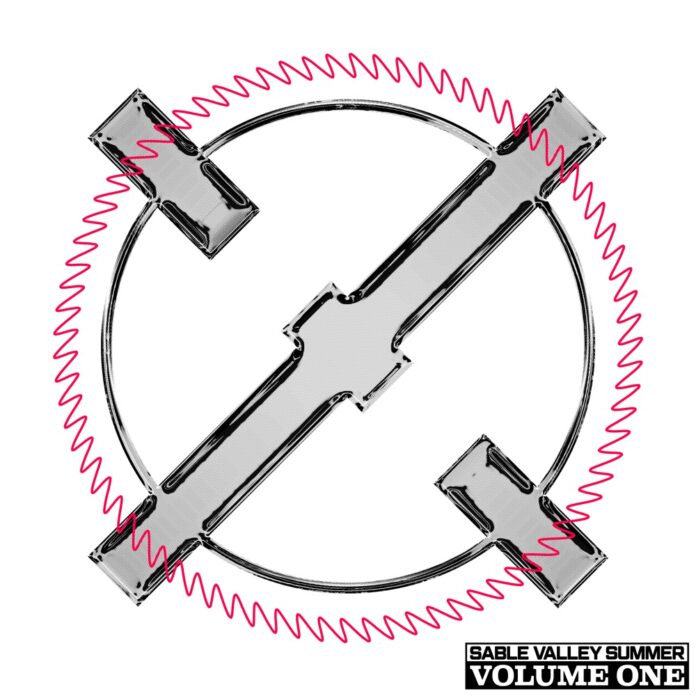 Heimanu has caught the EDM fans by surprise once again by releasing his latest song, 'Worlds' on Sable Valley Summer Vol.1. This track is a bit on the darker side compared to his song, 'Savior' which you should totally check out if you haven't already. Released on Sable Valley, 'Worlds' is a clever release from the Sydney based DJ/producer. If you like bass-driven songs then it is a perfect pick for you to include in your Trap playlist.  
'Worlds' by Heimanu is an exuberant cut that is designed with unique tones and outstanding sound design that will wrap around you. He has skillfully composed the track with meticulous energy and pads that are layered over crisp percussion, making it a fierce tune that will shine in your Trap playlist. It is a serious stomper that will take you on a jubilant ride. Issued by Sable Valley, this track bulges with a rich melody, banging beats, and lethal basslines as the song run wild with its infectious intensity.
Heimanu – Worlds features an eerie atmosphere and growling synths that add to the overall vigor of the track. He has shown an exceptional ear on this release and has constructed it with creative twists and turns that makes the song an impressive piece of art. It is a thrilling cut driven by trunk-rattling basslines that are layered over rhythmic percussion and dynamic synth lines, creating a strong energetic aura. 
'Worlds' is a high-powered track by Heimanu that is memorable and epic. This Sable Valley release will assault your senses with its throbbing rhythm, forcing you to lose it on the dance floor. Combining massively driving elements with aggressive melodies, this track was instantly added to our Spotify Trap playlist. It is an enthralling affair that will hook you into its turbulent and destructive vibe. 
Stream 'Heimanu – Worlds' on YouTube below!
Streaming Options:
---
More About Heimanu:
Heimanu focuses on creating the 'NuRave' sound which displays euphorically energetic builds, powerfully melodic drops, and lulling atmospheric breakdowns. He couples rave sounds with crunchy basses designed to give his emotional writing a darker edge.
Heimanu wants to give you a feeling you haven't quite felt, in a world that isn't quite here yet. Let him be your guide into the future that is NuRave.
Among the chaos of the world, you find yourself free to express the emotions you withhold in a realm of anonymity. It is exclusive, but it is inclusive. And you are welcome.
This is the sound of our future.
This is NuRave.