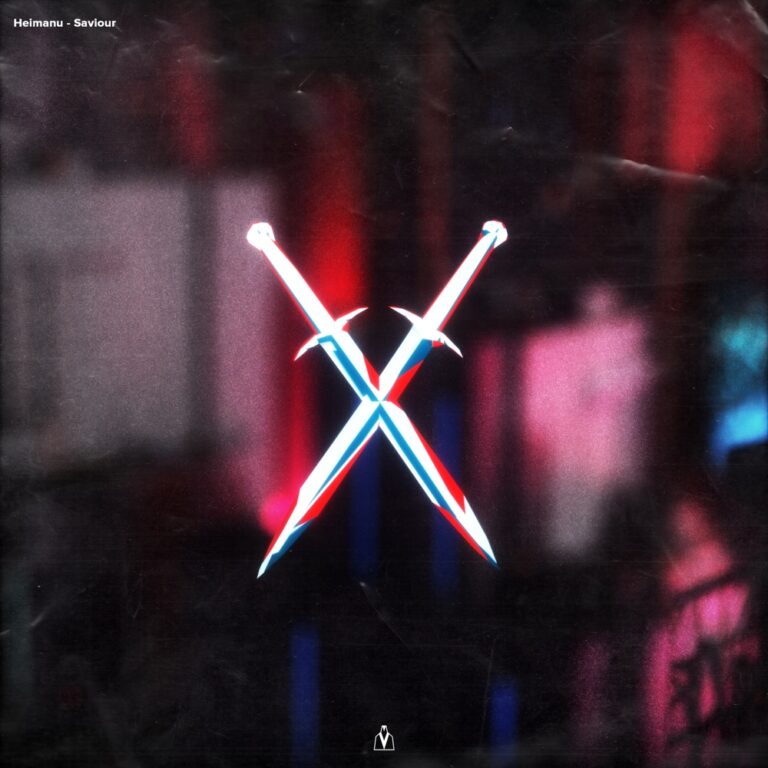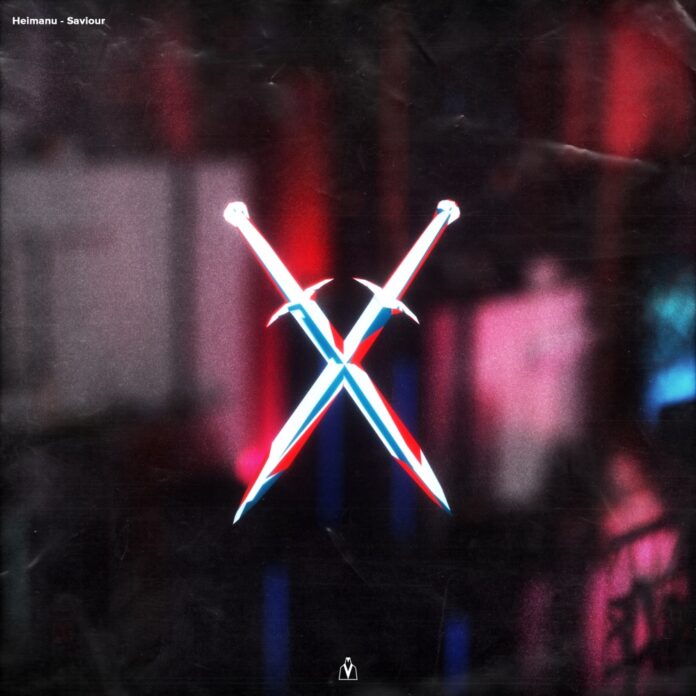 Heimanu is a highly innovative producer who has introduced the world to a new style of music called NuRave. His sound really stands out from other composers on the scene. He often fuses darker elements with euphoric melodies which is what makes his releases so different and exciting. Heimanu is also popular for delivering remixes for artists such as RL Grime, Skeler, and What So Not. Lowly has now issued his fresh new song, 'Saviour.' It is a tuneful track that includes the influence of different genres like Trap music, Future Bass, and Melodic Bass. This song will make an incredible addition to your Wave music playlist.
'Saviour' by Heimanu is a gritty and soulful treat. He pulls every last drop of emotion from this heartfelt tune with its stellar melody. This track is effective in reinforcing the majestic qualities that make him a noteworthy producer. He has creatively shaped and molded different elements in this musical dream while keeping the liveliness of the track on point. Released on Lowly, it is a captivating cut that has a lushness of entrancing synth stabs and seismic bass-swells that dominates the song throughout.
Heimanu's 'Saviour' is a melodic affair that will captivate you with its enchanting aura. The track gleams with cinematic qualities and features euphorically energetic buildups and hard-hitting bass drops that will leave you stunned. The track is overflowing with enthralling melodies layered over soothing vocals with a modern twist to lighten up your Wave music playlist.
'Saviour' by Heimanu is an infectious tune that gives off an spellbinding vibe. On this track, he seems more focused on his production skills rather than throwing anything at the wall to see what sticks and actually attempts to find a consistent theme and delivers it with a great flow and smooth rhythms. This Lowly release is the ultimate proof of his flawless productions. We are completely addicted to this song and have even included it in our Spotify Wave music playlist so that everyone can vibe to this melodic gem. 
Download 'Heimanu – Saviour' HERE and stream the song on YouTube below!
---
Connect With Heimanu:
---
Join Us On:
---
More About Heimanu:
Heimanu focuses on creating the 'NuRave' sound which displays euphorically energetic builds, powerfully melodic drops, and lulling atmospheric breakdowns. He couples rave sounds with crunchy basses designed to give his emotional writing a darker edge.
Heimanu wants to give you a feeling you haven't quite felt, in a world that isn't quite here yet. Let him be your guide into the future that is NuRave.
Among the chaos of the world, you find yourself free to express the emotions you withhold in a realm of anonymity. It is exclusive, but it is inclusive. And you are welcome.
This is the sound of our future.
This is NuRave.