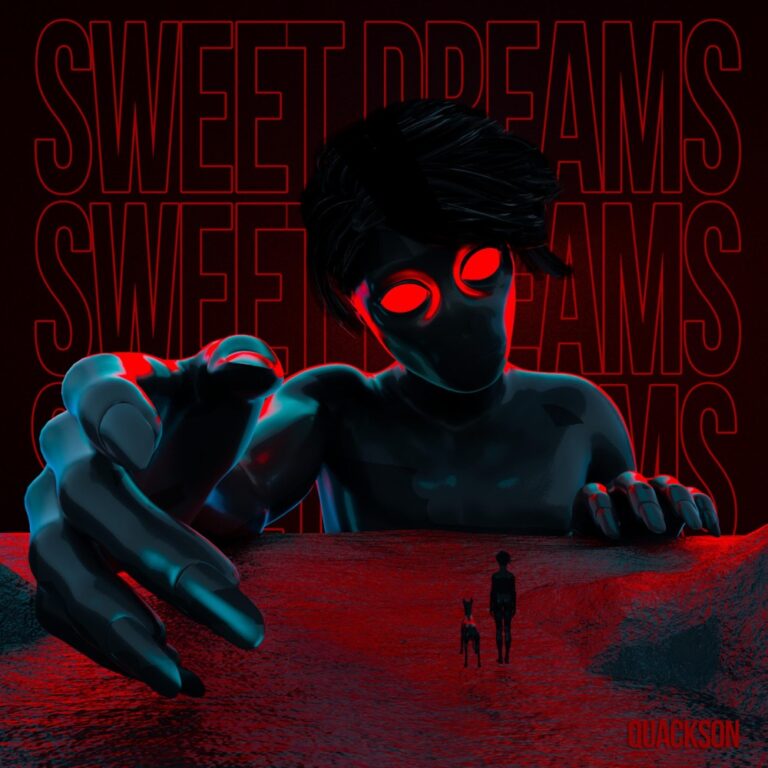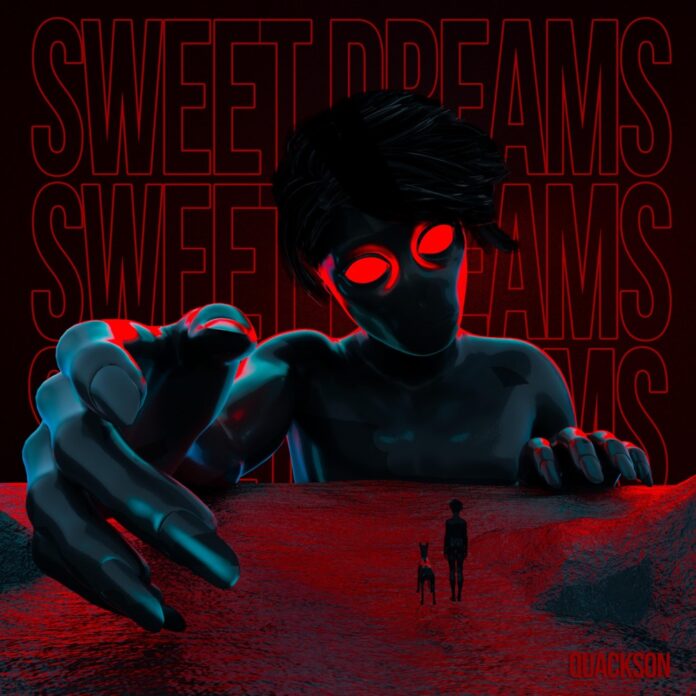 Quackson has got everyone talking about him. Apart from fans, his music has also been approved by critics with YourEDM labeling him as, 'One of the artists to watch out for.' He was even called, "One of the leaders of the Midtempo Bass genre" by Noiseporn. Over the years, he has gone on to produce bangers like, 'Return,' 'Lunatic,' 'Dreaming' and 'Promise Me' all of which collected tens of thousands of streams on Soundcloud. This Seattle based DJ/producer has now dropped his latest track, 'Sweet Dreams' on Aviary Records. It is a powerhouse of a tune that will compel you to make this song a part of your Midtempo Bass playlist.
Quackson's 'Sweet Dreams' explores cross-culture electronic and ambient themes. This track gives true organic characteristics to digital instruments, infusing them with potent imagery. The artist is innovative in his composition, astonishing the listener by showing how good he is with his meticulously curated song-crafting approach. There is a lushness of melodic hooks and themes fading in and out to keep the fans engaged. This Aviary Records release never remains in one groove for long and will keep you over the edge with its razor-sharp synths and crushing basslines.
'Sweet Dreams' by Quackson has attractive rhythms that go well with the alluring melodies, creating a sinister aura around you. The track is also rich in harmonic layers that will transport you to fascinating cinematic visions. It is a song that floats on a glistening bed of tempting synths, haunting vocals and deep elastic basslines. Every element designed over the percussion does something new and different while maintaining excellent thematic cohesion all the way through the song. Issued by Aviary Records, it is a hard-hitting tune that will shine in your Midtempo Bass playlist.
The track 'Sweet Dreams' by Quackson has the pulsating quality with sleek neon warmth of the vocals that tightly binds you with slowly raising rhythms. The auspicious energy of the track is entwining with sweeping synth stabs while a resonant quivering melody commands your full attention. Released on Aviary Records, this song is a captivating affair that was instantly added to our Spotify Midtempo Bass playlist.
Stream 'Quakson – Sweet Dreams' on YouTube below!
---
Connect With Quakson:
Join Us On:
---
More About Quakson:
Jackson Wells, aka "Quackson," is a DJ/producer hailing from Seattle, WA. Making a name for himself in 2018 for his viciously disruptive bass lines, Noiseporn has dubbed him as, "One of the leaders of the mid-tempo genre…" as well as being named as one of the artists to watch out for in 2019 by Your EDM.
Quackson in 2018 alone has received support from the likes of Nghtmre, Slander, LSDream, Whipped Cream, Blanke and many more. Making his festival debut at Freaknight in 2018, Quackson is in flight to leave a trail of bass in his wake to bring a new sound to the world of music.