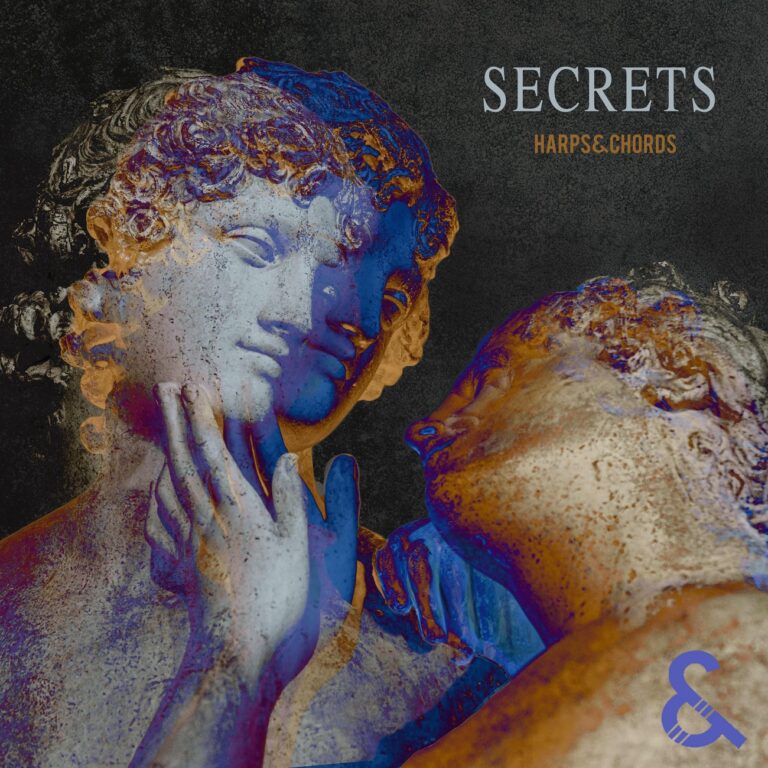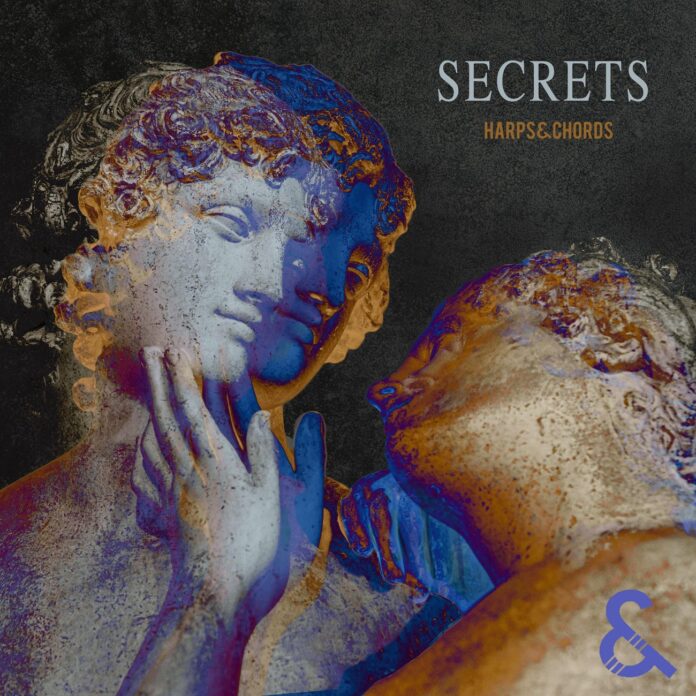 From the party-banger Trap-treat, 'Woah' to the subtle, yet hypnotic release of 'Secrets;' Harps & Chords has come a long way. Harps & Chords is a musical project by the EDM virtuoso Tyler Harper, who is a promising artist and his work is truly a breath of fresh air. His latest Midtempo Bass track is extremely versatile. We are obsessed with the intricate blend of masterful instrumentation and alluring vocals on Harps & Chords – Secrets.
Harps & Chords brings a reflective atmosphere on 'Secrets' with some captivating percussive elements that are indulgent and vibrant. The track contains a shrilling synth line, followed by a booming bass that gives the track a distinct character. It is a pulsating and enigmatic track that offers magnificence and new depth to the Midtempo Bass genre. This cut is vivacious with irresistible and tempting vocals. The song kicks off with lively vibes thanks to its magnetic rhythms and charismatic melodies. 
This Atlanta-based DJ/producer has cleverly produced the track 'Secrets' by combining superlative vocals with deeply lucid elements acing it with his signature touch. Harps & Chords brings a banging track loaded with fierce basslines and fervent synths that are absolutely spellbinding. This harmonious Midtempo Bass track is laden with bouncing rhythms and scrumptious beats along with the ardent percussion that adds groove to the tune. The artist has constructed the track in an exceptionally thoughtful way, giving it an infectious pace. The song rearranges musical elements with a finesse that sounds pristine and rejuvenating.
Harps & Chords – Secrets is a hook-laden, catchy track with intoxicating cadences and ardent vocals. This mix contains lively percussion layered over audacious rhythms amplifying the overall energy of this Midtempo Bass track. It gives off a shimmering vibe that will compel you to listen to it on repeat. The song starts swift before traveling to a heavy-hitting space. This song will surely have an instant connection with the listeners thanks to its high-quality production.
Stream 'Harps & Chords – Secrets' on YouTube below!
Streaming Options:
Harps & Chords – Secrets Apple Music
Harps & Chords – Secrets Spotify
Harps & Chords – Secrets Soundcloud
Harps & Chords – Secrets FREE DOWNLOAD
Harps & Chords – Secrets Download
More Streaming Options HERE
---
More About Harps & Chords:
Harps & Chords is an electronic producer from Atlanta, Georgia. Three years ago, Tyler Harper, creator of the brand, fell in love with electronic music while studying at Oxford during the summer. He decided to leverage his experience with classical piano and saxophone by producing songs that create an excited, upbeat atmosphere. Since that point, he has worked every day to achieve a sound that he was proud of. "Whoa" is the first song he produced that he felt reflected his hard work and ability to mix. He currently attends Georgia Tech.