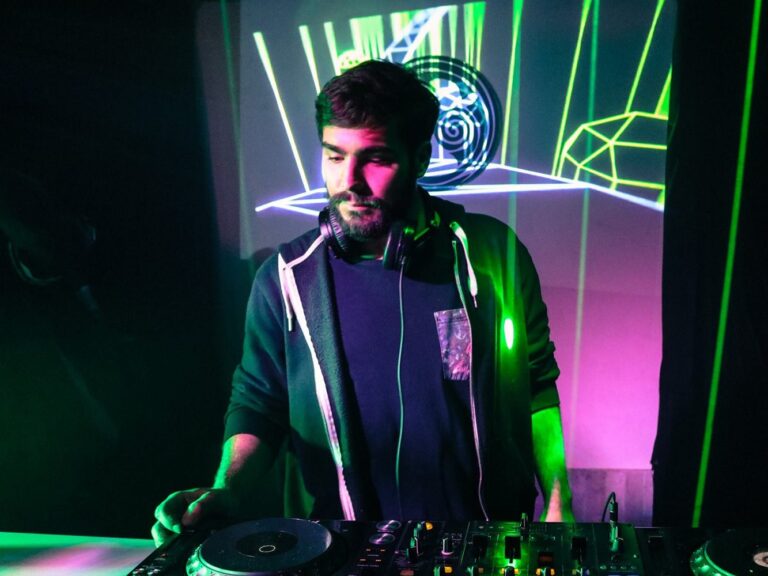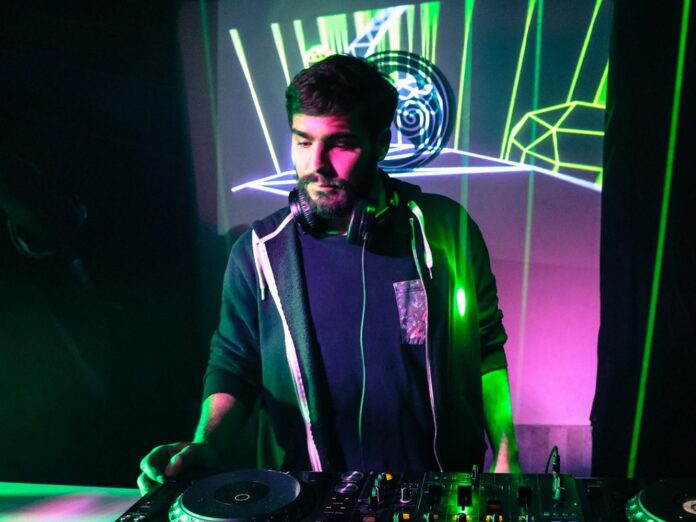 Spacey Gray presents his latest remix of Gorillaz hit song 'Feel Good Inc.'
The talented DJ and music producer is back with another powerful release, this time, he shares his impressive take on the iconic Gorillaz track, giving it a Spacey Gray twist, showcasing his unique style and mighty sound.
Following the release of another banger 'Will Powah', the Australian DJ continues to share his unbeatable sound with a constant stream of releases.
His passion for music, continuous sonic and genre experimentation, and his aim to create and provide uplifting listening experiences to his listeners are surely evident in this new release that displays his experience and skills in all its brightness.
This time, he manages to make a well-known hit and transform it into an even fiercer banger.
Space Gray's version of 'Feel Good Inc.' starts off with an energetic pounding beat, and an underlying atmospheric pad. The steady beat guides the listening experience while vocal chops and other sonic elements add a mysterious vibe to this special remix. A powerful release driven by a wobbly bassline takes the track to a new level, maintaining its driving and active characteristics. An uplifting pad joins the mix to take the track home, as the steady beat keeps the energy at a high level till the end.
Spacey Gray's refreshing and energizing version of the Gorillaz original is certainly an impressive listening experience.
This new release shines a light onto Spacey Gray's talent and proficiency as a DJ, creating a whole new experience for its listeners, bringing a new banger to the table with the signature and high-quality approval of this unmissable artist.
Don't forget to follow Spacey Gray latest updates as he's scheduling new powerful releases in the coming months.
'Feel Good Inc.' is out now and available for download.
Stream Gorillaz – Feel Good Inc (Spacey Gray Remix) on SoundCloud below!
Listen and download 'Feel Good Inc. (Spacey Gray Remix)' now:
https://soundcloud.com/spaceygraymusic/gorillaz-feel-good-inc-spacey-gray-rework/s-Xr20Zj4iaF8
Spacey Gray Online:
Soundcloud | Spotify | Instagram
---
Looking for more music like Feel Good Inc. (Spacey Gray Remix)?