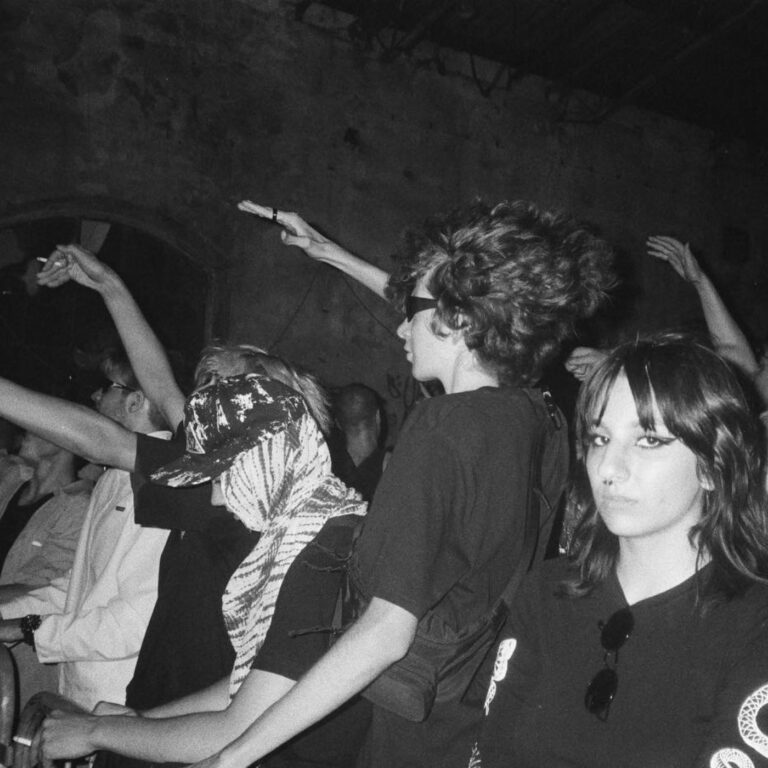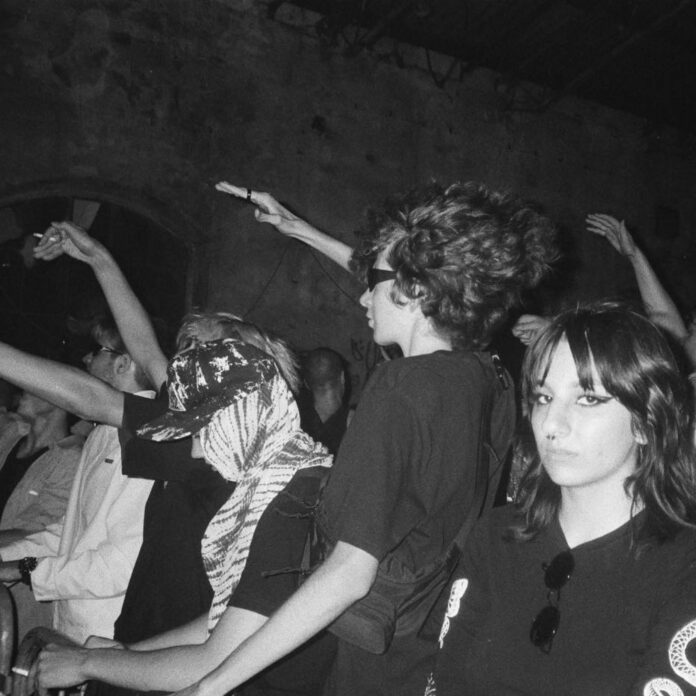 The new 2023 song Let Go by Sound of Fractures is a track that pushes the boundaries of electronic music. With a sound that has been inspired by music of the likes of Bicep, Jamie XX & Fred Again, Sound of Fractures delivers a song that is a joy to listen to. This talented artist delivered a truly unique and refreshing listening experience.
From the first beat to the last, the new Sound of Fractures' 2023 song Let Go, takes listeners on a journey of introspection. This results in a vibe that is smooth, captivating, and entirely original.
It starts off with minimal beats that slowly build. This creates a sense of anticipation and excitement. As the music progresses, the sound becomes more complex, adding layers of emotion that transport the listener to a different world.
It is hard to miss the emotions evoked by Let Go. Sound of Fractures draws heavily from real life. He incorporates elements of people, family, and friends. The result is a track that is deeply personal and relatable, tapping into the shared experiences of human connection.
Overall, Let Go is a standout track that truly showcases the talent of this rising artist. It's a track that fans of electronic music should not miss, especially if you are a fan of music like Bicep, Jamie XX or Fred Again. Its emotional depth and unique sound make it an immersive and spellbinding listening experience. And it is sure to resonate with a broad audience. Sound of Fractures has truly created a masterpiece with Let Go and has established himself as an artist to watch in the electronic music scene.
You can pre-save the song now and get a free digital poster (NFT) by doing so too, click here to pre-save Let Go and grab your free NFT!
Stream Sound of Fractures – Let Go on SoundCloud below!
Looking for more music like Let Go?